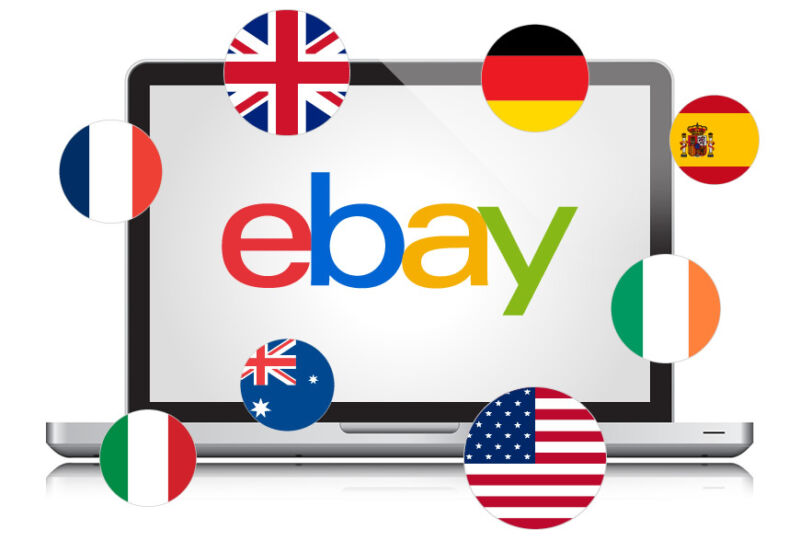 1) First!
FIRST of all, decide what you are looking for, there is no point in wasting your time browsing various stuff that you don't need as you will mostly end up not buying anything at all!! The next step is to decide how soon you need the item you are looking for!
2) How-to-search
Well, there are various ways to search for products. I prefer to start my search non-specifically, the idea is to get loads of search results which will then help narrowing down the choices. Based on how soon you need your item you can either go for auctions (which you can occasionally get amazing bargains for) or Buy It Now (which I personally use almost all the time). You may also refine your search based on the location of the seller, local suppliers tend to ship sooner and certainly delivery on time will be much guaranteed. Now ideally you have narrowed down the search results, now browse each and every item to your liking baring in mind its not just about the item you are looking for, who is selling it is as important, that's why seller reviews are of crucial importance. Remember, some sellers (mostly local) offer free delivery, it is worth it but bear in mind how soon you need the item as free delivery tends to take around 3-5 working days.
3) Before You Order!
Now you found the item, chose the right seller, checked the terms of the sale, before you hit submit order recheck it all again to confirm, it's easy to go wrong so better have a 2nd look before confirming.

*Don't forget, you may add nectar card to your account and will be awarded points for your purchases.
4) Now what ??
Well you have completed the sale, the item reached you, don't be patronized if you don't fancy the item, most sellers offer returns (carefully check terms before buying). If you had any bad experience with sellers, most of them prefer to be contacted prior to submitting a review and most of them try to offer some sort of compensation, use your negotiation skills ;)