Three iPhone 5 models provide buyers the opportunity to prioritise phone requirements. The iPhone 5, 5c, and 5s all have screen aspects perfect for film viewing and Siri capabilities for voice-texting and more. Storage, system speed, security, LTE band access, colours, and camera quality are differentiators that might tilt a decision toward one or another. In the world of electronics the iPhone is known for being one of the top high quality phone brands. Apple have continued to produce more phones in the range, the latest being the iPhone 6s which is fully compatible with the Apple Watch.
Original iPhone 5
The iPhone 5 introduced a screen with an aspect ratio of nearly 16:9, perfect for viewing film and video. It can function as a hotspot by means of Wi-Fi, USB, or Bluetooth connections. The Siri voice command system gained new abilities to text dictated messages and post dictated updates to Facebook or Twitter. "Her" spell-checker recognises even spoken regional accents in many languages. A car dock and charger are convenient when using Siri's GPS. Buyers already under contract who want to switch phones should choose an unlocked iPhone 5. Luckily, all Apple iPhone 5 cases fit every model.
iPhone 5c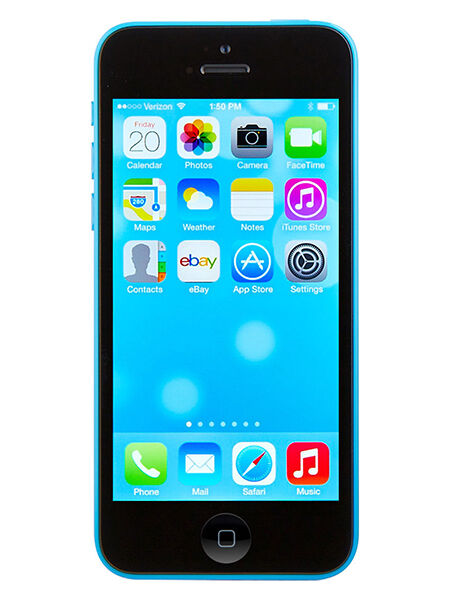 The iPhone 5c has a polycarbonate shell in white, pink, blue, green, or yellow that many people consider more durable than the original iPhone's aluminium shell. Its battery is slightly larger than the iPhone 5, and it can access more LTE bands. Storage capacity ranges from 8 to 32 GB, making its lowest and highest capacity only half of either the iPhone 5 or 5s.
iPhone 5s
Some people call the iPhone 5s the "iPhone pre-6", in recognition of its significant upgrades. The new processor has 64-bit support for top performance of high-demand apps and games. The camera has been upgraded with the ability to shoot HD video at 120 frames per second and stills in burst mode, so capturing all the action at sporting events is easier than ever. A fingerprint sensor in the Home button upgrades security. A clear iPhone cover can protect without hiding the distinctive aluminium body in "space-grey", white with silver trim, or white with gold trim.
Balance Storage and Power
Selecting among iPhone 5 models requires balancing needed storage with required operating power. Storage on an iPhone may not be upgraded once purchased, so the initial selection must be optimal based on the likely volume of apps, videos, and photos.
| Phone | Storage (GB) | Operating System |
| --- | --- | --- |
| iPhone 5 | | iOS 6.0 or 7.1 running Apple A6 32-bit system |
| iPhone 5c | 8, 16, or 32 | iOS 7.0 or 7.1 running Apple A6 32-bit system |
| iPhone 5S | 16, 32, or 64 | iOS 7.1 or 7.1.1 running Apple A7 64-bit system with Apple M7 Motion Processor |
The clock speed of each iPhone operating system is the same, but the iPhone 5S runs a more powerful OS for those who run heavy-duty apps and games or watch lots of video.