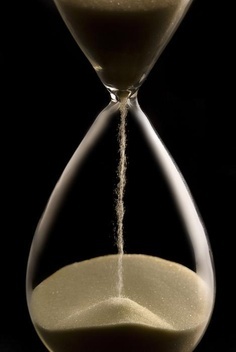 Hi to anybody who has taken the time out to read this guide. This will more than likely not tell you anything you don't already know. I am just going to go through what I do when it comes to winning auctions.

First and foremost as far as e-bay is concerned I'm a watcher, I'll search for the item that I want and if I'm interested I'll watch it and see what happens. I'm not a big spender and actively look to spend as little as humanly possible for anything I bid on.

After hitting the search button I firstly change the results to show time ending soonest. If there are any items with low bids they will show up here. I tend to ignore anything that has more than a couple of days left to go on the auction ( if the item is a popular item in general then by the end of the auction I find that the winning bid on these tends to be quite close to the actual price that you would pay in the high street so in my opinion they are not worth going for) . I also tend to ignore items that have more than 5 bids (the more people bidding, the more people can outbid you). If there isn't anything that catches my eye I then change the filter to lowest price + P&P as this will show you the full amount you could likely be paying at the end of the auction.

Once i've found an item and it's in my watch list i'll just keep my eye on it and wait for the clock to wind down and once it gets to around the one minute mark that's when I launch into action and throw down my bid, this gives me just enough time to get a maximum bid in so if somebody else does manage to get a counterbid in in the dying seconds then more often than not it's enough to win the item.

I always bid within the last minute so as not to attract any counterbids and to not give anyone else time to get one in. This does not always work out however but it is still very effective and has around an 80% success rate. Another thing I bear in mind is that although i'm trying to win the auction by paying as little as possible I also come up with an amount that is the most I'm willing to pay and this is the amount I enter for the maximum bid.

I hope somebody finds this useful as it is an effective way of bidding and i've had a lot of success with it.