Car keys are absolutely vital, so it is always handy to have a spare set. If you do not have a spare set and you need a key, a replacement key is the only option, although they are costly. There are a number of different but crucial factors to take into consideration when it comes to getting replacement car keys, and you need to take note of each one before buying new ones.
Consider Whether You Need a Key with a Transponder Chip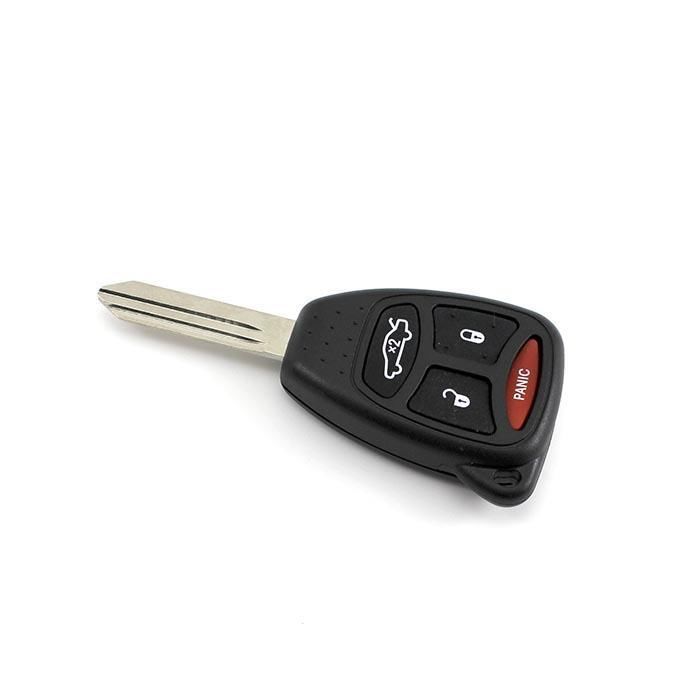 Most modern car keys (post 1995) have a transponder chip in the key itself. This makes the key dual-purpose. The key blade both unlocks the vehicle and turns off the car alarm system, while the car recognises the transponder chip allowing the car to start when you place the key in the ignition. You need to check whether your car key has a transponder chip and whether you need a full replacement. If you simply want a spare emergency key, in the unfortunate event that you lock your keys inside the car, you can purchase a far less expensive emergency key. These keys will unlock the car doors and turn off the alarm. However, because it lacks a transponder chip, it will not start the ignition or disable the immobiliser.
Consider Whether You Require a New Remote

Sometimes your car key just has a transponder chip and the key itself with a separate remote control unit for a car with central locking (allowing you to lock and unlock your car remotely and activate and deactivate your alarm). Other car keys have a key fob with a key shaft, transponder chip, and remote control, all in one unit. If you have a complete three-in-one unit, assess whether you need to replace the remote control unit, or whether you simply need to replace the key shaft. Replacing the shaft is much cheaper than replacing the whole unit, you can save money by just replacing the key.
Check if You Have All the Information You Need to Replace Your Car Key
One important consideration is whether you have all of the correct information in hand to help you replace your key. While there are variations in the information some locksmiths require, as a general rule you need to supply the make and model of your car, as well as the registration number. You also need the VIN, or vehicle identification number. You can find this easily by looking at your logbook or your V5 form.If you do not have the logbook, you can also find the VIN on the car chassis. Most locksmiths or key cutters also require proof of identity, preferably in the form of photo ID, such as a driving licence.