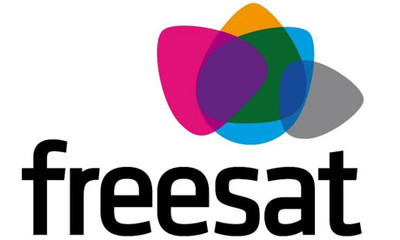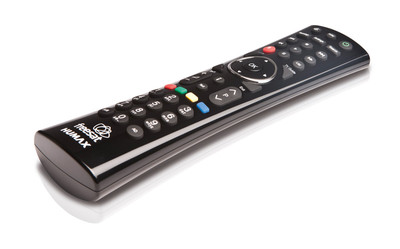 If you want to get access to digital TV channels without paying a monthly charge or an annual subscription, purchasing a
Freesat box
is a more affordable route to more films and TV shows.
You'll need a satellite dish to receive the Freesat signal or alternatively pay to have one installed but with that you can get access to over 200 standard definition (SD) and high definition (HD) channels including BBC One, ITV, all the +1 channels, interactive services and digital radio stations.
Before you spend your money, there are some key things to consider. Make sure you consider these when you're looking for the best Freesat box to buy.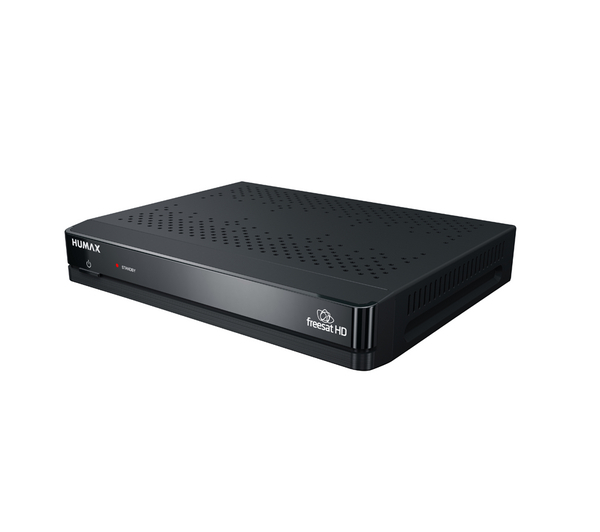 How to Buy a Freesat Box: What to Consider

To get access to the small number of HD channels, you need to be aware that you need a Freesat HD set top box, a HDTV and an HDMI cable to connect the two will be required.

You can also get Freesat SD set top boxes that will be inevitably cheaper but lack support for Full HD shows and films.

Checking that there is a HDMI cable included might seem like an obvious thing to do, but it will save you another trip to the shops or having to make another online purchase to get everything set up.

For those hoping to record programmes when you're not at home a la Sky+, you'll need to check if the Freesat box comes with a personal video recorder (PVR) functionality. This will allow you to tape shows and films onto a built-in hard drive whether that's two channels at a time or watching one channel and recording the other simultaneously.

Looking for a PVR? Search for the best PVR deals.

Are There Good Alternatives to Freesat?

If you don't want to go through the hassle of installing a satellite dish and simply want extra channel choice, you do have other options.

First up, there is of course Freeview that can be found built into most TVs and with a dedicated set top box can add recording and the ability to pause live TV.

Similarly, A YouView set top box for instance also doesn't require a subscription and can connect to your broadband to access on demand services like BBC iPlayer and 4OD even from within the EPG.

For those who still want access to Sky channels but are put off by the prices, you could invest in a Now TV box instead which gives you the option to pay for individual content or alternatively pay for monthly passes to sports or movie channels as well as getting access to catch-up services.

One other option would be to invest in a Roku box or HDMI dongle that lets you add over wi-fi on demand TV channels like Netflix, BBC iPlayer and even Sky Movies.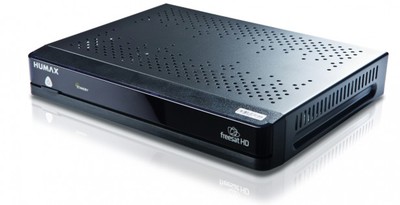 One of the best Freesat box options, the
Humax HB 1000s
gives you access to 200 satellite channels but also lets you access internet apps like Flickr and on-demand services like BBC iPlayer, 4OD and YouTube.
There's USB support which means you can play music, video and view photos straight from the USB stick and even record content to a USB. If you want to get a great capacity PVR experience, you can even connect an external hard disk and get even more space to fill up with movies and TV shows.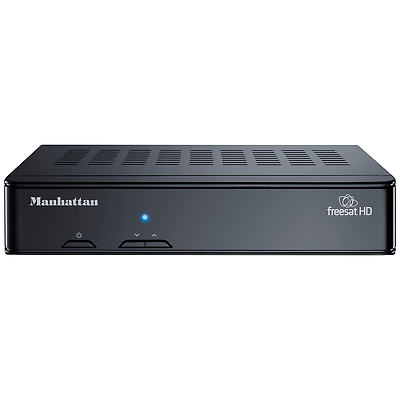 Capable of receiving Freesat and non-Freesat channels, the
Manhattan Plaza HD S2
supports SD and HD channels as well as on-demand content like BBC iPlayer and ITV Player.
There's no PVR support so you can't record shows, but alongside the eight-day EPG, different members of the family can build their own favourite channel lists.

Another Freesat set top box equipped to deliver hundreds of channels, the
Humax HDR-1000S
also includes the Freetime smart TV guide making it easier to find content you want to watch.
Other features include a 500GB of storage to record up to 125 hours of HD content and the ability to stream content from a USB, network drive, PC or Mac. PVR support means you can pause, rewind and record live TV with a twin tuner to record two programmes at once.

The Goodmans GD11FSRHD50 HD Freesat Digital TV Recorder comes with a massive 500 Gigabytes hard drive. This allows you to record over 300 hours of your favourite television.

With this subscription free Freesat TV Recorder you also get over 180 TV and radio channels. You can also catch up your favourite TV programmes with BBC iPlayer and ITV player catch up services.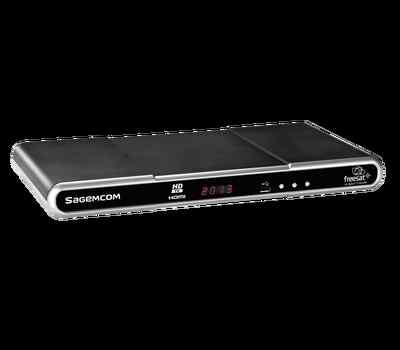 A Freesat set top box capable of delivering hundreds of HD channels and radio stations, it comes with a HDMI cable included and a recorder with 500GB hard drive to store up to 250 hours of shows and films.

A twin tuner means you can record two programmes at the same time. You'll get an 8-day programme guide, the ability to rewind and pause live TV and you can even set up series link so you can watch entire season in one go.