Different opinion on a particular fragrance can easily divide people, but sometimes a fragrance appears that nobody can ignore. Creed is a fine example, but within its ranks two products vie for top place. Creed Aventus and Creed Green Irish Tweed are distinctly different, yet with enough similarity to recognise them as relatives. Widely available, customers trying to decide between the two should let personal taste be the final determiner, but only after discovering what makes each one tick.
Creed Adventus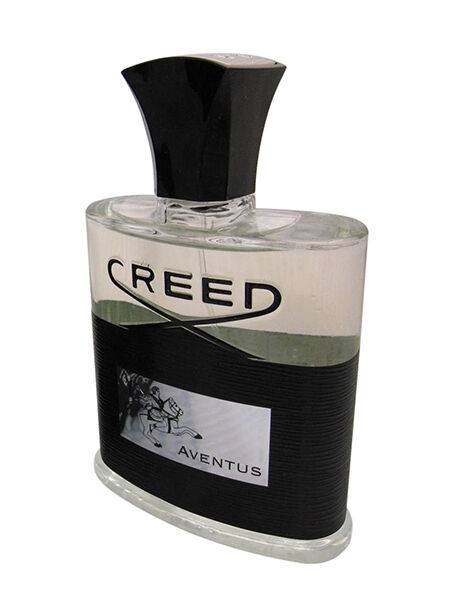 Creed Aventus is a cologne of great sophistication. Royal but not imposing, this cologne features hand-selected derivatives to deliver a richly exotic but subtle effect. Reflecting the French emperor, Napoleon, the cologne markets itself as conveying strength, power, success, wisdom, and vision.
Traits of Creed Aventus
This cologne combines the elements of musk, oak-moss, bergamot, pineapple, jasmine, ambergris, apple, patchouli, birch, rose, and blackcurrant, exhibiting hints of each at different intervals while it lasts. Although impressive in its fragrant beauty, it also demonstrates very thin and insubstantial characteristics that do not hold its upper notes for long. After a few hours, its previously distinct bass notes of oakmoss and musk become muddled, leaving an indefinite woody impression, with no sign of apple and rose.
Creed Green Irish Tweed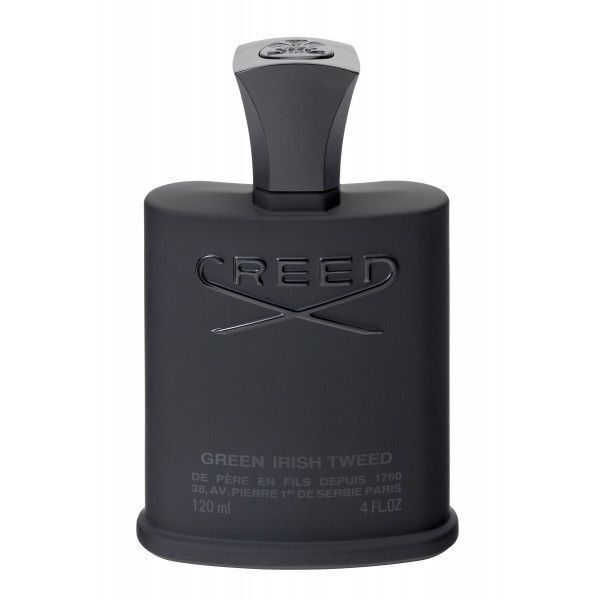 Also displaying a French twist, Creed Green Irish Tweed possesses almost cult status among the Hollywood elite. Icons such as George Clooney, among others, are infamous for wearing the cologne, which has helped make it such a famous men's choice by so many.
Traits of Creed Green Irish Tweed
The cologne relies on French verbena and iris to deliver its top notes, violet leaves for the middle, with sandalwood and ambergris carrying its base. A clear, crisp, and fresh scent makes the first appearance, but as usual, the base notes last far longer, leaving an exotically masculine impression. The fragrance begins with subtle sweet but clean tones, and moves into a slightly bitter ivy scent with an increasingly dominant sandalwood. This cologne has all the traits that make for a very desirable men's fragrance, but its highly recognisable character also makes it rather safe.
Verdict
Determining the best fragrance is not easy in the subjective world of perfumery, but there are some characteristic to consider. Creed Green Irish Tweed may not be as distinctly original in its makeup. Men have splashed its strongest notes over their bodies for decades. Its strengths are predominantly in its ability to draw the right type of attention, to improve confidence in the wearer, and most importantly, to last the distance. Although Creed Aventus offers some high levels of distinction which makes instantly draws attention, its most desirable traits wear off rather quickly.