People display digital wall clocks in businesses, homes, and public buildings due to their easy to read and understand displays. Available in different styles, colours, and materials, digital clocks fit into any decorating scheme. Shoppers can find a digital wall clock to fit any decor, but should research the various options before making a decision.
Standard Digital Wall Clocks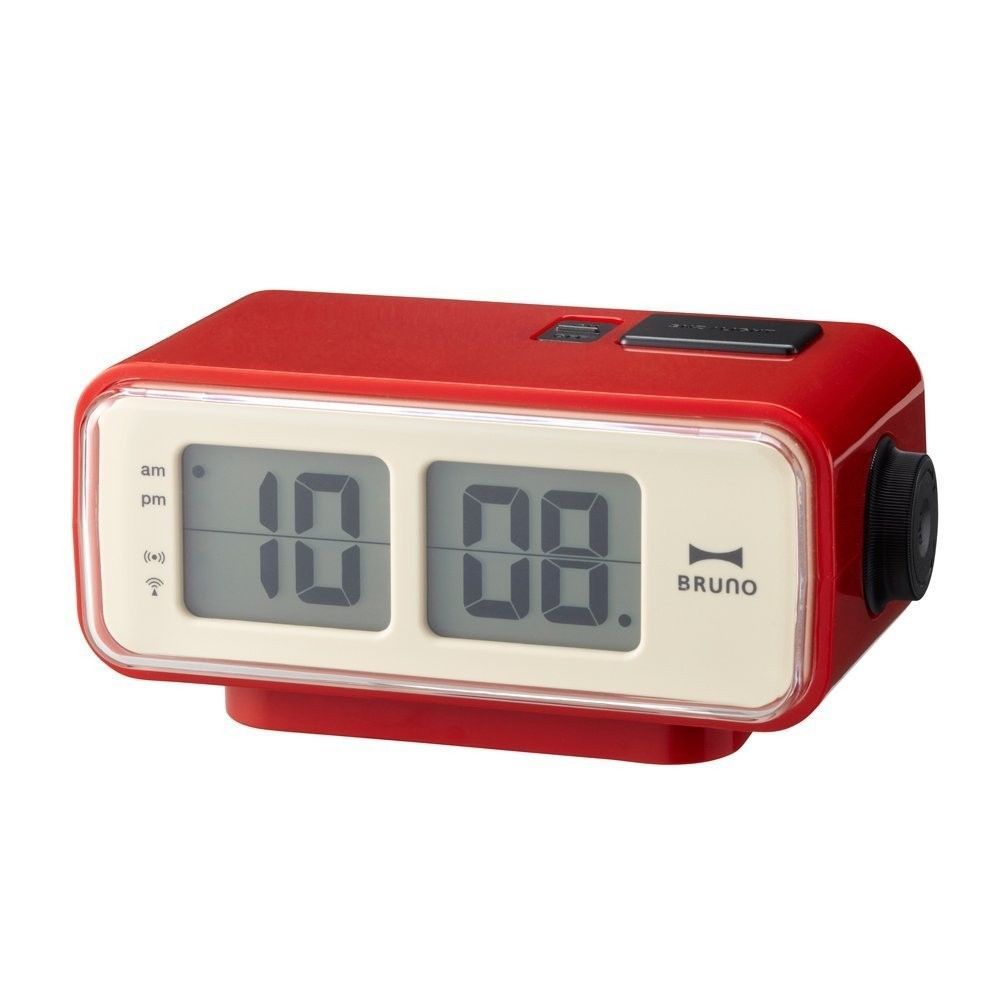 Digital wall clocks operate electronically and display the time using numbers on a screen. Drawing power through batteries or mains power, digital wall clocks are functional and cost effective alternatives to dial, vintage and pendulum clocks. With rectangular faces rather than the round or square face typical of traditional clocks, digital clocks often use LCD or LED technologies to display the time. Many include additional features such as a calendar or temperature.
Atomic Digital Wall Clocks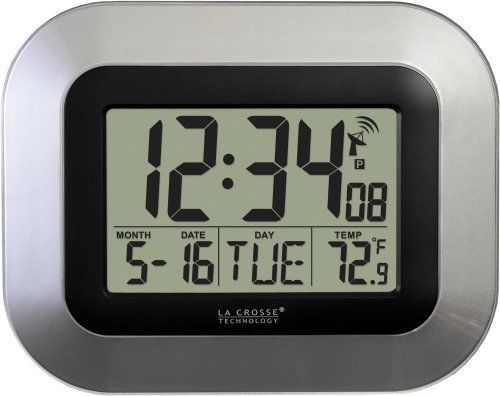 Compatible in appearance to battery or mains powered digital wall clocks; atomic wall clocks keep time using signals received from an atomic clock. Using the science of atoms, the nucleus, and electrons, atomic clocks are the most accurate of all clocks. Automatically resetting when required, atomic clocks are precise to 100,000th of a second. These clocks may also feature day, date, month, and year displays.
Styles and Types of Digital Wall Clocks
You can find digital wall clocks to suit any decor or theme. Some digital wall clocks are wall or desk mounted through the use of screw slots or adhesives. Digital clocks can be small and discrete or large and include alarms. Most digital clocks feature LED displays, but there are some that mimic regular dial clocks. Whichever style you choose, there is a digital wall clock that can fit your home or office, whether you prefer a traditional style, modern or contemporary furnishing, or you are eclectic and like bright colours and unusual decor.
Selecting a Digital Wall Clock
When considering digital wall clocks, a good start is to consider where you want to place the clock and what purpose the clock is to serve. For a wall clock in a child's room, something large, bright, and well lit is probably a good place to start. For a kitchen, a clock that fits an often-tight space and is easy to read from various workspaces, as well as easy to clean, may be at the top of the list. When considering a digital wall clock for the public spaces in your home like the living room or family area, a digital clock that is more subdued might be the best solution. If you prefer not to see cords, a battery-operated clock is a good solution.