The Dyson DC07 has been one of the most popular bagless vacuums on the British market for quite some years. Some of the features that made it a top choice among consumers include the auto-carpet height-adjustment, the reversible wand, and the quick and easy emptying mechanism. Whether you are looking to purchase a new or a used Dyson DC07, reading more about its specifications and accessories can help you make the best choice for cleaning your home.
Dyson DC07 Specifications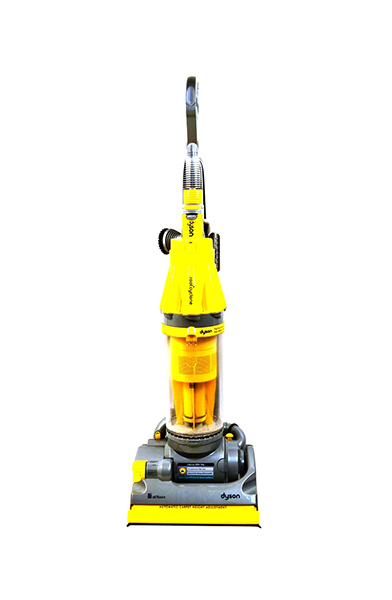 Released in 2001, the Dyson DC07 became the pioneer of the 'Root Cyclone' technology that made Dyson a top choice for consumers over the years. This technology allows users to empty the dust canister with a simple click of a button. All you have to do is press a button to open the button of a canister and empty it over the bin. Since the canister is transparent, you can easily see when it needs emptying. The Dyson DC07 also comes with lifetime washable filters and an automatic suction changeover valve. The auto carpet-height adjustment is useful when vacuuming the entire house and the fast stair-cleaning feature allows you to finish up vacuuming the stair carpets in no time.
Brushes and Other Accessories for Dyson DC07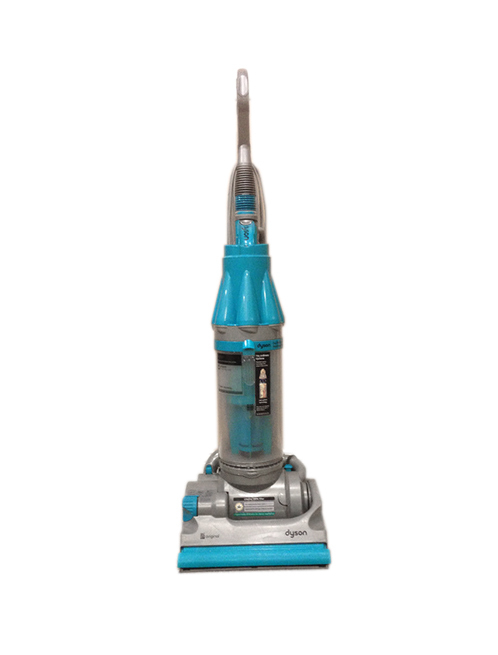 The Dyson DC07 comes with a single brush bar that does a good job on a variety of surfaces, including carpets and hard floors. Several other types of Dyson DC07 brushes may come in handy when you need to replace a broken brush or want a secondary brush that does more than the original one. For example, a Dyson vacuum brushroll assembly can provide you with an easy way to replace the entire original brushbar and soleplate of the vacuum cleaner. Other types of brushes available include Dyson DC07 carbon brushes and roller brushes. If you need to replace other parts of the vacuum cleaner, have a look at flexible hose tube pipes or belts for this particular model.
Maintenance Tips for Dyson DC07
One of the main reasons the Dyson DC07 has become one of the bestseller vacuum cleaners in the UK is the ease of maintenance. Not only is the dust canister very easy to empty and clean, but consumers can also change the belt of the vacuum cleaner quickly and with a minimum of effort. The canister and other plastic parts of the vacuum cleaner are very easy to clean with a water hose. After washing the parts of the Dyson DC07, make sure everything is dry before reassembling the vacuum cleaner and plugging it into an electric socket.