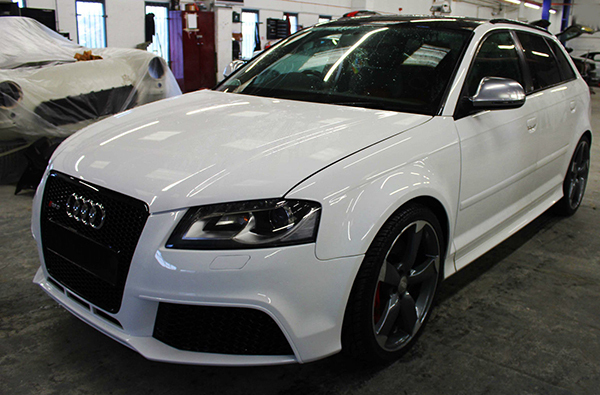 Audi A3 owners love their cars and with good reason. This particular model from the German car maker is not only a beautiful piece of machinery, but also has an excellent engine and suspension which give drivers a smooth ride. However, some owners want to enhance their cars with some additional accessories. There are certain essential Audi A3 accessories that every owner should have in order to create a better driving experience.
Body Styling Kit
Some drivers like the aggressive, lowered look on their cars. Audi A3 owners can easily achieve this look with a body styling kit, which usually comes with a front spoiler, roof spoiler, rear diffuser, side sills, boot lid spoiler, and tailpipe trims. While most of the pieces add that more stylish look to the car, some pieces, like the boot lid spoiler, can help with the car's aerodynamic performance. Of course, buyers can also purchase these separately, but some pieces may only fit certain models, so they should check before they make a purchase.
Phone Cradles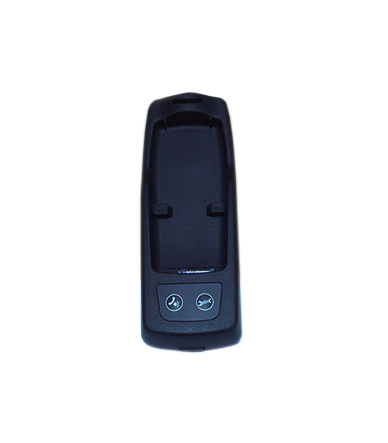 Mobile phones are a part of daily life for most people, which is why integrating the phone into the Audi A3 is essential for many car owners. There are a number of phone cradles available for this vehicle, and buyers can purchase one for many of the popular models like the Apple iPhone, Blackberry, Ericsson, and even some universal cradles. A phone cradle can charge the phone but also also allows for hands free operation via Bluetooth and some models even allow the driver to play music.
Rubber Floor Mats and Liners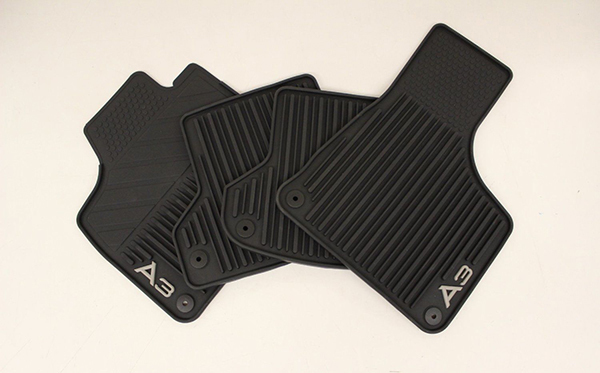 Dirt is a part of everyone's lives, especially for people who love the outdoors or those who have kids and pets. While keeping dirt out the Audi A3 is nearly impossible, owners can make things easier on themselves by employing floor mats and liners. These rubber liners can help save the car's floors and carpeting and prevent them from wearing away too quickly, as they cover the carpeting on the interior and the boot. This also means the liners can catch any spills or messes from passengers. Clean-up is easy, as all the owner has to do is remove the liners and wash off any dirt or residue and leave it to dry before placing them back in the car.
Luggage and Sport Equipment Racks
Many people who buy the Audi A3 Sportback probably choose this style because they spend a lot of time travelling and doing outdoor sports. In such cases, equipment racks, like a ski rack, are practically essential. First, buyers should purchase the roof bars, which is where they attach the other accessories like snowboard racks, luggage racks, and boxes. The roof bars features a special anti-theft device so buyers can be sure their expensive equipment and personal items are safe.