Flexifoil power kites are strong and durable, offering exceptional power and control. Whether you are a first-time power kite user, an experienced enthusiast, or a seasoned power kite competitor, Flexifoil offers power kites to meet your needs. Understanding the different types of Flexifoil power kites and their suitability, along with the appropriate accessories, enables you to make an informed purchasing decision and get the most from your power kiting experience.
Flexifoil Recreational and First-Time Power Kites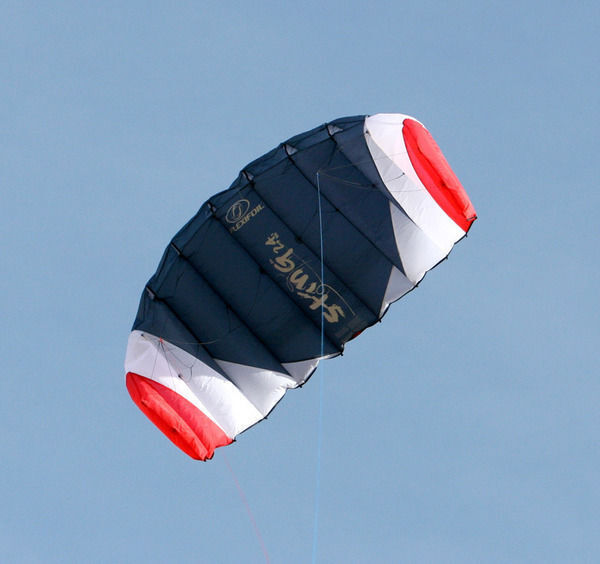 Flexifoil has an extensive range of recreational and first-time power kites well suited to beginners and those looking for a less intense thrill at lower speeds. The Flexifoil Stacker is a simple two-line power kite, featuring three stacked kites, and available in 6-ft, 8-ft, and 10-ft models. A good choice for beginners, this model provides a real adrenaline rush, with plenty of power and lift, although it takes a strong wind to pick up speed when pulling a land buggy. The Flexifoil Buzz is suited to children and power kiting novices, offering moderate power and lift and superior control. It is best suited to simple land jumping and lightweight children's landboards.
Flexifoil Power and Traction Kites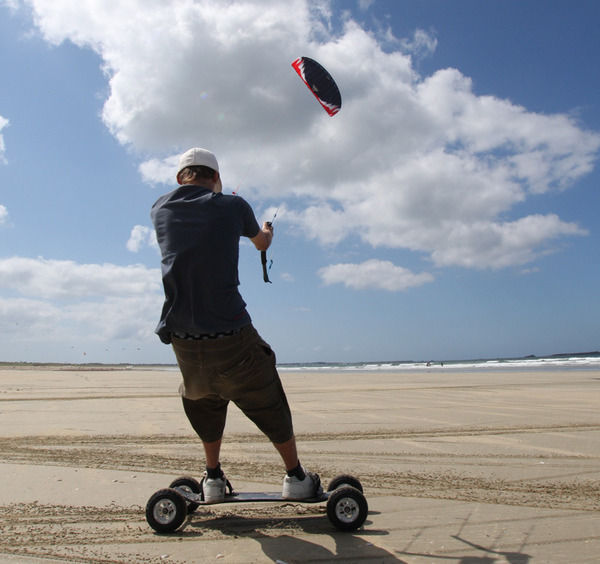 For an easy-to-use power and traction kite, suitable for those beginners looking to advance, the Flexifoil Rage is a great choice. This four-line power kite is easy to control and set up, and the two rear lines act as brake lines, offering increased control and manoeuvrability. It is suitable for beginner land buggy kiters, as well as landboarding and scudding. Suited to intermediate and advanced kiters, the Flexifoil Blur is ideal for buggies, offering high speed and lots of power. The Blade V is a great all-round choice and is an advanced traction kite great for those who want an extreme thrill. It offers cross-port venting and a high cell count for added lift. Purpose-built for jumping, the Flexifoil Blade VP gives serious lift and power. It features internal cross bracing for structural support and a cross bridle with multiple adjustment points to give you ultimate control.
Flexifoil Power Kiting Accessories
When power kiting, you need the right controls to optimise your performance. Flexifoil offers a range of accessories to help you achieve this. For two-line kites, you can opt for the simple Flexifoil Lite or padded wrist straps. If you have a small four-line recreational power kite, the Short 4 Line handle is ideal. Flexifoil Prolink handles are a good choice for moderately powerful four line kites, while the Traction Lite and the Traction Extreme bar controls are perfect for the more powerful models, such as Blur, Blade, and Rage.