Named the UK's 'Best Consumer Network', 3 Network carries 43 per cent of the UK's mobile data with coverage that includes 97 per cent of the population. The network's sim-card only deals give customers opportunities to select the 3 Network mobile phones they prefer and use them on the 3 Network.
Smartphones

People who use smartphones often prefer 3 Network for its generous data plans. Some of the best phones for on-the-go data services are touchscreen devices, including the Samsung Galaxy S3. The One X and Sensation XE are popular HTC 3 Network phones along with the Nokia Lumia and the iPhone. The Samsung Galaxy series features phones that are thin and light, and the Galaxy's high-resolution screen is excellent for media viewing. People initially thought the HTC One X was oversized, but it offers some of the best contact management features, including contact information integration across social networks for fast contact editing.
Keyboard Phones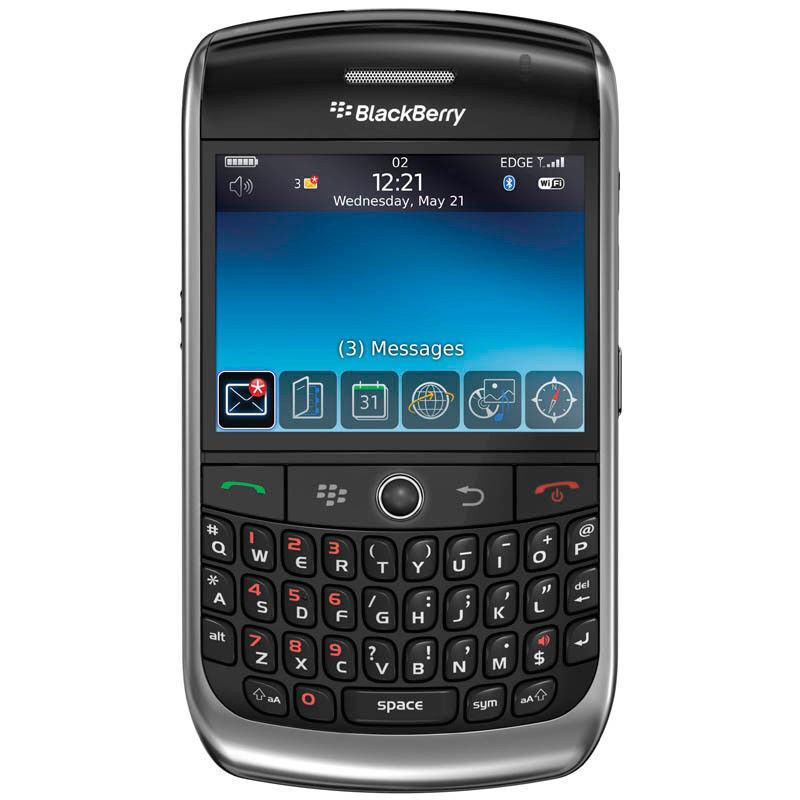 Keyboard smartphone users also find that 3 Network's speed helps them handle business quickly on devices like the Blackberry Curve and the Blackberry Bold. These keyboard phones offer exceptional battery life with up to seven hours of talk time and two weeks of standby time.
4G Devices
The 3 Network is mostly 3G capable, but the company expects to have 4G coverage for 98 per cent of the UK population by the end of 2015. The company encourages customers to add 4G devices by allowing the use of these devices at no extra cost. It is the perfect moment to consider purchasing an unlocked iPhone 5, a Samsung Galaxy Note 3, an HTC One XL, or other 4G phone without incurring the high 4G tariffs imposed by other mobile companies.
Locked or Unlocked Phones
Phones are available locked to 3 Network or unlocked for use on any UK network. To use an unlocked mobile phone with 3, it must be at least a 3G phone. Those planning international travel using 3 Network's 'Feel at Home' service without extra charges must remember that not all phones work in all countries. Quadband phones that use the 850/900/1800 and 1900 GSM wavebands work throughout the world. UK tri-band phones work in most of the world but only in the parts of the U.S. that use the 1900 GSM waveband. Dual-band phones work in Europe, Australia, and New Zealand. The company also offers many sim-only deals for users who already own phones. You can make a saving by looking for refurbished phones. These are checked by the manufacturer for quality and often come with warranty for peace of mind.