Used 3 Network mobile phones are affordable and include a plethora of makes and models. If you are looking for a 3 Network phone, eBay is a good place to shop. However, before you shop, learn how to choose a used 3 Network mobile phone and know how to evaluate the products available.
How to Choose a Used 3 Network Mobile Phone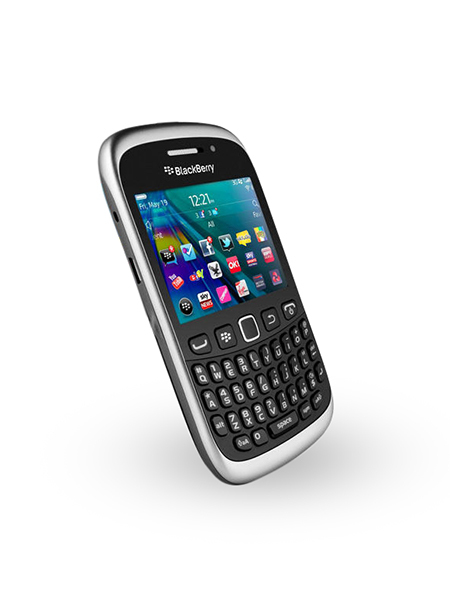 Before buying a used mobile phone, always learn all you can about the specific handsets on offer, such as Nokia, Samsung, and Blackberry devices. Be sure to learn about features, specifications, and basic accessories to find a phone with all the features you need. Used 3 Network mobile phones may be network locked or they simply have 3 Network branding and software. You may not be able to use any SIM card but a Three SIM card in the phone. Ask the seller whether the phone is branded or network locked before you buy. Sellers describe the condition of used Three mobile phones in different ways. A nearly new or as new phone is in excellent condition. A reconditioned or refurbished phone is one that someone has cleaned, repaired, and serviced; this type of phone works as well as a new one does. If the seller offers a contract phone, ensure that the contract has run its course. Contract phones technically belong to the service provider until the contract holder has honoured the contract in full. Evaluate the mobile phones available by carefully checking their condition.
Evaluating the Outside of a Used 3 Network Mobile Phone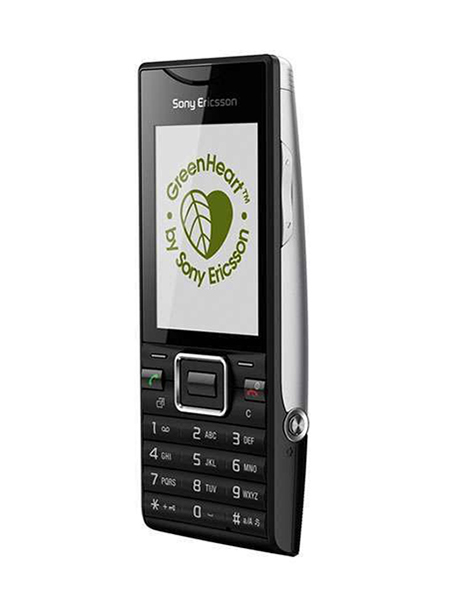 Carefully examine the phone models on offer, which include iPhones and Sony Ericsson and HTC mobiles. If you cannot do so in person, ask the seller to provide clear photos of the phone. Check the exterior for scuffs, scratches, and other marks. Although cosmetic flaws may not affect the usability of the phone, they could indicate that someone dropped the phone, which can cause damage to the internal components. Check the screen for cracks and scratches. Inspect the camera lens for damage and check the keypad for missing keys if the phone has an external keypad. Visually inspect the ports for signs of damage or wear, and ensure that the battery is not swollen or otherwise damaged.
Evaluating the Operability of a Used 3 Network Mobile Phone
Use the information you gathered about features and specifications to check the functionality of the used phones on offer. Swipe your fingers across the screen of a touch screen phone and tap the icons to look for lag. Move between applications to ensure that navigation is smooth and effortless. Check the camera by taking a few pictures. If the phone's battery does not hold charge well, research the availability of a replacement battery. Check whether any special features, such as a high-resolution camera or intuitive stylus, work properly.