Consumers who own or have experienced the features of smart televisions, whether full size or mini, can access a variety applications, music, and streaming content from the internet. To make navigating easier, having a good, capable keyboard that is comfortable to use from the sofa or easy chair is important. To take advantage of everything smart televisions and Android TV has to offer, investing in a compatible wireless keyboard and mouse is a good idea.
Android TV Keyboard Compatibility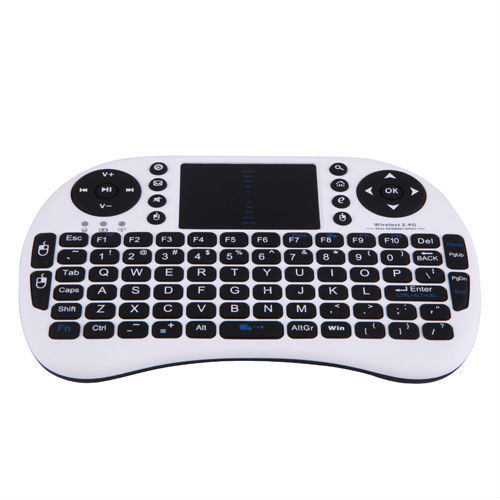 Matching the compatibility of the Android TV keyboard to the smart television is the first factor consumers should consider when selecting a new keyboard for Android TV programming. While some keyboards work with nearly all smart televisions, a few are proprietary and only work with a limited number of brands or models. If you are not purchasing a universal keyboard or a keyboard manufactured by the same company that manufactured the television, you should check to ensure the keyboard is compatible with the television. This information is usually on the outside of the box containing the keyboard.
Types of Compatible Keyboards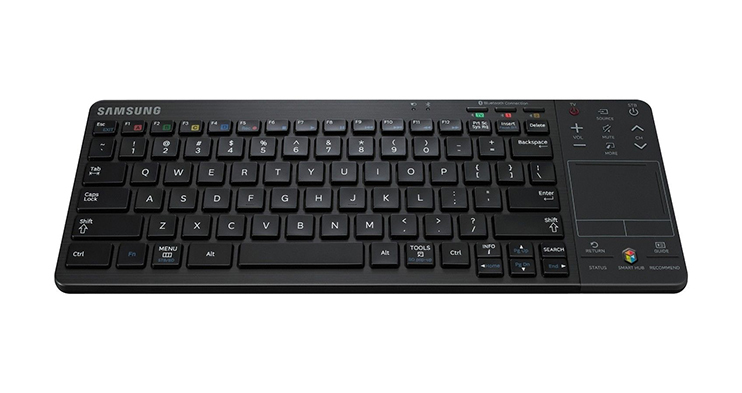 It is probably wise to choose an Android wireless keyboard and wireless mouse unless you want to use a cord to connect the keyboard to the television or Android TV box. Wireless units allow you freedom of movement. Several technologies in keyboards are on the market with Android TV compatibility including Bluetooth, infrared, and radio technology. Each has advantages you should explore before making a final selection and purchase. Some wireless Android TV-compatible keyboards can also work with Android tablets.
Selecting the Technology for Your Keyboard
Many infrared (IR) and radio frequency (RF) keyboards use a transceiver that you need to plug in to an open USB port on the television or TV box. You should be sure to check your TV box to be sure they have a USB port available for the transceiver. Measuring the distance between where members of the family sit while watching television or using the Android TV box is a key factor in determining the type of technology best suited to the room. For example, radio frequency and infrared ranges are limited at about 1.83 metres and 3.66 metres, respectively. Consumers with larger rooms, or who sit further away from the television, may decide to opt for a Bluetooth keyboard, which can offer a 9-metre range, with no line of sight issues or interference problems. Bluetooth technology is also slightly more expensive than infrared and radio frequency; a factor worth considering if the budget is tight.