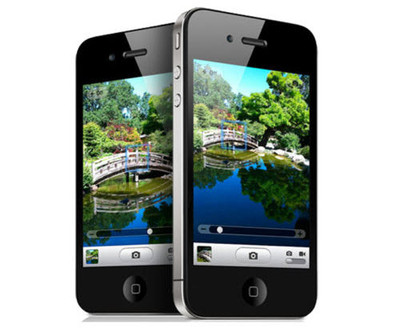 The Apple iPhone isn't usually seen as the best budget phone option but with a little bit of digging and armed with the right electronics information, you could land yourself a great value, inexpensive iPhone and open up a world of apps, tools and top features on the cheap. Don't forget to check out the newly released iPhone 6s which is fully compatible with the Apple Watch.
Things to consider when buying an iPhone 4
Since the first generation
Apple
iPhone hit the streets back in 2007, each year we've seen a new, upgraded version of the hardware launch.
While the
new iPhone handsets
come with improved hardware capabilities – better cameras, new designs, better screens – it's fair to say that the improvements aren't always such a big leap forward that you absolutely have to own the latest Apple handset.
In fact, the software updates to Apple's operating system, Apple iOS, can just as easily transform an older generation handset into a brand new phone overnight, giving you access to all the tricks, apps and upgrades a new iPhone owner gets, albeit on a slightly lower-spec smartphone.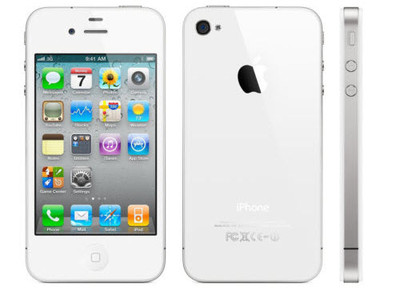 So if you're happy to forego the fashion points from having the latest design, there are lots of cheap iPhone 4 deals out there that mean you can still get loads of Apple goodness but from an iPhone that offers much better value.
Buying a cheap iPhone 4: What to Look Out For

Locked vs Unlocked: The phone networks like EE and O2 heavily discount the price of iPhones by signing people up to long-term contracts. So when you're buying second hand or device only, you're likely to see a higher price tag.

It also means a lot of second-hand iPhones will be locked to a certain network so you need to make sure you're happy to have a phone on that network. If you're under contract, make sure the phone you're buying is open for your network. It is possible to get phones unlocked but it can be a rigromol.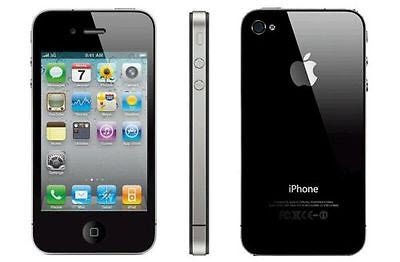 Is it Under Warranty?
If possible you should ask the seller for the serial number of the iPhone you're buying. You can then check the warranty status of the handset you're about to buy, using Apple's online tool. If it's still under warranty that's a bonus.
Examine the exterior:
If you're able to see the phone in person, check for scratches and chips in the glass, general wear and tear. Focus on the dock connector as this can be a weak point with a lot of use. Plug it in and make sure it charges.
Listen Carefully:
While you're checking the docks, plug in a pair of headphones to the headphone jack and play some music.
Looks Matter:
Have a good close look at the screen in different light and different apps open. Be on the lookout for dead pixels of discolouration. There's even a tool you can use call the Dead Pixel Tester that will help you spot rogue pixels.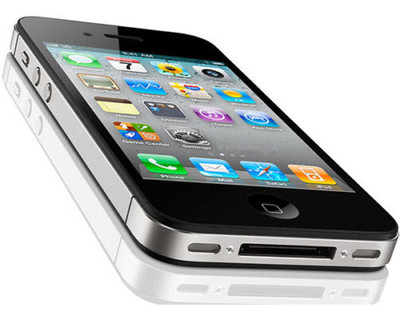 Check the Connection:
Fire up a Wi-fi connection and do a quick spot of surfing to make sure your internet connectivity is working as it should.
Do the Standard Stuff
: Sounds obvious but make a call, send a text, take a photo using the front and rear cameras to make sure all the standard functions are working as you would expect.
Power Trick:
It's really important to check the battery too. Fire up Settings -> General -> Usage and pay attention to the line that tells you how long it's been since the last full charge. This will tell you if the battery is running low too quickly. If it is, be cautious.
iPhone 4 accessories
Another advantage to the iPhone 4 is the wealth of accessories that are available. Since the iPhone 4 uses the same connection as all the previous generations, the connection changed with the introduction of the iPhone 5, you will literally have hundreds of thousands of headphones, docks, chargers and covers to choose from.

These articles might also interest you:
> The top 10 smartphones
> Top 5 most durable smartphone cases