How to configure
GPS Navi
Map
1. Open the GPS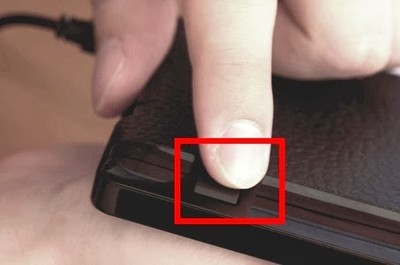 2. Waiting for about 30 secs for starting and Initialization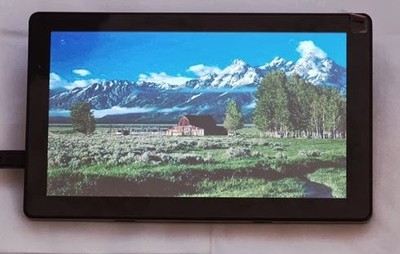 3. We are now at the Home Interface.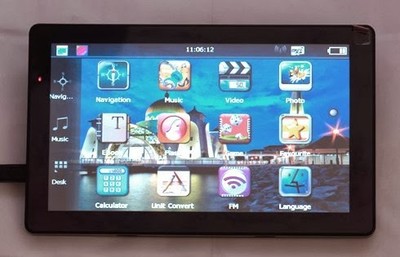 4. Press the "little round button" in the left side of screen.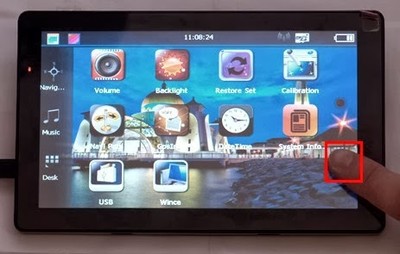 5. Now we are sifting to the SECOND INTERFACE of the SCREEN. Then, press the "Navigation" button.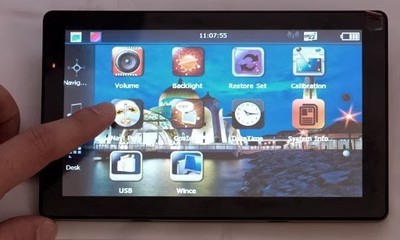 6. We are now on the PATH Configuration of the MAP. Press the "Folder"button on the left side of the screen.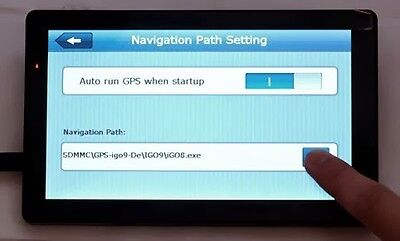 7. If you have your MAP storaged in the TF card, then press "SDMMC". Otherwise press "ResidentFlash" .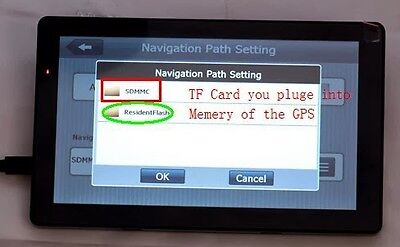 8. Here we choose the Memery of the GPS ("ResidentFlash"), and we recommend you use it because of the high speed of transmission.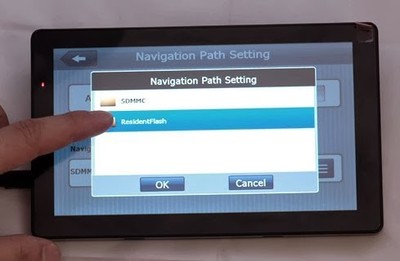 Please be pacient, we are almost here...
9. Now we are located in the Map we have loaded. (here: GPS-igo9-De).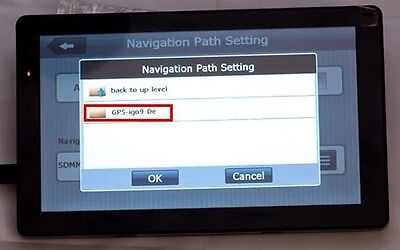 10. Click the Folder and get into the next folder, and until we get the .exe file. (here: igo8.exe).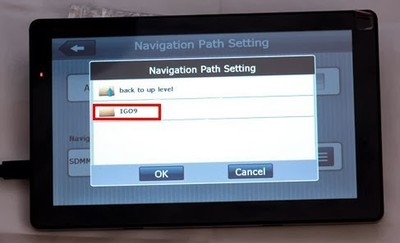 11. This is the last step, you choose the "igo8.exe", and click the "OK" button, then it's done. Cons!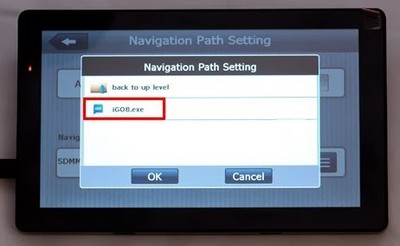 12. Click the "go-back" arrow on the left top of the screen, then click the "litttle ball" button on the right side of the screen, so we are shifting to the FIRST INTERFACE of the SCREEN, where the "Navigation" APP are located on.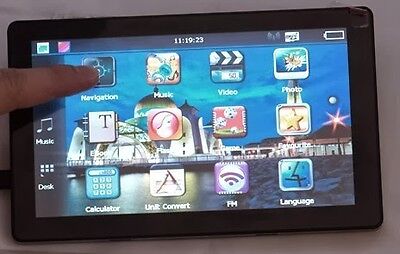 13. The Navigation Software is loading in 15 secs. Rock your road and wish you happy !