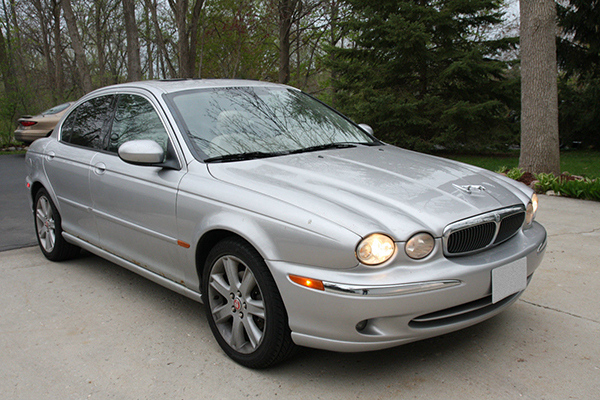 Jaguar first revealed a luxury compact saloon with all wheel drive in 2002 when it introduced the X Type. The front lights on these models feature the iconic bubble design that associate cars with the Jaguar brand. Buying new headlights for these vehicles might seem daunting for some, but finding replacements only requires knowing which products match your vehicle, their condition, and a little about installation.
Jaguar X Type Headlight Models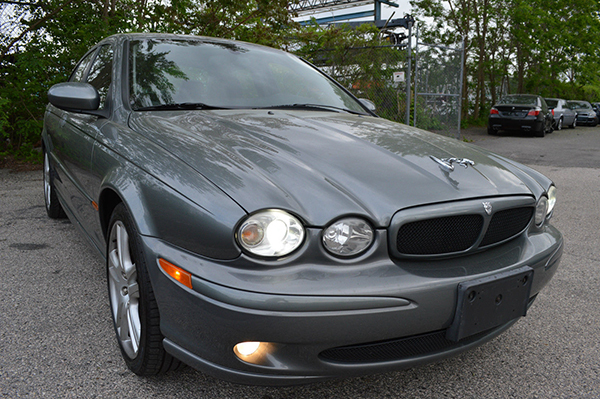 The company only made its X Type until 2008, but their headlight specifications often changed from year to year. Luckily, sellers usually include the year in the car's description, but shoppers should always confirm a match before making a purchase. Buyers should also pay attention to which side of the vehicle a headlight lense set fits. Because of their connected, double-light design, right oriented lights will only fit the right side of a Jaguar X Type and vice versa. At least one lense in a set should feature a small fog light and a turn signal. Matching the individual parts behind the lenses is important too. Bulbs should advertise fitting the Jaguar X Type specifically, and should be 50 W to 100 W in terms of power. These cars also featured customised washer covers that shoppers can still find today.
Headlight Condition
Obviously, buying a used headlight might mean running the risk of purchasing a damaged part. Shoppers should ask about any used product's functionality in addition to visually inspecting the item. Light lenses in good condition should not have any cracks or chips. The trimmings should reflect the same quality and not include any visible damage. Smart buyers should also look over the the smaller headlight parts. Rust and denting usually indicates that a used product might not have been well kept, and problems with the hardware's functionality may exist.
Installing a Headlight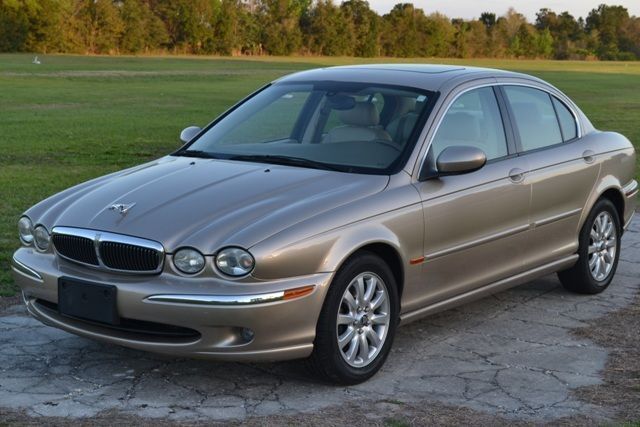 After purchasing a new headlight for your Jaguar X Type, pop the bonnet of the car and begin the installation process. A black plastic cover sits behind the front lights on these cars. Carefully remove it using the metal latch that holds it in place. Then disconnect the two metal wires attached to the headlight's bulbs before removing the screw bolts that secure the front bumper cover. Pull this cover down and unscrew the additional parts holding the headlights in place. If present, remove the retaining clip on the headlight washer hose and pull it off. Then unbolt the motor unit that operates the washer. Once complete, the headlights should slide out. Follow the instructions in reverse when installing the new set.