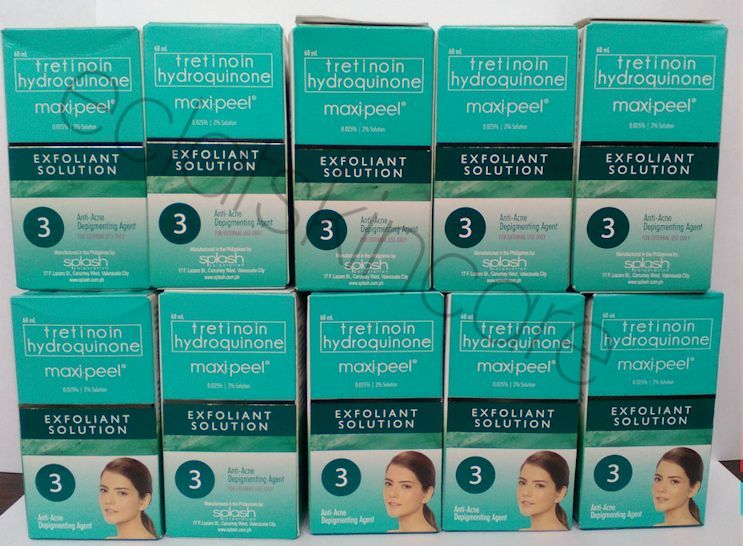 0.025% / 2% Solution
MAXI-PEEL Exfoliant # 3 (Severe) - is used for the treatment and prevention of severe cases of pimples, blackheads, and whiteheads by penetrating pores to reduce break-outs, eliminating acne-causing bacteria, dry out blemishes and remove dead skin cells. It whitens dark spots, blemishes, and other discoloration such as freckles and age spots to achieve younger looking skin
What can Maxi Peel be used for?
Treating Acne (due to 0.025% tretinoin)
Skin brightening (due to HQ)
Removal of old dead skin cells (due to 0.025% tretinoin)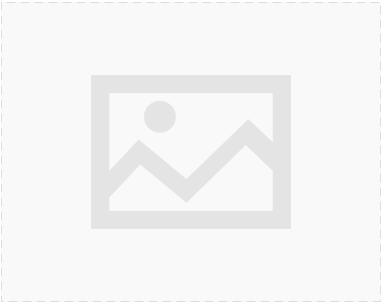 Add a caption
Maxi Peel Review by MariamMusa all CREDIT TO: https://www.youtube.com/channel/UCfdgPVhm4YZXybgrRI6WcyQ
What do people think about Maxi Peel?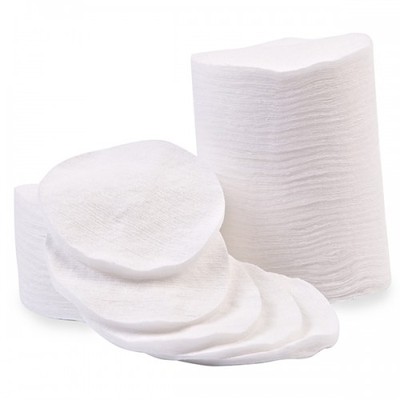 How do I apply for facial treatment?
With cotton wool pad, in upwards motion at night
Paste a YouTube Video URL

Uploading...
Application of Maxi Peel on Body
For full body application
Pour into a spray bottle and spray onto body in desired areas, make sure skin dry before applying clothes, best at night time. During day shower as normal and apply sunblock to prevent futher sun damage/hyperpigmentation
For dark areas e.g. joints: Use cotton wool or cotton bud and apply to those areas ONLY.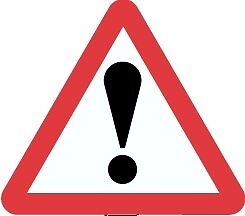 Warnings

FOR EXTERNAL USE ONLY
AVOID EXCESS SUN EXPOSURE WEAR AT LEAST SPF30+
AVOID LONG PROLONGED USE OF (2 MONTHS AND ABOVE) OF HQ
NOT RECOMMENDED IF PREGNANT, LACTATING OR UNDER AGE OF 12
DO NOT STORE ABOVE 30°c
RECOMMENDED USE BEFORE BEDTIME, FULL INSTRUCTIONS INSIDE INNER BOX
DO NOT USE ON WOUNDED SKIN and AVOID EYE AND MOUTH AREAS