If something uses a knob, the possibility always exists for issues with broken or missing knobs. Plastic knobs on the kitchen hob can crack, become discoloured by heat, or become stained by food. Old DJ and sound equipment may have the perfect audio profile but no way to utilise it without replacing the knobs. Replacement control knobs take care of these needs and many more.
Colourful Knobs for Guitar Players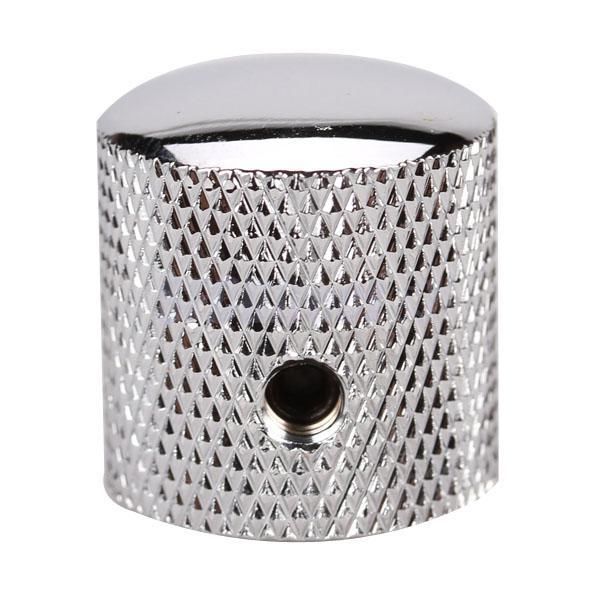 Those who take time to choose the perfect instruments should not have to settle for boring knobs. Replacement guitar knobs allow players to style their instruments in numerous ways. Chrome guitar knobs brighten up instruments, and dice guitar knobs add flair in various colours, including translucent red, green, and blue or the standard black and ivory. Guitar knobs vary by brand, and vintage guitars in particular have specialised replacements, such as Gibson Les Paul knobs. Time takes a special toll on top hat guitar knobs, and the paint colour wears and leaves the gauges unreadable. Replacing these knobs with fresh sets makes the instruments easier to play.
Other Essential Knobs for Musicians
The more use a sound system receives, the higher the likelihood knobs become worn or even break. Replacements are available for fader knobs and mixer knobs to keep sound boards functional and looking good. Replacement amp knobs can even help musicians maintain the style of vintage tube amps.
Knobs for the Kitchen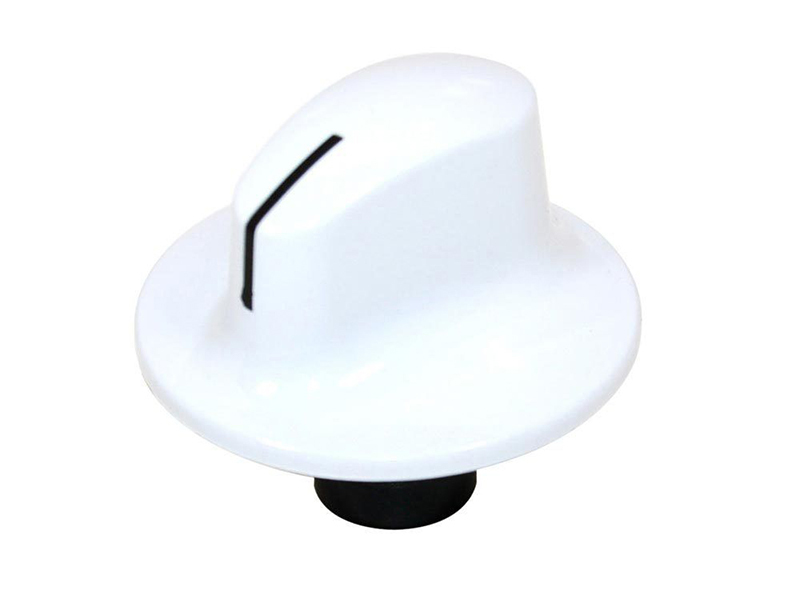 No knobs face more abuse than knobs in the kitchen. Spills stain them, and heat damages and discolours them. Replacing cooker knobs is the quickest way to make an appliance look fresh and new. Belling cooker knobs in black, white, and silver fit specific appliances or come in universal sizes. Universal cooker knobs come with adapters to help users attach them to many different cooker fitments and are usually available in black, white, or silver to match common cookers.
Vintage Knobs for Radio Equipment
Collectors of vintage radios find themselves needing new radio knobs from time to time. Vintage radio knobs come in many styles and shapes, from tiny black knobs to the large round knobs found on muscle car radios. Bakelite radio knobs serve as direct replacements for originals or as fun replacements for other kinds of knobs. In particular, chicken head knobs from radios add a stylish look to amps, mixers, and guitars, and musicians enjoy creating funky new looks with these classic parts.