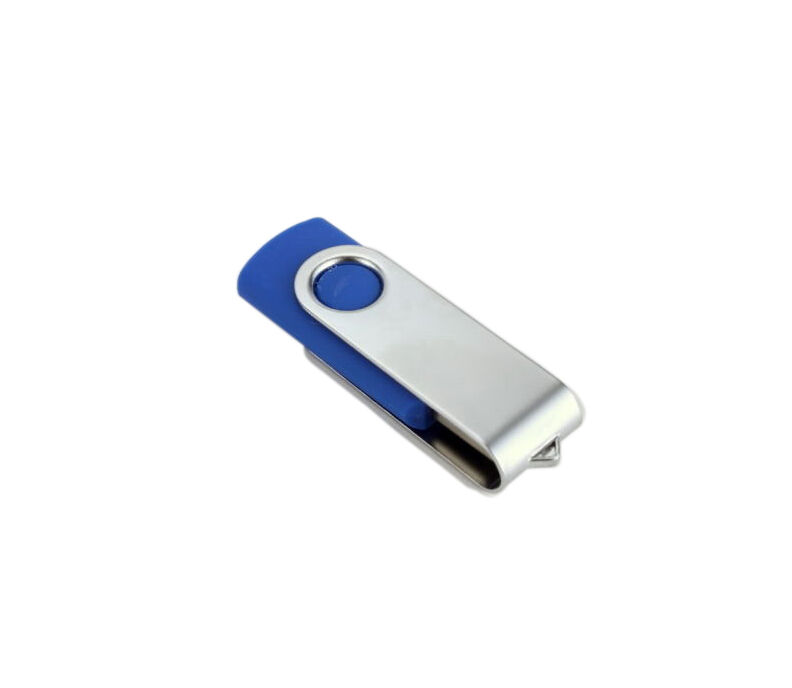 A USB memory stick , also known as a flash or pen drive, makes it easy to store data and transfer files from one device to another. These small data storage units plug directly into the USB port of a computer and store between 16MB and 1TB of data. With a wide variety of capacities, read/write speeds, and physical styles available, users should understand which version best suits their needs before making a purchase.

USB Memory Stick Capacity
While users typically find affordable 4GB and 8GB flash drives, technology has evolved to the degree that tiny thumb-sized USB memory sticks can store up to 1TB, which is equivalent to 1,000GB. However, data storage devices with extra-large capacities are still expensive for the average consumer. Steady improvements in technology mean that the 2TB drive is on the horizon, so the cost of more capacity should decline over time. An 8GB flash drive offers storage space that it sufficient for nearly 4,000 photos or 1,900 MP3s.
USB Memory Stick Speed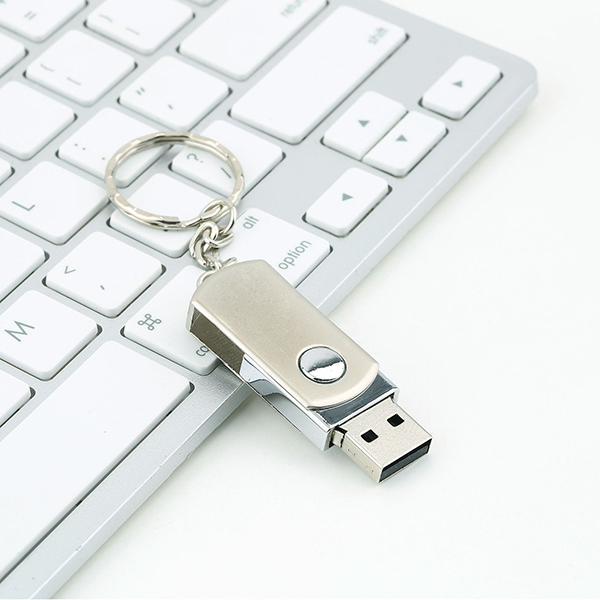 The speed at which USB memory sticks can store and access information is specified in terms of megabytes per second, or MB/s. Memory devices, including flash drives, can read information stored locally faster than they can write new information, and typically are much faster at reading or storing large files than several small files. Users should look for USB 2.0 read speeds of 15MB/s to 25MB/s and write speeds of 4MB/s to 10MB/s. USB 3.0 read speeds are typically 40MB/s to 50MB/s and write speeds are 10MB/s to 20MB/s. In order to use a 3.0 USB flash drive, the USB port on the computer must be compatible.
Micro USB Compatibility
Traditionally, USB memory sticks were used to transfer files between computers, but to get files from devices, such as smartphones and tablets, to a computer, or vice versa required an adapter cable. USB memory sticks are now available to use with Android devices, which give users the extra storage space that they need in a manner that is easy to use. These flash drives feature both micro and standard USB connectors that plug into both mobile devices and computers to enable users to take their files with them wherever they go.

Trendy USB Memory Stick Designs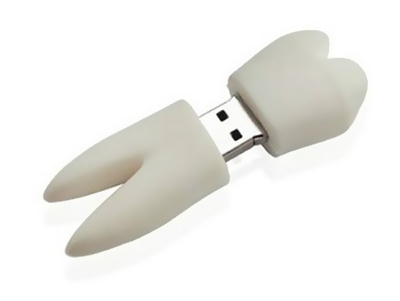 While a generic USB memory stick may be appropriate for the office, the pen drive has ventured from boring to geek chic in a flash. Designs in shapes that include popular animated characters, keys, clothes pegs, and animals mean that there is a flash drive design to suit every personality.