Not everyone uses their phone as a gaming console, research tool, or means of keeping up with their business throughout the day, which means that not everyone wants the most technologically advanced smartphone on the market. A basic,
touch screen phone
can provide you with all of the features that you want and need without blowing up your bank account or causing you to pay for features that you never use to begin with. Luckily, the top 10 cheapest touch screen phones offer plenty of budget-friendly baseline models for you to enjoy.

1
The Nokia Lumia 530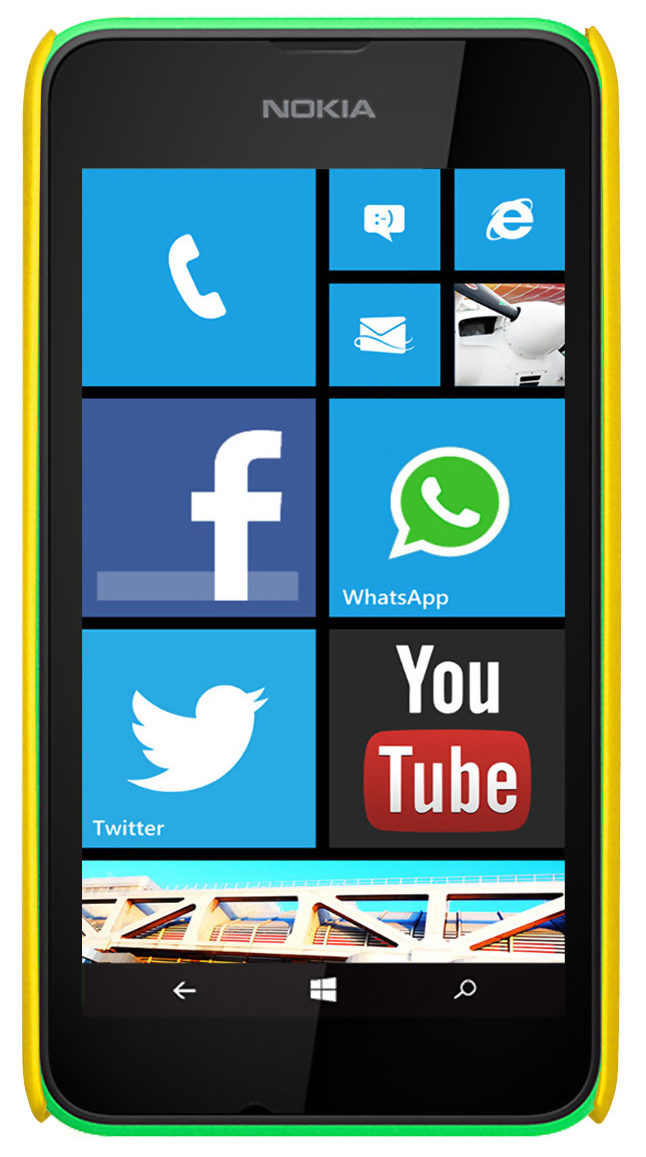 If you still want the benefits of a smartphone without the high price tag, you can still get a decent list of features with the budget-friendly Nokia Lumia 530. It features the Windows platform with a simplistic interface fit for any user, a quad-core Snapdragon processor, 512 MB of memory, and room for a microSD card.
---
2
Huawei Ascend G6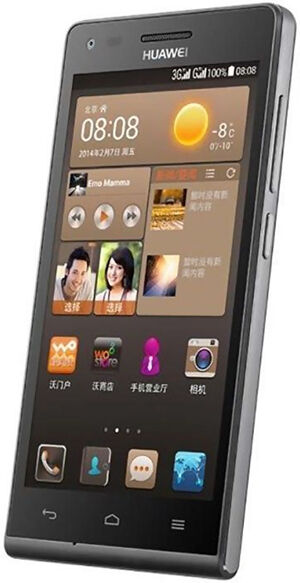 The Huawei Ascend G6 features the same sleek appearance as the P6, but comes with fewer features in order to offer a lower price tag. It is at the top-end of the budget-priced phones, which means that you still get 4G connectivity, a front-facing camera, and a few premium features, but a slower processor and less memory than the high-end phones keeps it more affordable.
---
3
HTC Explorer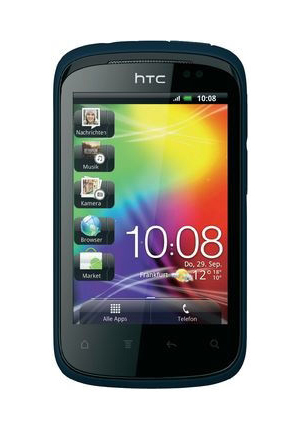 If you are a fan of the HTC Sense product line, you may like the HTC Explorer, which mimics the interface but with a stockier build with a low-resolution camera and a small, 3.2-inch screen that puts this model on the budget list. A grippy exterior makes it easy to hold onto and the HTC panel on the back gives it a stylish appearance.
---
4
Orange San Fransisco 2
When contracts and phone plans feel like too much to deal with, try the Orange San Fransisco 2 with the Android 2.3 operating system. It may not sport the brightest screen or fastest processor, but you still get a 5 MP camera with standard Android features. You just pay for what you use and that is it.
---
5
LG Cookie KP500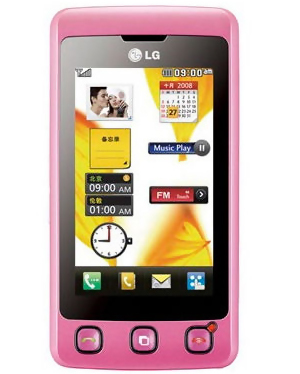 At the time of release, the Cookie KP500 was LG's most affordable touch screen phone. It offers a slip case and 4 MP camera, though it does not come with a headphone jack or Wi-Fi connection. This makes it idea for the basic user who prefers only to text and call.
---
6
LG KS360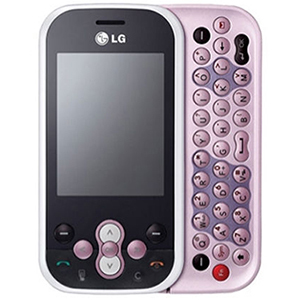 Although touch screen phones feature a sleeker design, those, such as the LG KS360, that come with a QWERTY keyboard offer users the ability to type and text without touch screen glitches. You can still navigate with the touch screen, but a miniature keyboard with buttons pops out when needed.
---
7
Samsung Solstice II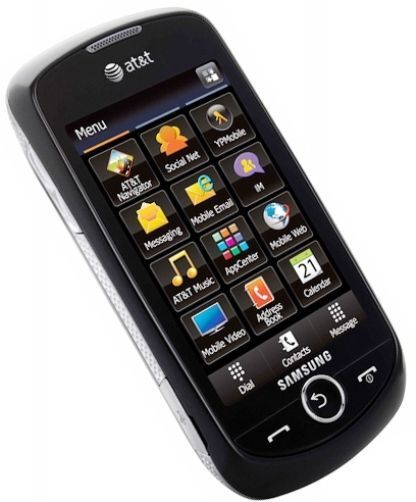 If you want a bright screen with crisp, clear images should look into the Samsung Solstice II with a 3-inch touch screen. It expands up to 16 GB for the music enthusiasts, but only comes with 256 MB. You can even enjoy basic features, like speakerphone, caller ID, and 300 minutes of talk time on a fully charged battery.
---
8
Samsung U600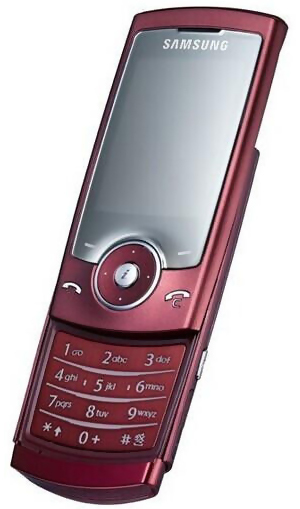 The Samsung U600 provides you with a 3.2 MP camera, 3G connectivity, and a large screen. It does not come with a headphone jack, however, but the ultra-thin design, which rarely comes with budget phones, gives the device an expensive appearance.
---
9
Motorola Moto E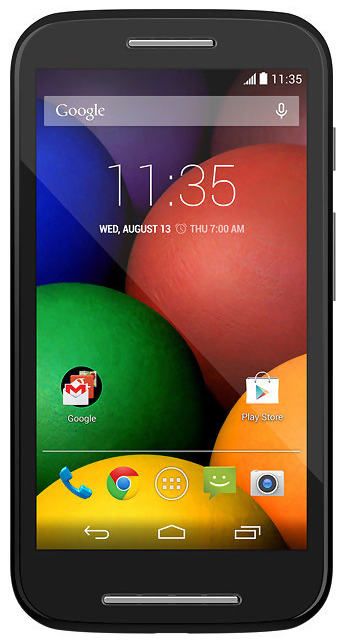 Motorola has many smartphones and the Moto E comes in at the bottom of the list as the company's budget-friendly edition. Enjoy watching videos on a 4.3-inch display, take pictures on the 5 MP rear camera, and expand the 1 GB of memory with a microSD card.
---
10
Samsung Galaxy Y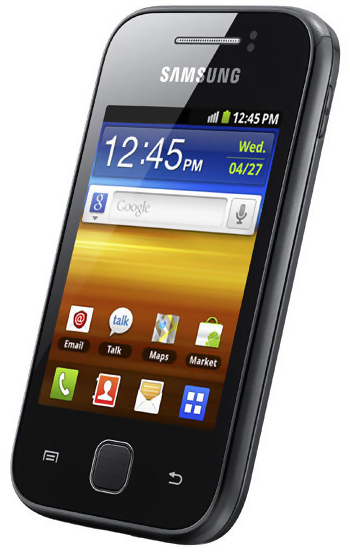 The Galaxy S phones always seem to be at the top of the "most advanced" list, which means that that Galaxy Y tends to be overshadowed. Unlike other budget phones, it actually comes with an Android OS that stays current; though, you do give up a few features, like a quality camera and display.
---
How to Buy a Cheap Touch Screen Phone on eBay
Thank goodness you do not have to empty your bank account just to stay in touch with your friends, and when you shop on
eBay
, you get the opportunity to choose from a large selection of cheap touch screen phones that keep you connected to the outside world. Simply visit any page on eBay to use the search bar and locate any phone model. Of course, you also have the option of searching for cell phones in general if you prefer to compare products. Make life simpler with a simple phone.