A home security system lets homeowners and their families feel safe in their homes. Security systems range from basic door alarms to e
x
ternally monitored systems that alert emergency personnel when there is a problem. Security systems not only deter intruders but also protect children and elderly people from wandering off the premises unattended. With so many home security systems on the market, people may have trouble finding the one that best meets their needs. Learning about the top 10 models and their features can help people make a purchasing decision.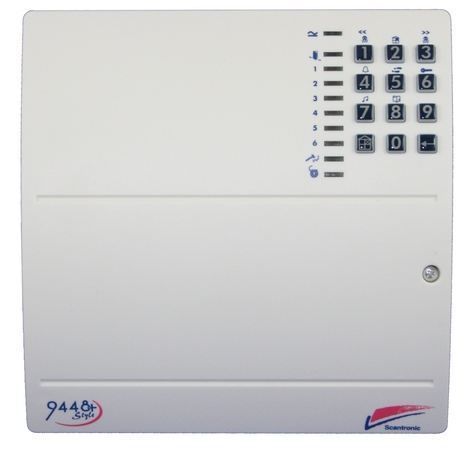 The Scantronic 9448 is a hard-wired alarm system for a home that offers basic functions and is highly reliable. Though it lacks features such as LCD screen and remote arming/disarming, it does the job it needs to without a lot of unnecessary features. People who want a security system that protects their home without a large price tag find that the Scantronic 9448 fits the bill.
---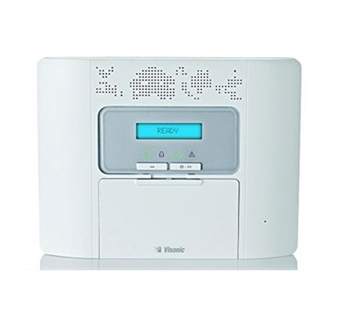 The Visonic PowerMaster alarm systems have a sleek design and are convenient and easy to use. The LCD touchscreen display gives it an up-to-date look. PowerMaster systems come with RFID tags so that users can arm and disarm the system by swiping a card rather than typing in a code. Motion lenses are available in pet and non-pet versions to accommodate homes with animals.
---
| | |
| --- | --- |
| 3 | Infinite Prime Wireless Alarm |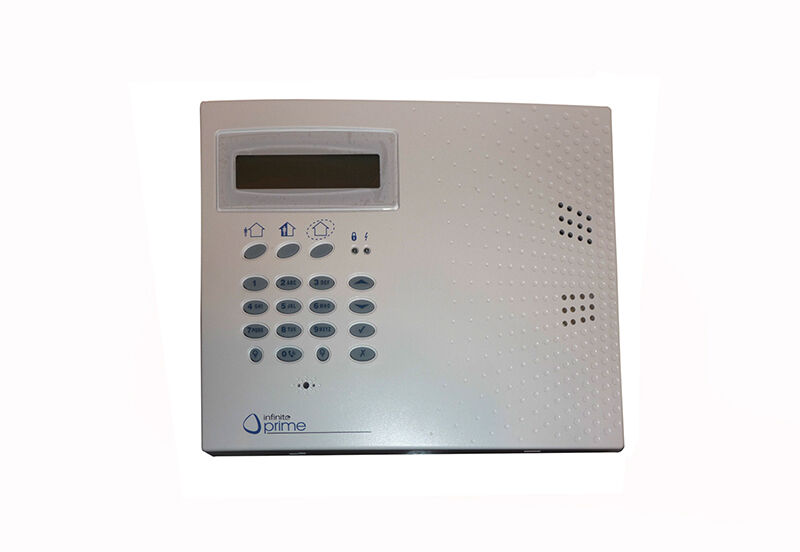 The Infinite Prime wwireless alarm system provides complete home security. It is more than for just detecting intruders; it also helps protect elderly and vulnerable people. Users can programme up to six numbers to ring when the alarm goes off so that it acts as an emergency contact system as well. The system comes with motion detectors, magnetic door strips, and a siren.
---
| | |
| --- | --- |
| 4 | Texecom Veritas 8 Alarm |
The Texecom Veritas 8 alarm is simple to install for people who like to do it themselves. It has a wide range with eight fully programmable zones. Additionally, the system supports up to six keypadss to make accessing the system easy. The keypad is backlit with LED lights to make it easy to see in the dark, and it also features an option for one-button quick set.
---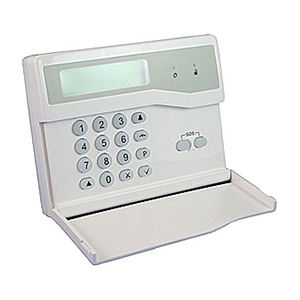 The Honeywell ADE Accenta is a basic home security system that monitors the doors and protects against intruders as well as helps alert when small children or elderly people leave the premises. The wireless key fob makes it easy to set and deactivate the alarm. It is not a full-service alarm system,, but with the addition of a dialler, people can programme it to call emergency assistance when needed.
---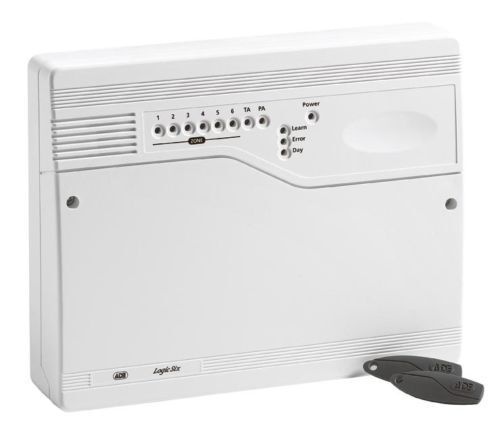 The Honeywell ADE Logic is another basic home security system by Honeywell. This alarm system is even simpler to install and use. The idea behind its design is to reduce the number of false alarms from incorrect operation. The proximity key fob activates and deactivates the alarm without having to touch the keypad. It is a hardwired alarm, so it also provides reliability that wireless alarms cannot promise.
---
| | |
| --- | --- |
| 7 | Yale Premium Alarm HSA 6400 |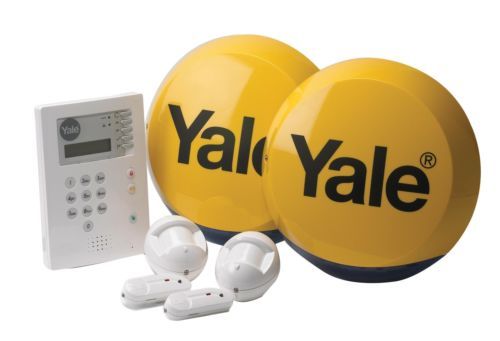 The Yale Premium Alarm HSA 6400 is a full-featured alarm that provides maximum security for a home. It incorporates an autodialer to reach help when needed. Users can customise the timers to be longer or shorter depending on their needs. Additionally, users can incorporate up to 40 sensors on a single system. The activity log allows users to see when the alarms went off and identify any problem areas.
---
| | |
| --- | --- |
| 8 | Watchguard Sentinel Alarm |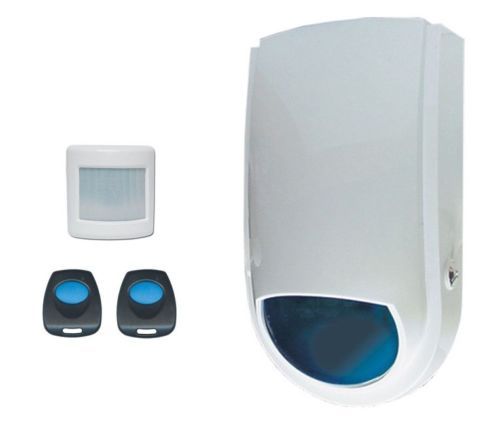 The Watchguard Sentinel Alarm provides basic monitoring and does not include external monitoring. A weatherproof siren and strobe deters intruders. It comes with a motion detector, but users can expand the security system to include smoke detectors and PIR sensors as well. One-button remote controls allow users to activate and deactivate the alarm as well as feature a panic button for emergencies.
---
| | |
| --- | --- |
| 9 | Friedland Response Wireless Security Alarm |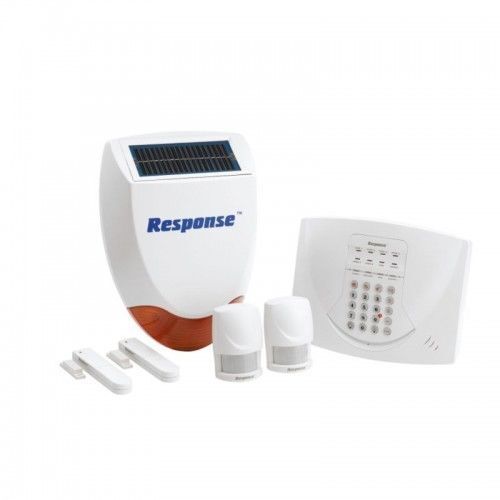 The Friedland Response wireless security alarm is simple to install and does not require drilling or long alarm cables all over the home. The tamper-resistant system makes it impossible for unauthorised people to deactivate the alarm. Several accessories and expansion kits are available for this model, so users can customise the alarm to best meet their security needs.
---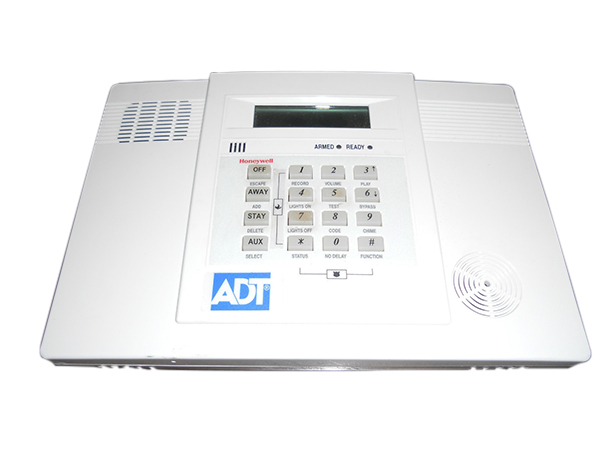 The Monitronics alarm systems offered by this company come with the standard options, including monitoring over 24 hour periods, intercoms with two-way connections, and wireless devices. While they are a respectable company, their systems do not pack a lot of features. Their dealer networks are spread throughout the country.
---
How to Buy Home Security Systems on eBay
eBay offers a large selection of home security systems of all types and in a wide range of prices. If you do not have a specific brand or model in mind, then just browse the selection to see what is available. Use the basic or advanced search features to find something specific. Compare the features and prices to find the home security system that meets your needs. Home security systems protect the home and the family from intruders and other emergencies. By evaluating the top brands and models available, shoppers can find one that provides adequate protection for the entire home.