With three generations of the Fiat Pandas manufactured since 1980, buyers can purchase convenience accessories or give the vehicle a mini facelift. See which Fiat Panda accessories improve the appearance of your Panda or make life easier.
Roof Add-ons
For cars which already have side roof rails, add Fiat Panda roof bars that clamp into place, and are easily removed. These galvanised and lockable bars fit on top of the rails to provide extra support for carrying boxes, bags, and bicycle carriers. Aftermarket Fiat Panda roof rails are also available from eBay sellers in aluminium or ones that inflate. You simply blow up the inflatable rails, lower the windows, run a strap around the roof to the inside, and store in the boot when finished. These portable rails carry a maximum load of 65 kg, strong enough for a ladder, canoe, or surfboard. While focusing on your roof, add a rear spoiler that transforms your car instantly with a sporty appearance.
Wheels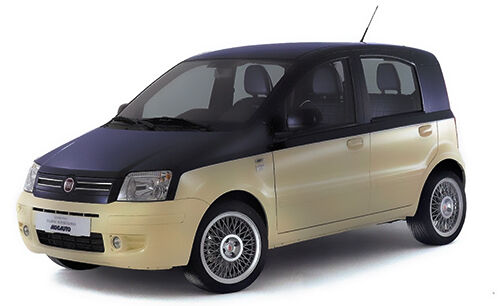 Get your wheels noticed when switching to Fiat Panda alloy wheels with multiple spokes that turn heads of onlookers. Choose diamond cut wheels in dark grey, black, or white, making sure to check that the alloy wheels fit your car. Find wheels mounted on tyres making your exchange easy when replacing worn tyres and wheels. Rather than purchase wheels and/or wheels and tyres, consider wheel hubcaps. When mounting the tyres and wheels on the axles, lug nuts hold everything in place including the hubcaps. The covers resemble alloy wheels but are an inexpensive way to revamp your Fiat's exterior facade.
Mats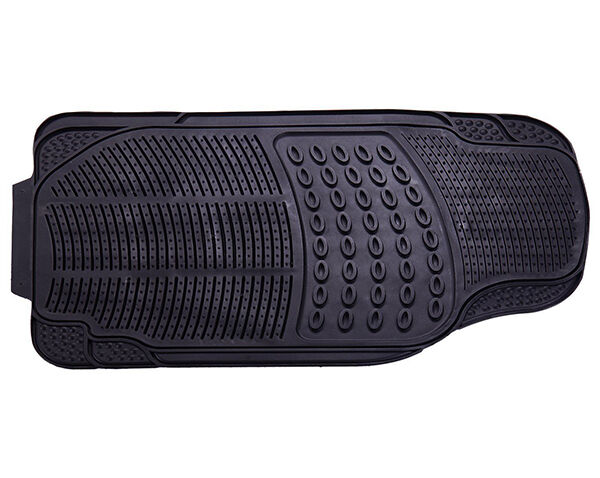 Impress your riders every time by installing high-quality Fiat Panda car mats. Cover the boot with a polyester liner that is water resistant and keeps pet hair from working into the carpet underneath. You can also keep from scratching the car's interior surface when storing or removing items with the liner in place. To clean it, simply wipe down the liner with a soft, damp cloth. Add some colour to the front and back cabin foot areas by placing pink, blue, or red mats underfoot. Along with brightening up the space, the rubber or heavy plastic mats have anti-slip backing so they stay put. Either brush or vacuum the accessories to remove loose dirt. Purchase either universal or tailored-made mats made to original equipment manufacturer specifications.