Even with the rising popularity of digital audio, the demand for CDs has not abated. People may not always buy them, but plenty are still using CDs on a regular basis. Digital files may be popular, but thanks to the popularity of CD recorders, burning CDs is still the best way to give the gift of personalised music. While some people may prefer to create them on a computer, more computers are coming without CD-ROM drives, which is where a home audio stereo with a CD recorder comes in handy. Buyers should first consider the top five CD recorders for a home audio stereo.
| | |
| --- | --- |
| 1 | TEAC CD-RW890 CD Player and Recorder |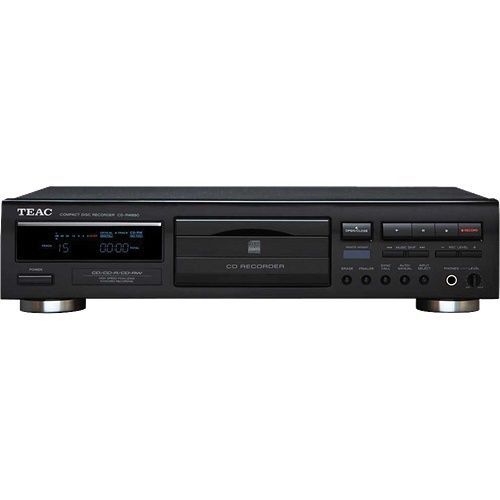 No matter the type of recording a person wants to do, the TEAC CD-RW890 CD player and recorder is the perfect tool. Combining TEAC lineage with cutting-edge features, it is a superb core for any home recording installation. Designed to combine audio quality with ease of use, the CD-RW890 is equally at home dubbing existing CDs or recording live events. With both digital and analogue inputs, it can easily accept any source a user chooses. The built-in clamping mechanism ensures that CDs stay firmly in place, minimising jitter and other possible recording issues. It automatically senses intervals between tracks, incrementing the track number as it does so.
---
| | |
| --- | --- |
| 2 | Sony RCD-W500C CD Recorder |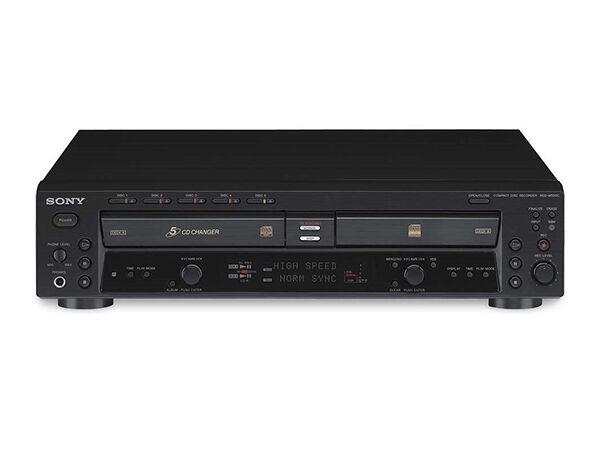 The beauty of the Sony RCD-W500C CD recorder is that it is a dual deck, enabling direct high-speed CD dubbing from one CD to another without the need for a separate source. With up to 4x dubbing speeds, it is easy to make CD copies for the car or personal backups in a matter of minutes. A five-disc changer on the CD side makes it easy to manage long recording sessions without worrying about the need to change the source disc. Optical digital inputs and outputs as well as standard analogue make for easy connections to any device. Those looking for the highest quality can take comfort in Sony's SBM, or Super Bit Mapping, feature that enhances the recording quality.
---
| | |
| --- | --- |
| 3 | TASCAM CD-RW900SL CD Recorder |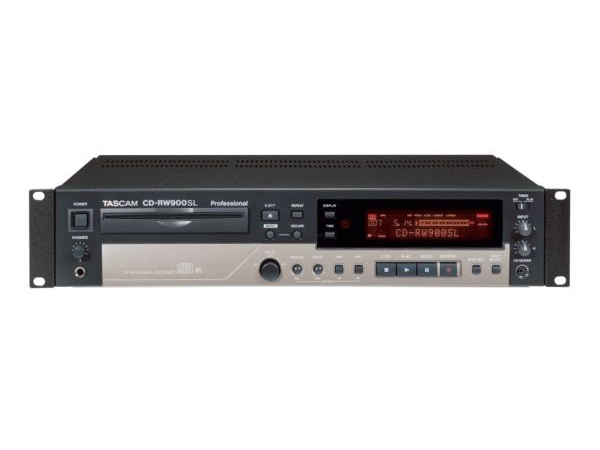 The TASCAM CD-RW900SL CD recorder combines the simplicity of slot loading with 24-bit conversion between analogue and digital formats. In addition to the standard rear-panel digital inputs, which include both RCA and optical, the CD-RW900SL provides front analogue inputs for easy access during long recording sessions. Those who like long listening sessions can enjoy the benefits of TASCAM's MP3 Action Setting, which prevents playback from turning off accidentally. Its professional heritage displays in the sheer number of controls and settings, as well as the amount of information provided by the front panel, including both elapsed and remaining time.
---
| | |
| --- | --- |
| 4 | TEAC CD-P650 CD Player and Recorder |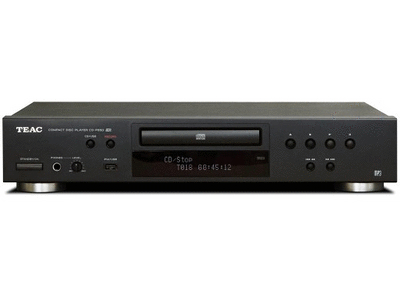 With the TEAC CD-P650 CD player and recorder, home audio recording takes a further step into the digital age. Not only can it record standard audio CDs, but also MP3 CDs for those with MP3-compatible audio systems. The front USB port provides the option to record directly to an iPod or other MP3 device, or to save MP3s to a USB stick or flash drive. Full USB support means that the CD-P650 even charges portable devices as it writes to them. It also has a pair of remote control interfaces, allowing owners of compatible TEAC separates to control two components with a single remote. In addition to standard audio CDs, the CD-P650 also supports CD-R, CD-RW, and MP3 CDs, making it easy to put music into the system.
---
| | |
| --- | --- |
| 5 | Philips CDR775 CD Recorder |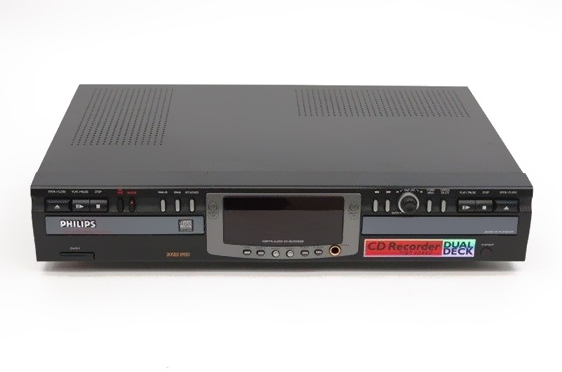 Philips invented the Compact Disc, and the Philips CDR775 builds on that corporate heritage. A dual-deck machine, it handles both high-speed dubbing and standard playback with ease. It also writes to both CD-R and CD-RW discs, as well as reading those mastered to audio rather than data standards. Internal buffers ensure that it records everything without clipping the first few milliseconds of a track. While this model can record from an outside source, it really shines when copying directly from one CD to another.
---
How to Buy CD Recorders for a Home Audio Stereo on eBay
Whether you need a multi-disc changer that also records or a dedicated CD Recorder for high-speed dubbing, you can find the one you want on eBay. Simply input your requirements into the search box, which you can find on any eBay page, and go through the results. Purchasing is quick and easy, while eBay's sorting and filtering tools keep you in control. The right CD recorder gives you the option of making copies for backup or just to take in the car, as well as MP3 CDs for those occasions when a regular CD is inappropriate.