Rear-view, reversing, or parking cameras
help drivers to see obstacles behind then while reversing a car, van, bus, or lorry. Some cameras come with monitors, but others plug into existing satellite navigation and multimedia systems. Buyers should ensure that their camera units are compatible with their in-car systems. Some rear-view cameras are vehicle-specific, but there are also universal cameras that fit all vehicles. Buyers can find these cameras at car accessory shops, garages, and online from marketplaces such as eBay.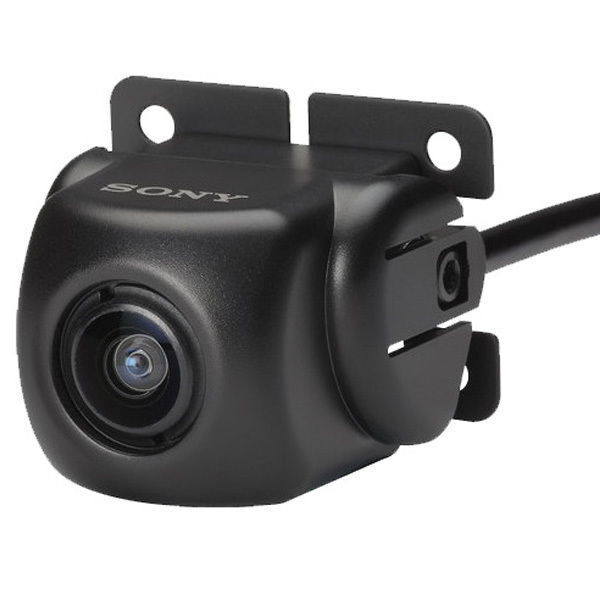 The XA-R800C is a Sony reversing camera that is compatible with Sony XAV receivers and connects to drivers' in-dash systems. The camera produces a clear, wide view of the space behind the vehicle with 138-degree horizontal and 92-degree vertical viewing areas. It has adjustable parking guidelines that minimise the risk of scrapes and bumps when manoeuvring a large car in a small space. When paired with compatible systems, motorists can set these cameras to switch on automatically as soon as the reverse gear is engaged.
---
| | |
| --- | --- |
| 2 | Kenwood Universal Reversing Camera with Multi-View |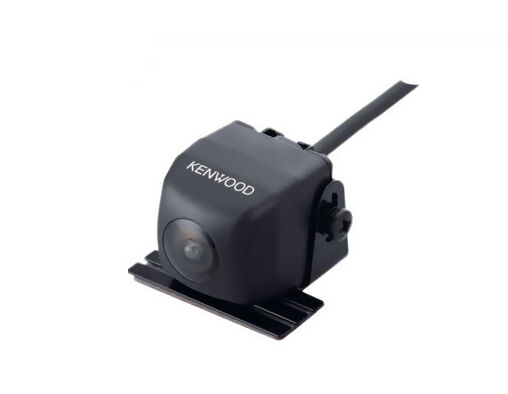 The Kenwood Universal reversing camera with multi-view is a high-quality CMOS camera for the front or back of a vehicle. The CMOS-300 is a colour NTSC signal system that features a quarter-inch colour CMOS sensor in a waterproof unit with a flexible mount base. Drivers can operate it with a remote control or directly via a Kenwood in-dash unit.
---
| | |
| --- | --- |
| 3 | Pioneer Universal Reversing Camera |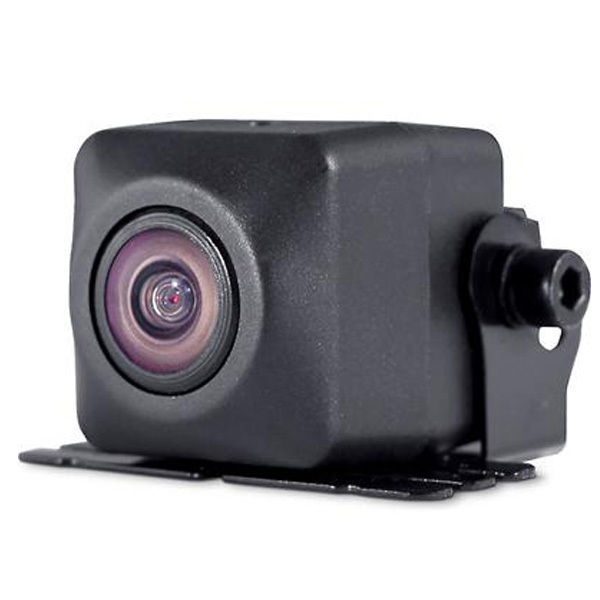 The range of Pioneer reversing cameras includes the ND-BC6. It is a high quality NTSC universal camera that displays a mirror image on the in-dash tuner screen. The lens has a 138-degree line of sight and the CMOS sensor automatically adjusts brightness to suit lighting conditions. The camera works with any Pioneer in-dash system with a reversing camera input.
---
| | |
| --- | --- |
| 4 | Baytter Mini Rear-View Camera with Parking Guide Lines |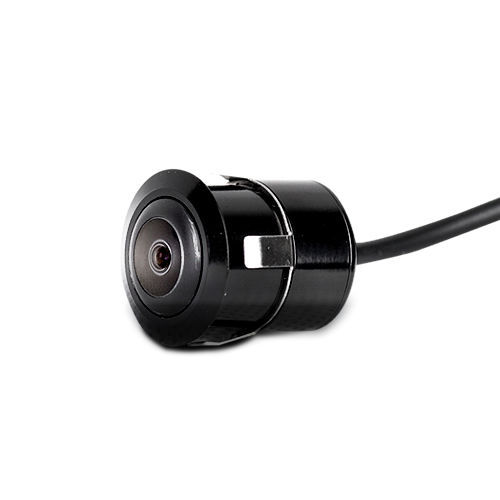 The Baytter mini rear-view camera with parking guide lines has a high-definition lens, and is water and dustproof. The unit has a 170-degree viewing angle and is easy to install. It comes with automatic white balance to restore the colour of white objects automatically under all lighting conditions. It is compatible with any vehicle multimedia system, GPS, or monitor.
---
| | |
| --- | --- |
| 5 | Esky Waterproof Car Rear-View Camera |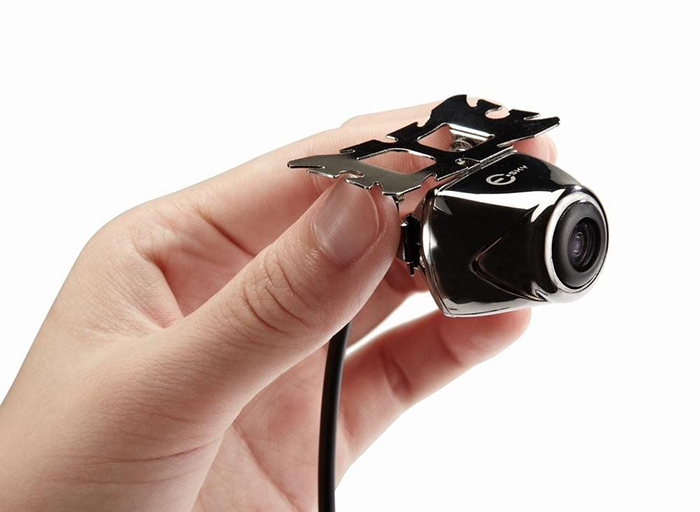 The universal Esky waterproof car rear-view camera, model EC170-06, is a tiny high-definition device that works with an NTSC system. It has a 170-degree viewing angle. Drivers can mount it to licence plate holders, back windows, or other suitable areas.
---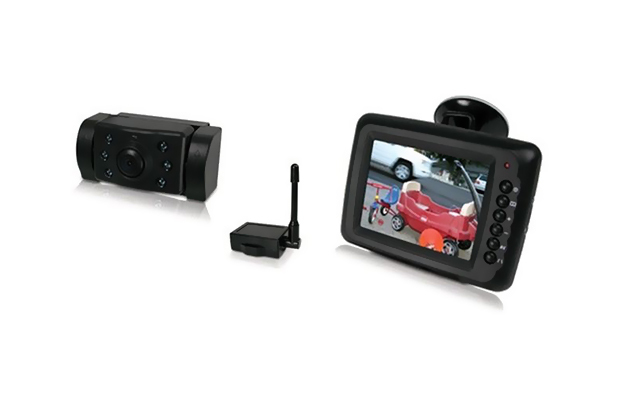 The Yada reversing camera is a wireless backup device that uses coded wireless technology to send images to the monitor. It is easy to install, weatherproof, and features night vision. It comes with a 3.5-inch LCD monitor that attaches to a dashboard using a suction cup. It switches on automatically when the vehicle is in reverse gear and has a Parking Assistant feature. The camera has a CMOS sensor.
---
| | |
| --- | --- |
| 7 | Alpine Universal Reversing Camera |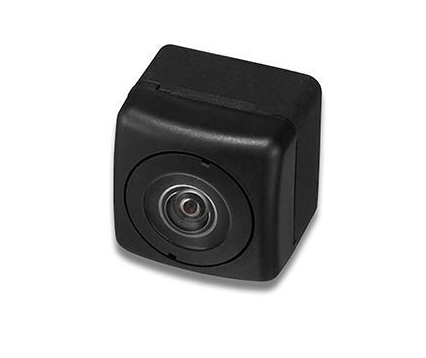 The Alpine universal reversing camera, model HCE-C117D, attaches directly to the vehicle's head unit via a cable. It has day and night modes, and drivers can synchronise it with the reverse signals on their vehicles. The camera has a colour CMOS sensor, automatic exposure adjustment, and automatic white balance adjustment. Its output is a mirror image. The NTSC camera has a 127-degree horizontal and 101-degree vertical field of view. It requires 6-volt direct current to operate.
---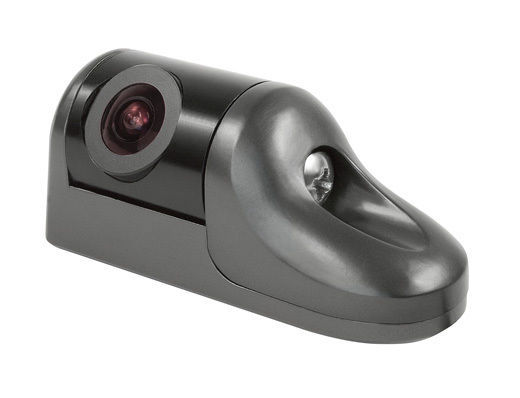 The Zenec reversing camera is a compact device with installation options that depend on the vehicle make and model. It is weather and splash-proof, which makes it suitable for external mounting. The camera has light-sensitive CMOS picture sensors and produces a mirror image. It has RCA video outputs, so drivers can connect it to any monitors or receivers.
---
| | |
| --- | --- |
| 9 | TaoTronics Reversing Camera |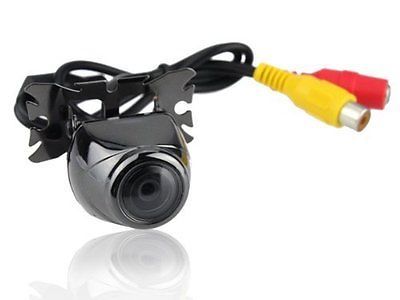 The TaoTronics TT-CC01 reversing camera fits on licence plate holders. It has seven integrated Nightvision LEDs that allows drivers to see in low light. The high-definition NTSC camera has a 135-degree viewing angle and produces a mirror image.
---
How to Buy Rear-View Cameras on eBay
eBay sellers offer rear-view cameras that are suitable for a variety of vehicles. To find the right camera, simply type a phrase, for example "
Sony rear-view camera
" or " colour reversing camera", into the field available on every page. This displays all the listings marked with the keywords you have chosen. Browse the listings or refine your search by choosing the most appropriate item features. A reversing camera allows motorists to see objects and people that may not be visible in the rear-view mirror. These devices improve the safety of other road users and pedestrians. Buyers should choose cameras that are compatible with existing head units.