Picture 2 of 9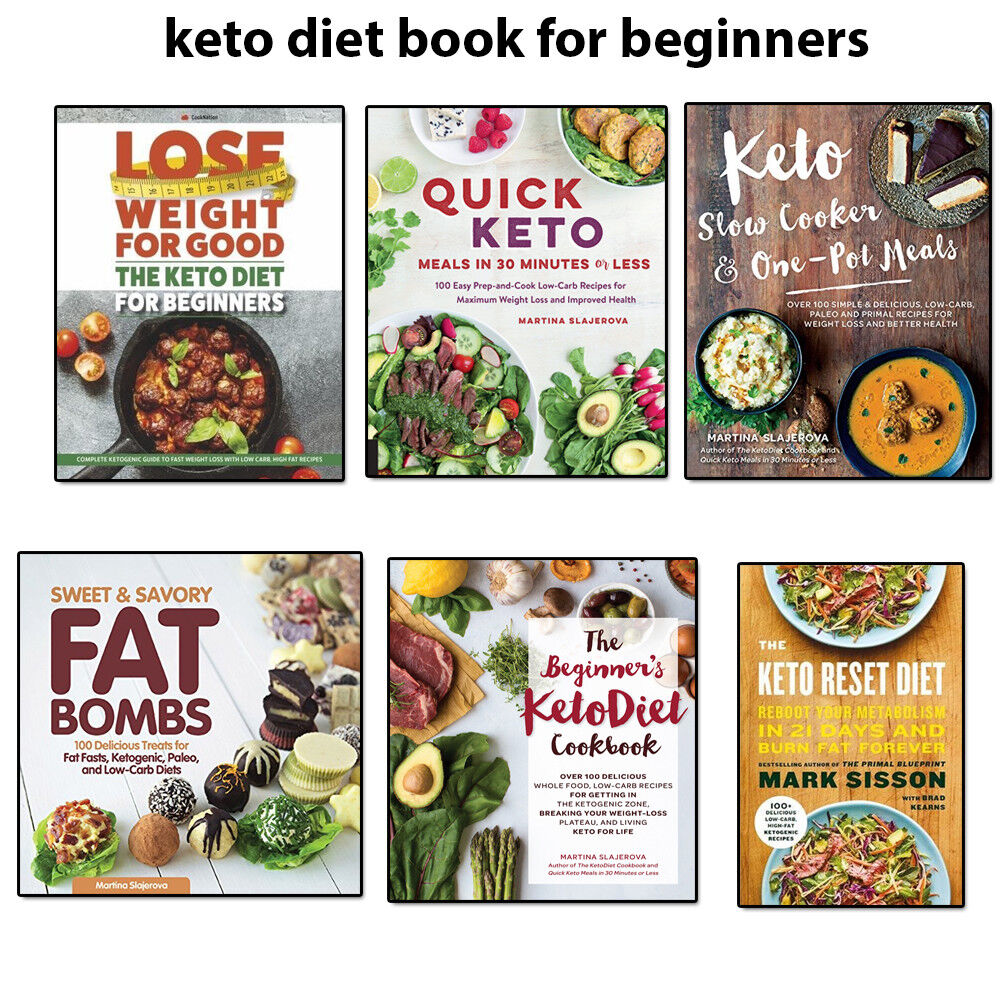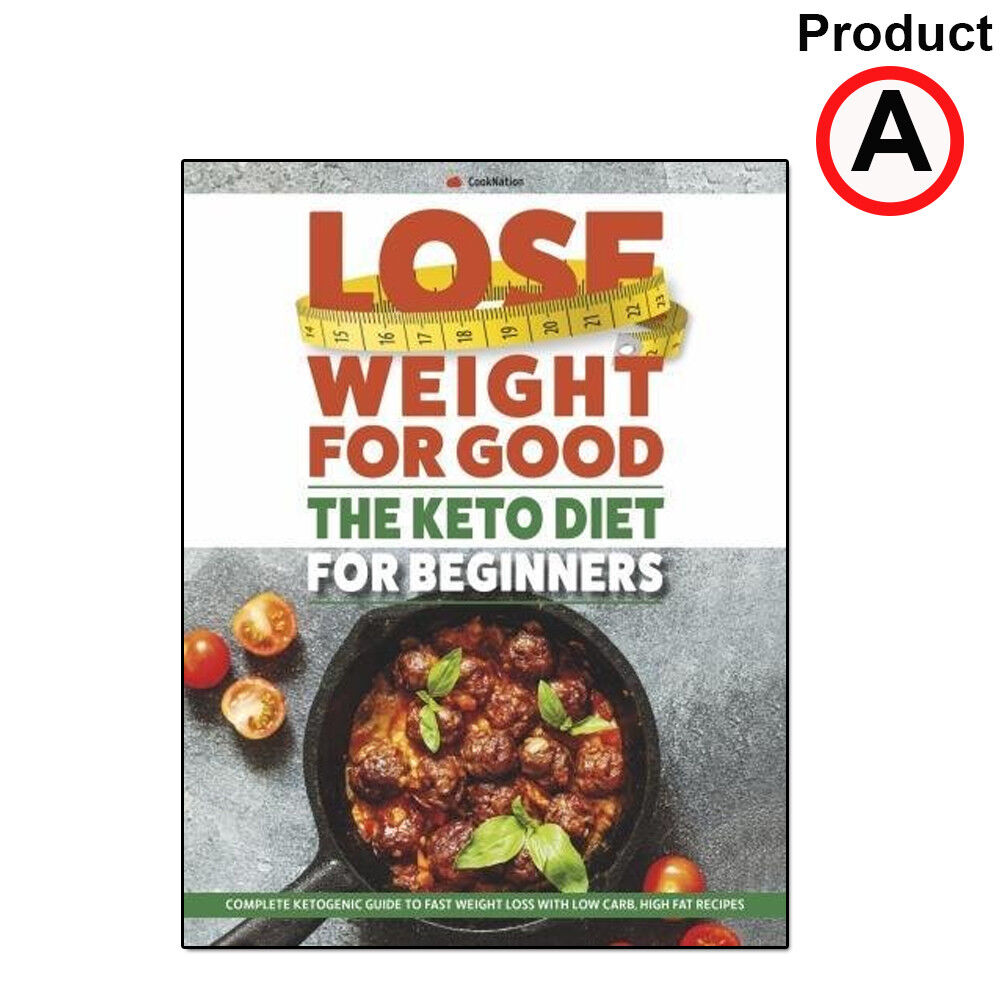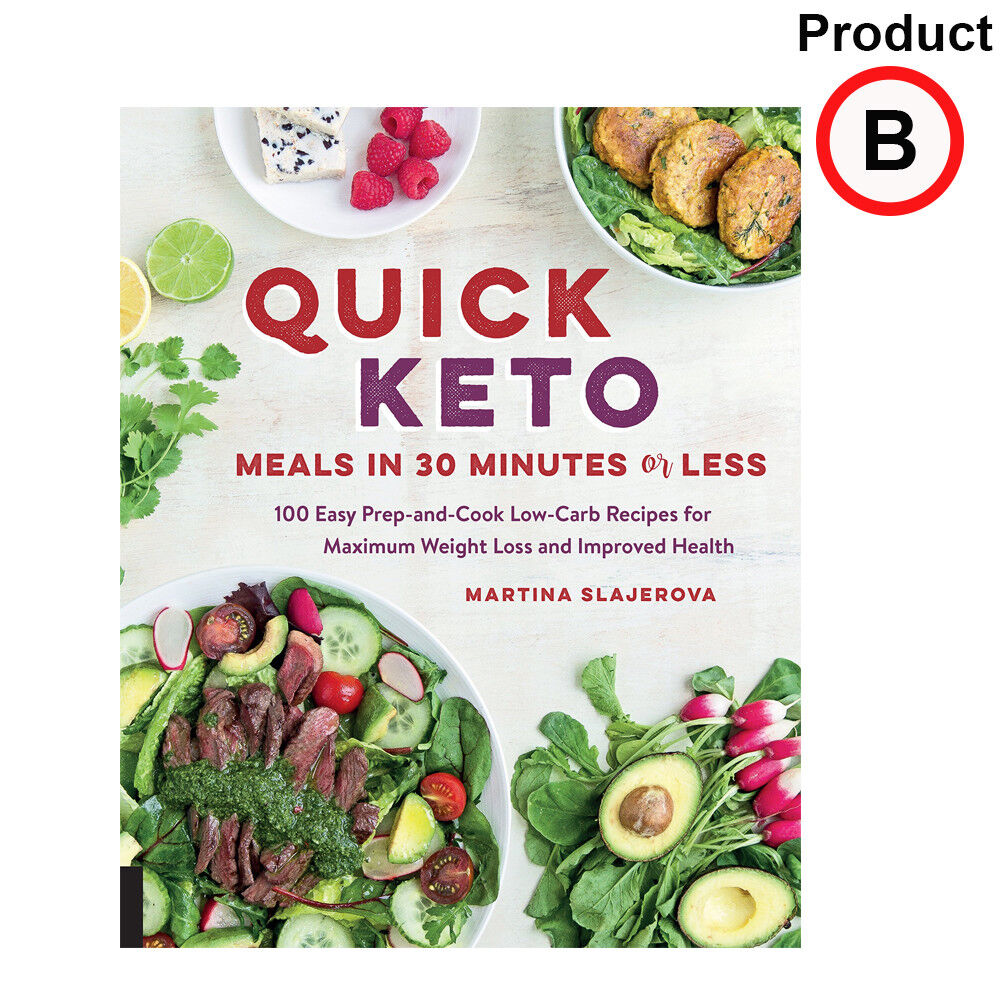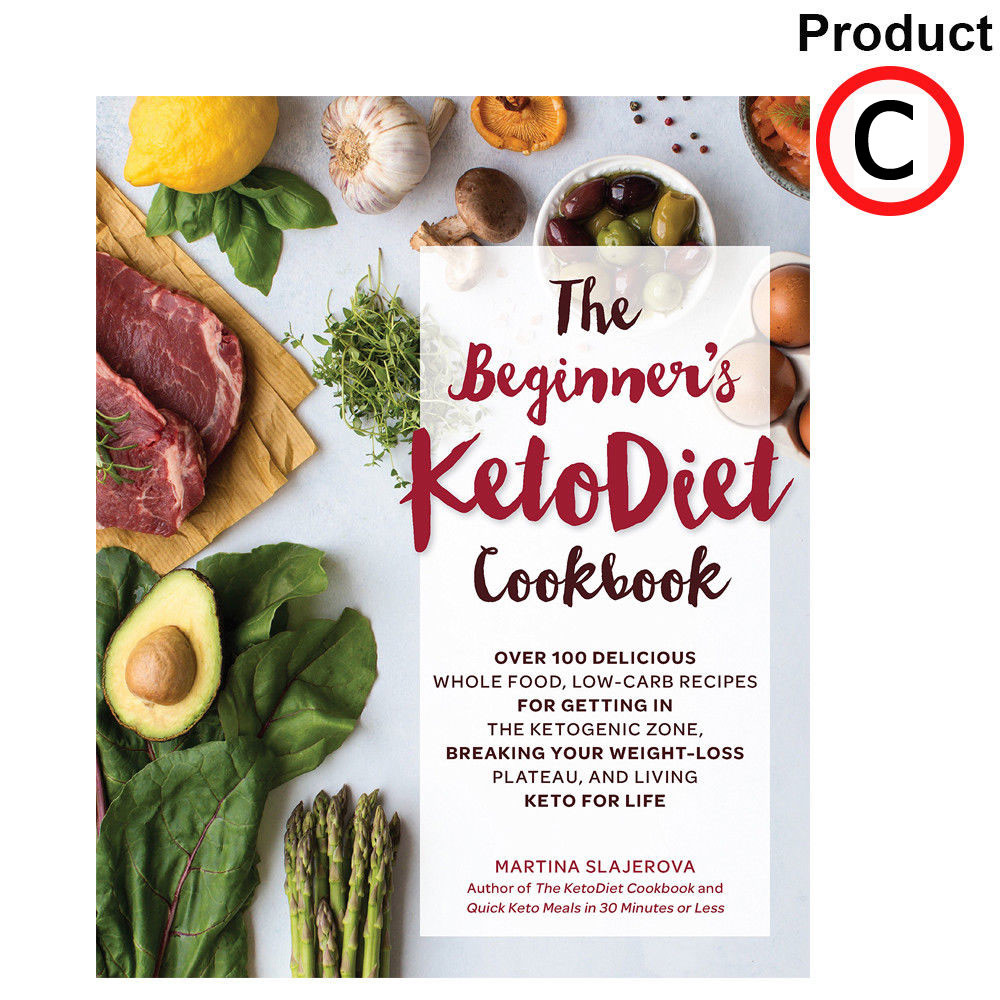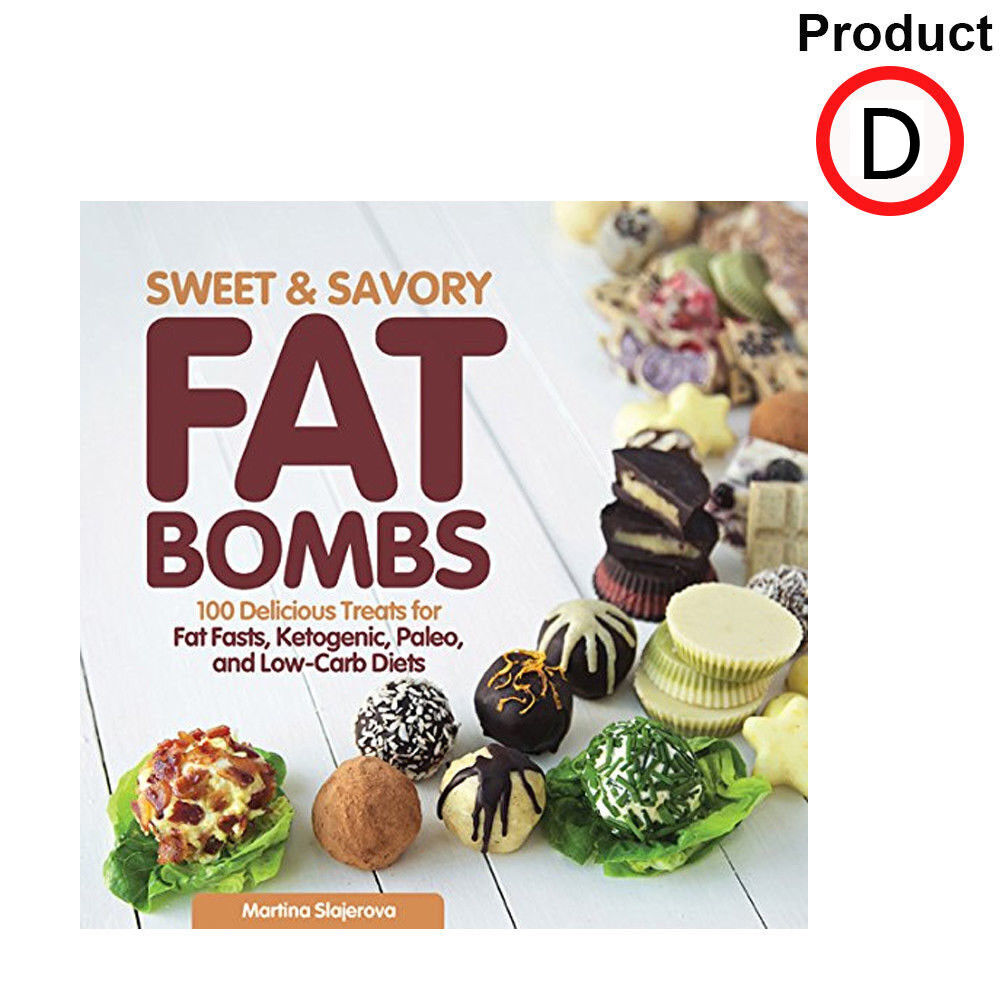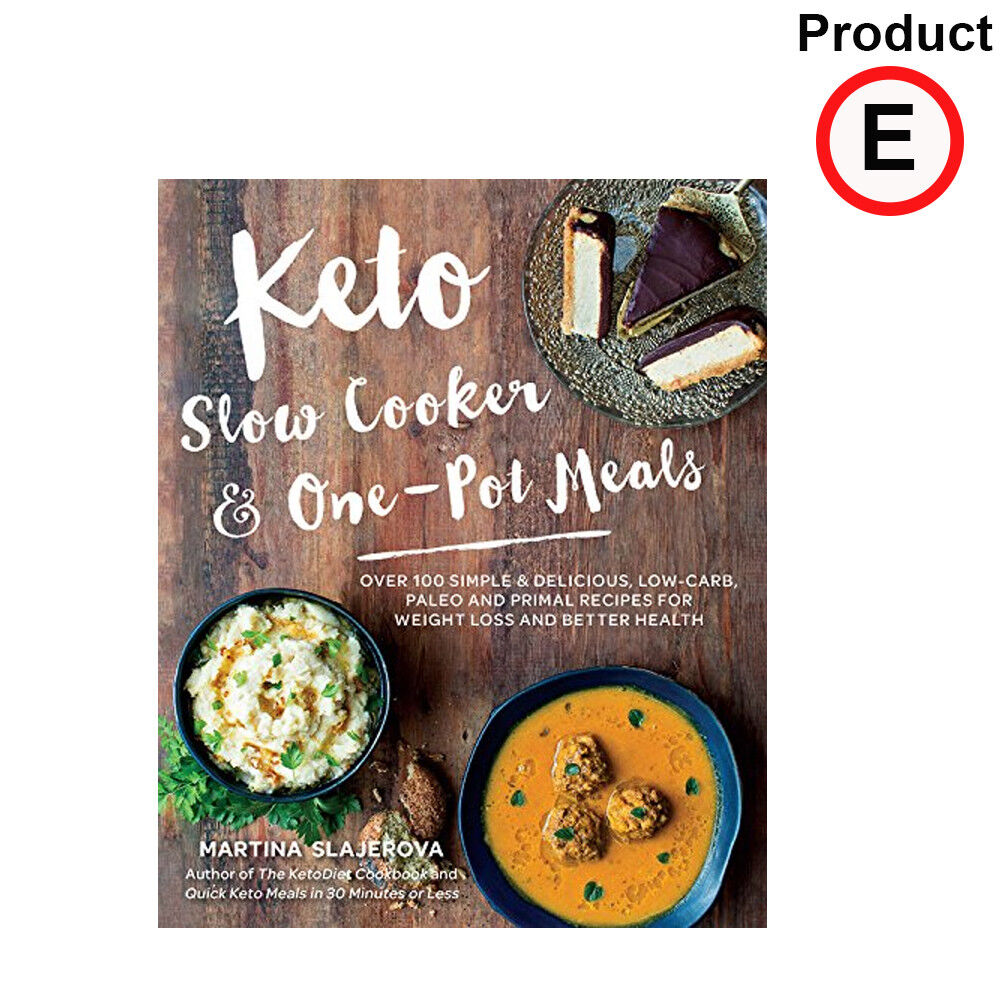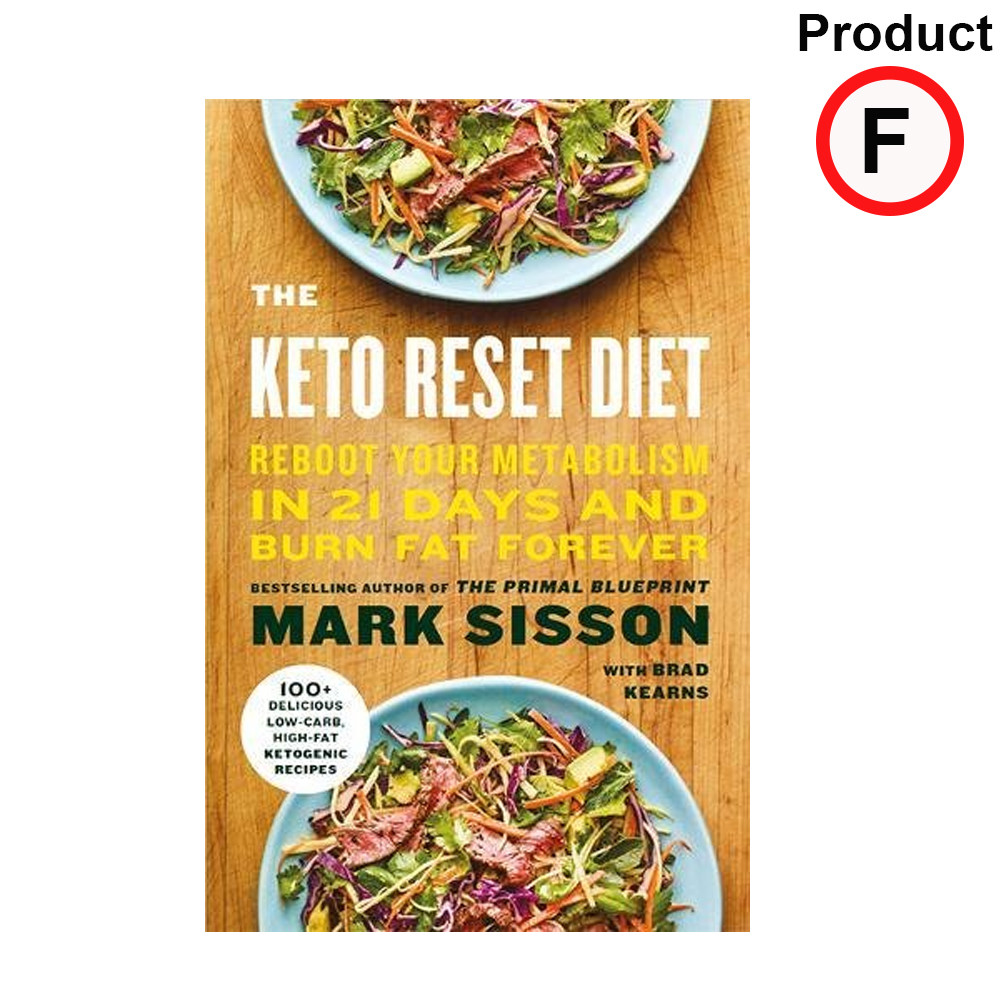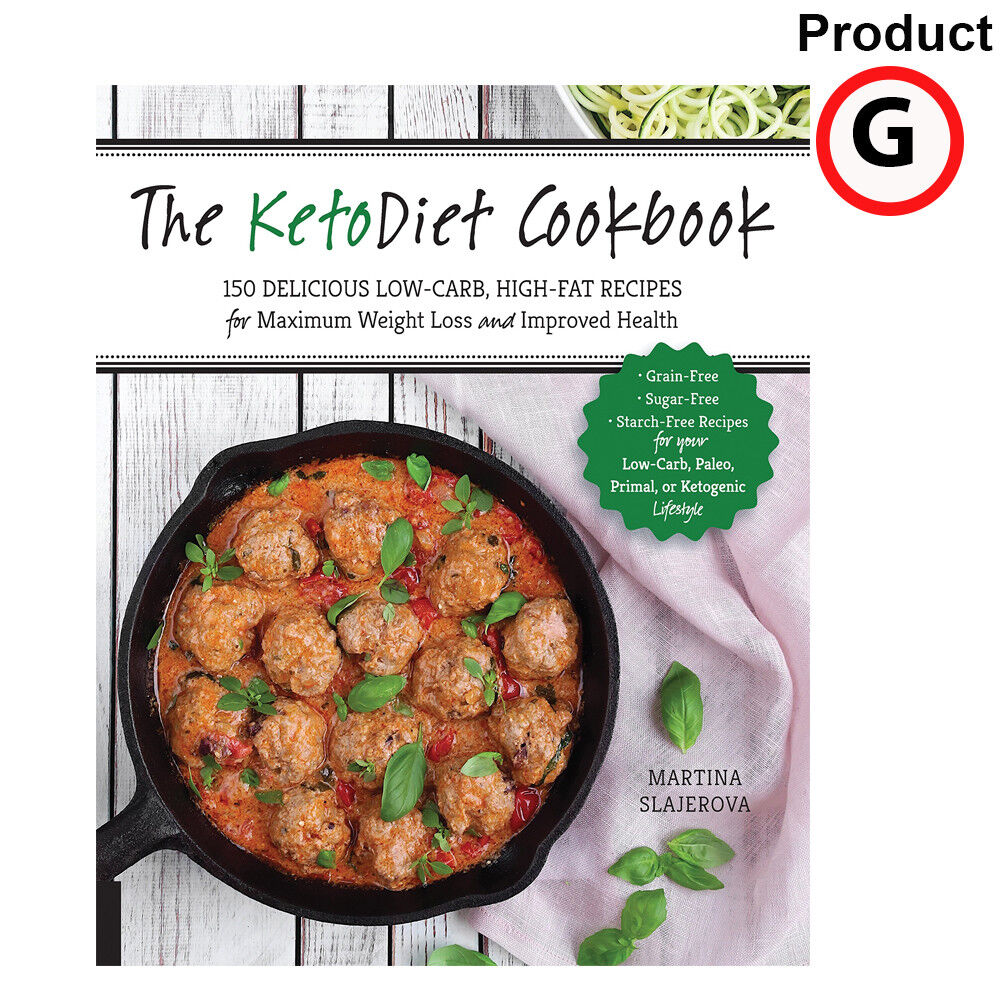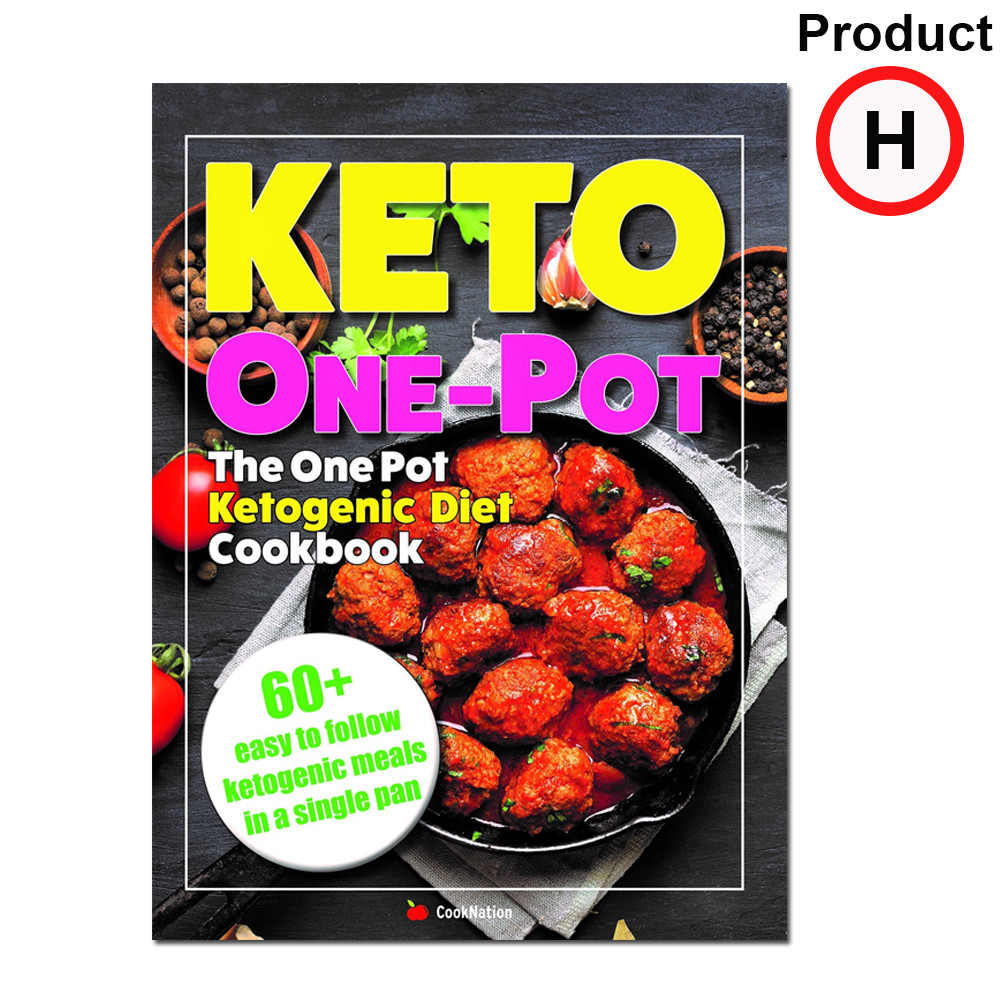 Picture 2 of 9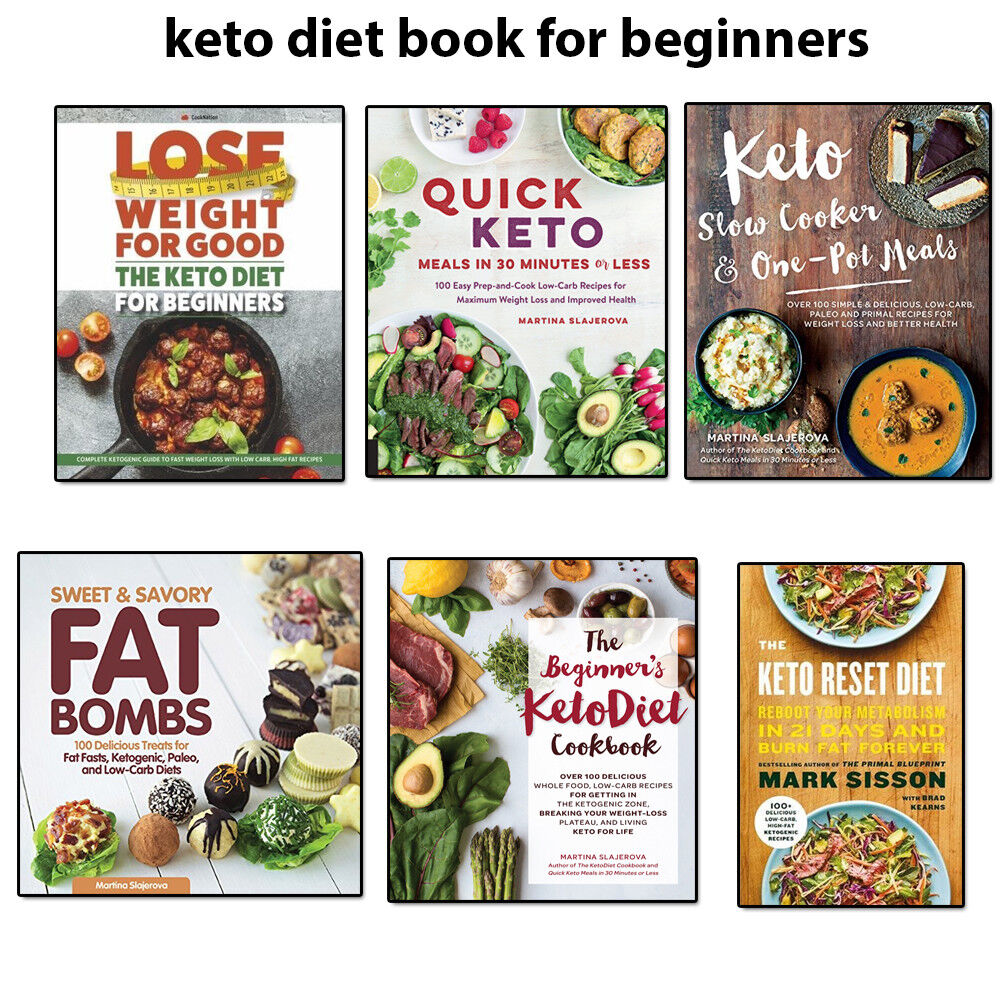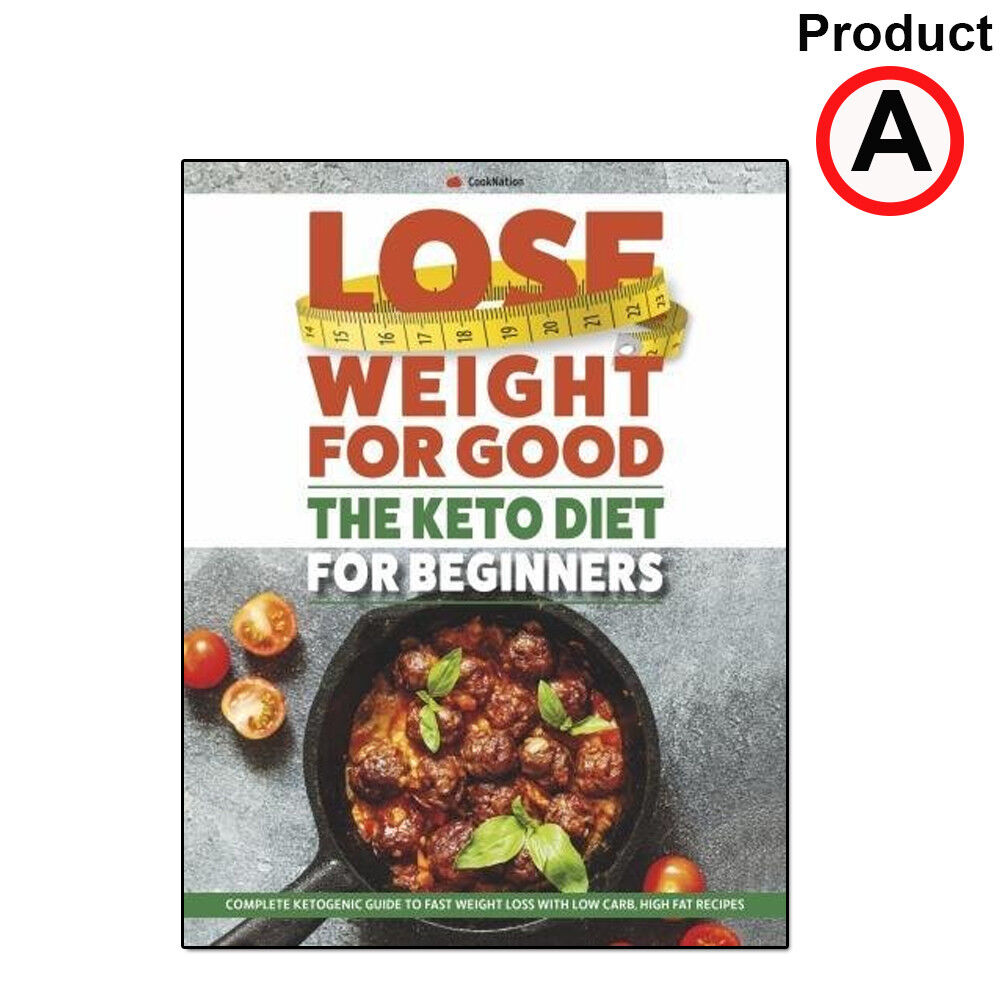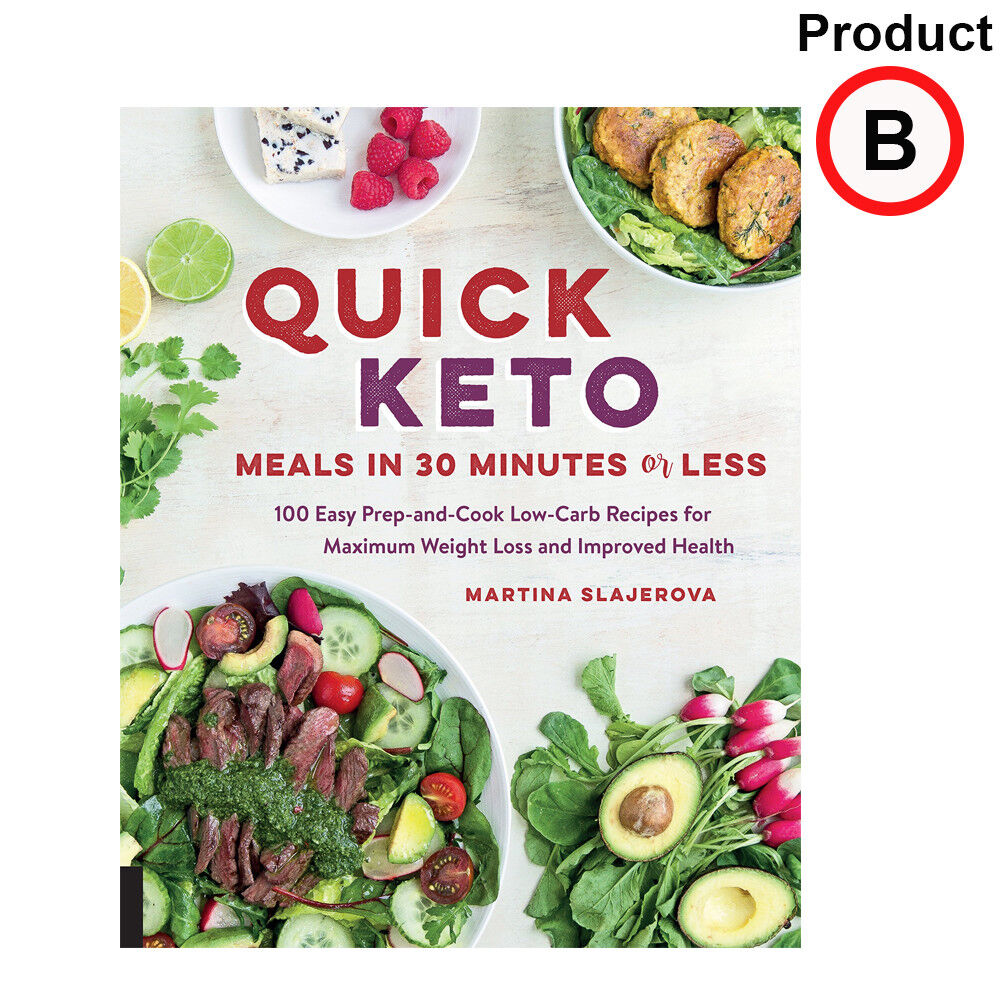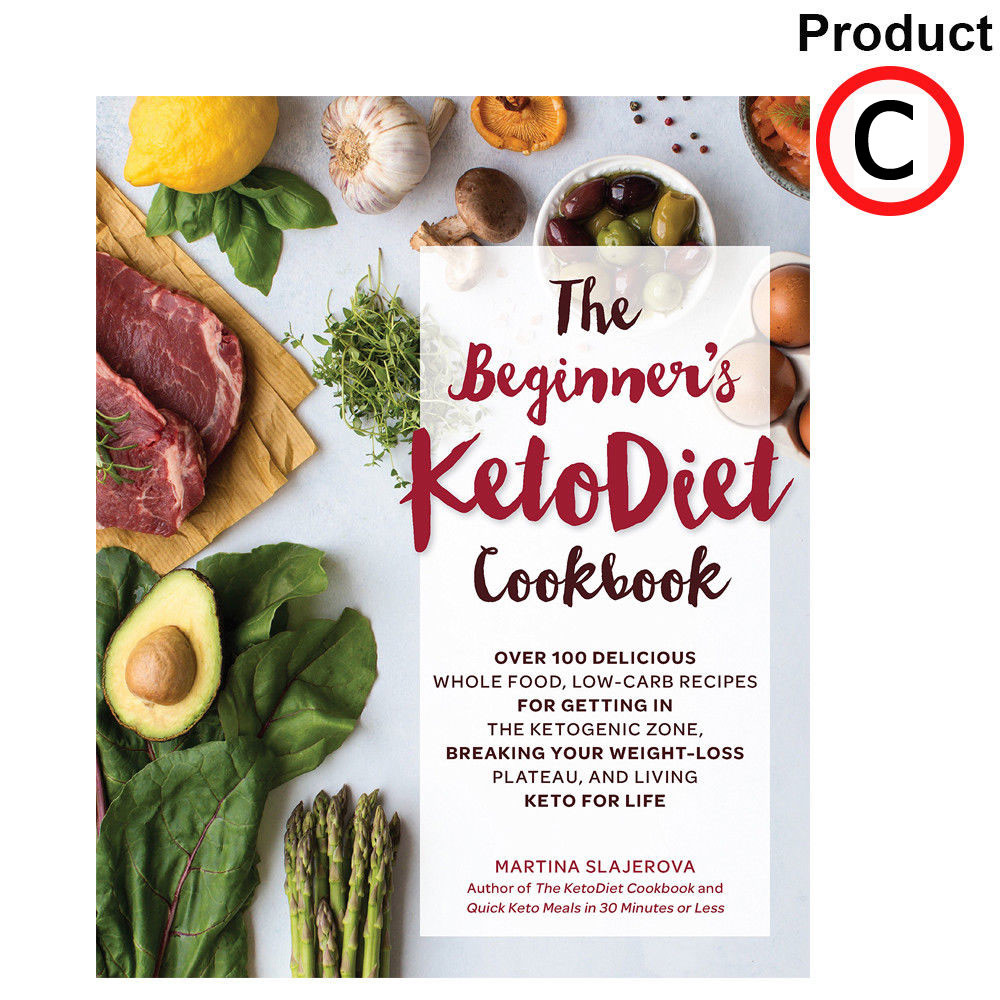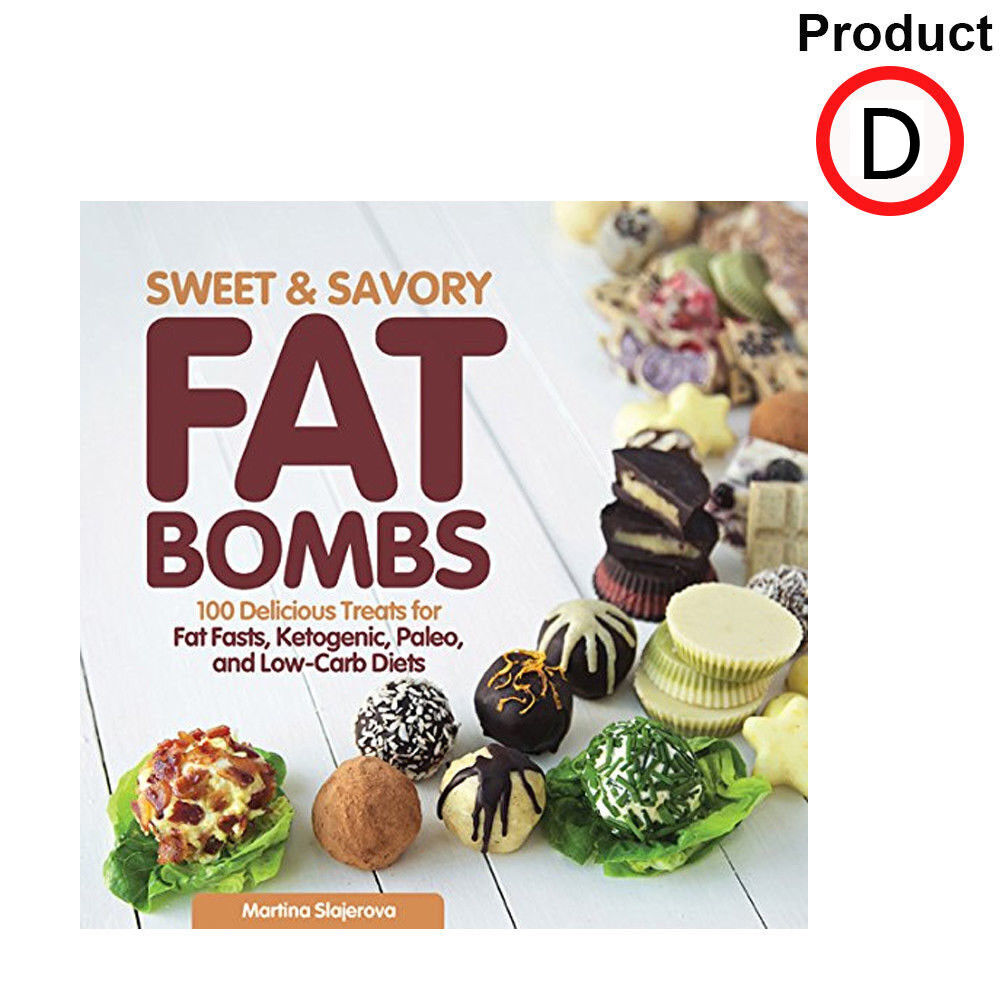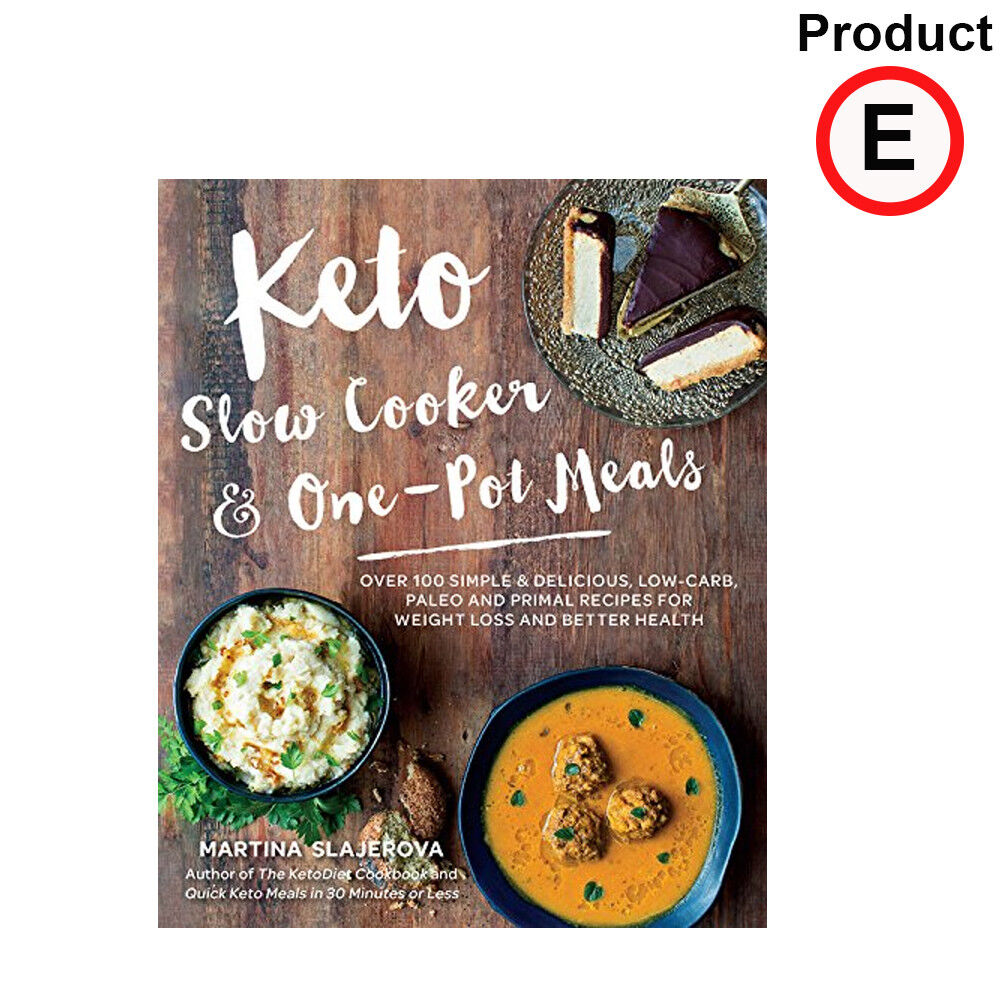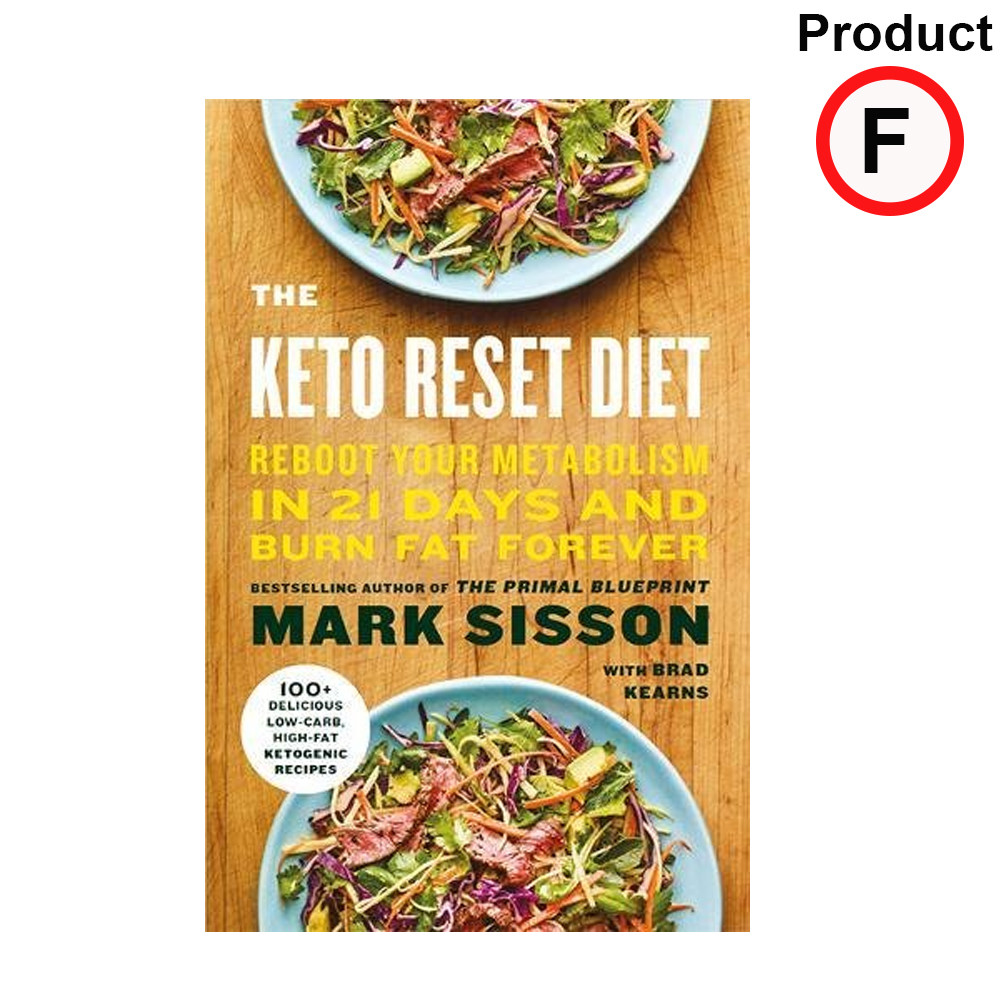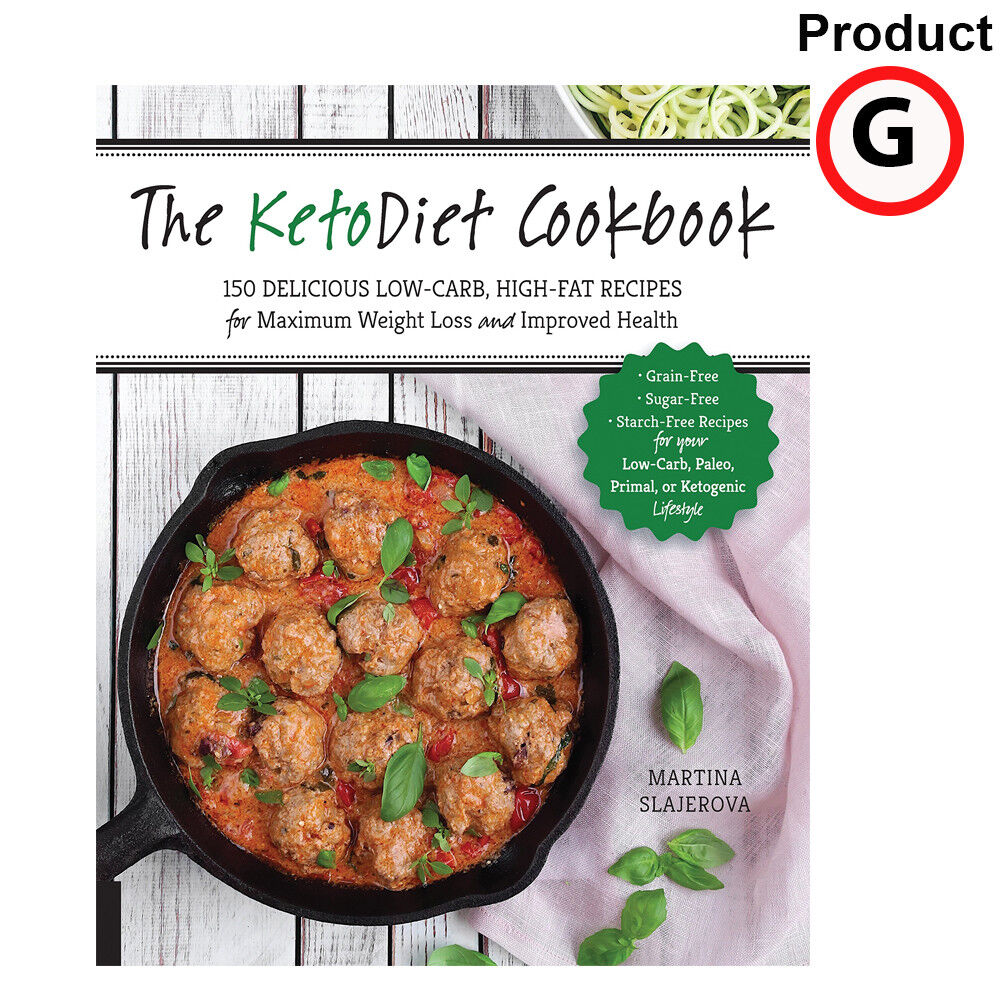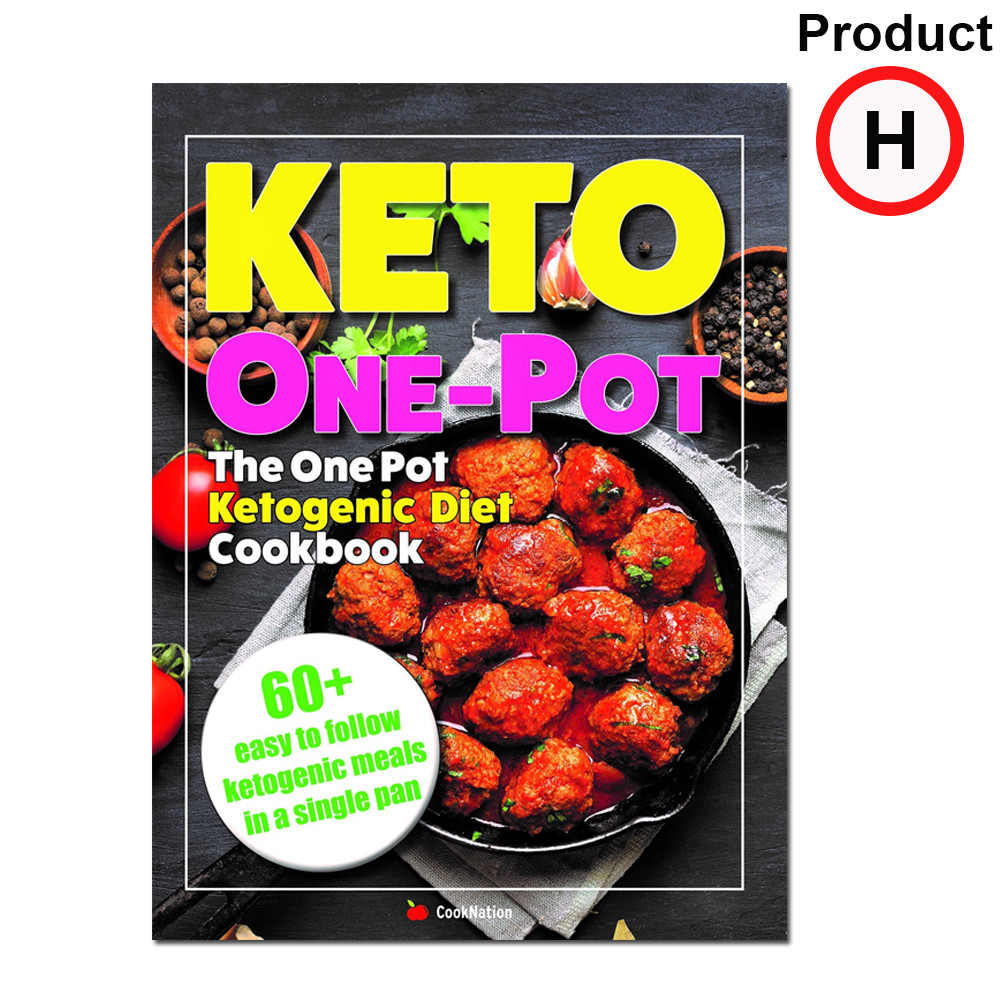 The Keto Diet for Beginners Complete Ketogenic Guide to Fast Weight Loss

zoblit(41370)

99.1% positive Feedback
30 days return
.
Buyer pays for return postage
.
Please select a Keto diet book:
A-Lose Weight For Good: The Keto Diet for Beginners: Complete ketogenic guide to fast weight loss with low carb, high fat recipies. C-The Beginner's KetoDiet Cookbook: Over 100 Delicious Whole Food, Low-Carb Recipes for Getting in the Ketogenic Zone, Breaking Your Weight-Loss Plateau, and Living Keto for Life.