Welcome to the Carbon Academy
Get started today to ​​be a catalyst for change and embrace climate action, while unlocking the many opportunities that being a more sustainable business can bring.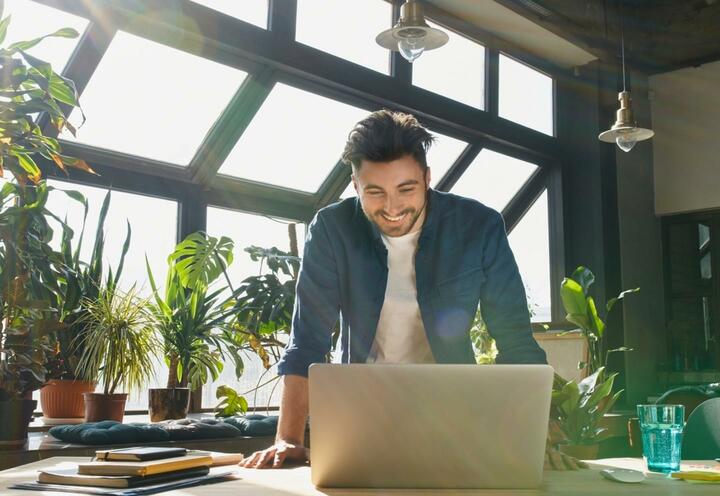 What is the Carbon Academy?
Climate change is the defining issue of our time. And small and medium-sized businesses (SMBs) have a big role to play to limit its impact on the planet, with small businesses estimated to account for around half (43-53%) of greenhouse gas emissions by UK businesses*. However, embracing the positive change that's needed isn't always easy, or something that will happen overnight. 
That's why we're excited to announce the launch of the Carbon Academy! Our interactive self-learning experience, created in collaboration with ClimatePartner, is a one-stop-shop to help you apply actionable steps, at your own pace, to accelerate your sustainability journey.
Get started today to ​​be a catalyst for change and embrace climate action, while unlocking the many opportunities and benefits that being a more sustainable business can bring.
What you'll learn
The course includes seven modules designed to introduce sustainable practices into your business.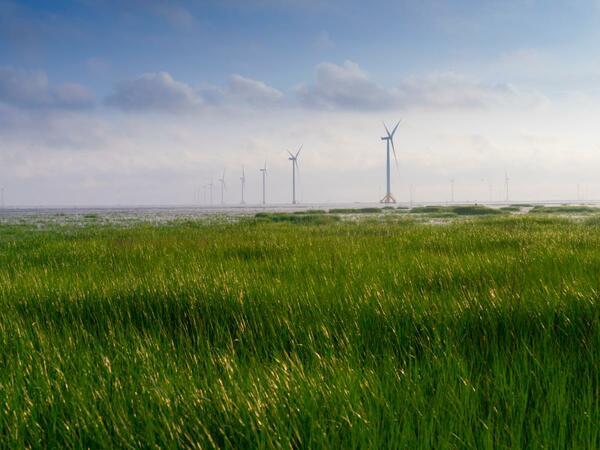 1. Climate action in three essential steps
Explore the fundamental terms and concepts of climate change, climate action, and how you can benefit from the upcoming Carbon Academy modules.
What are the benefits of Carbon Academy?
By taking the time to complete the above modules, you'll be well on your way to becoming a more sustainable business - and will have taken huge strides in supporting a greener future. But beyond just helping the planet and future generations, there are also many ways your efforts can benefit your own business.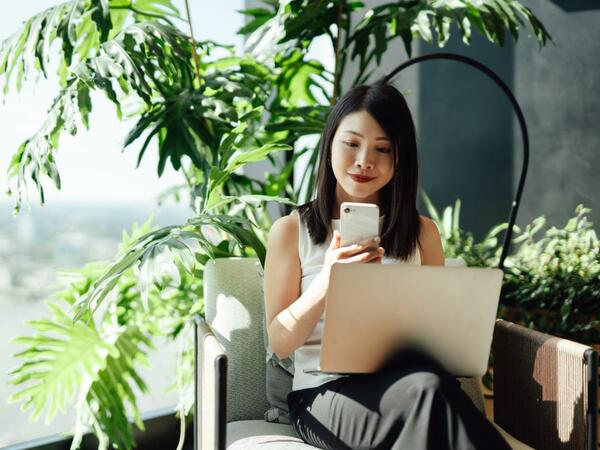 Cost savings
Small businesses that adopt more sustainable practices can save money in the long run by reducing energy, water and waste costs. The UK Government's Clean Growth Strategy (CGS) reveals how its plan to ​​help businesses improve their energy efficiency by at least 20% by 2030 could save businesses up to £6 billion in cost savings annually from 2030**.
Get a discount on a carbon assessment from ClimatePartner
Every business that graduates from the Carbon Academy can get a discount for a carbon assessment with ClimatePartner! This will help you accelerate your sustainability journey, as your carbon footprint data is analysed by sustainability experts - along with recommendations to help you reduce it. Please note:
​​Assessments are discounted to £395 per assessment

You'll be able to decide on the range of their business or products to be assessed

You need to complete all Carbon Academy modules to access this discount
Simply fill out this form to register your interest.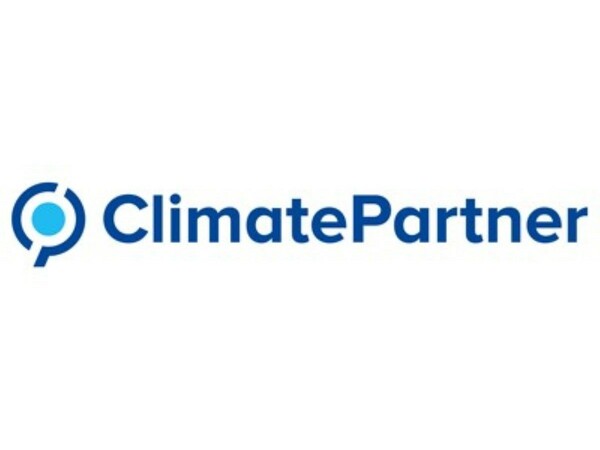 Hear from Carbon Academy graduates
Don't just take our word for it, hear what other small businesses had to say about their experience with the Carbon Academy!
"Carbon Academy has truly transformed our organisation's understanding of sustainability in business. The actionable next steps provided motivated our staff to take action towards creating a more sustainable business practice. We highly recommend the Carbon Academy to colleagues, peers, and business networks for anyone looking to deepen their knowledge on sustainability"
How to get started
Visit the

Carbon Academy

Log in using your eBay credentials

That's it!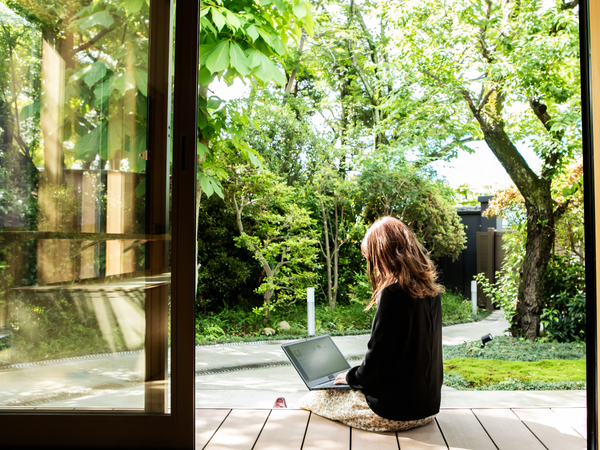 Sign up to a Carbon Academy webinar
For more information and onboarding advice, you can also sign up to our upcoming webinars. The first webinar will be hosted by ClimatePartner, where you'll have the opportunity to network with and learn from climate action experts and sellers who've already graduated from the Carbon Academy.