Make your listings stand out
Help potential buyers to find the items they are looking for quickly by adding your items' specific details to your listings.
Item specifics
Item specifics are details about your listing and will help buyers find your items. Complete both the required and recommended item specifics for your listings and drive a better conversion rate.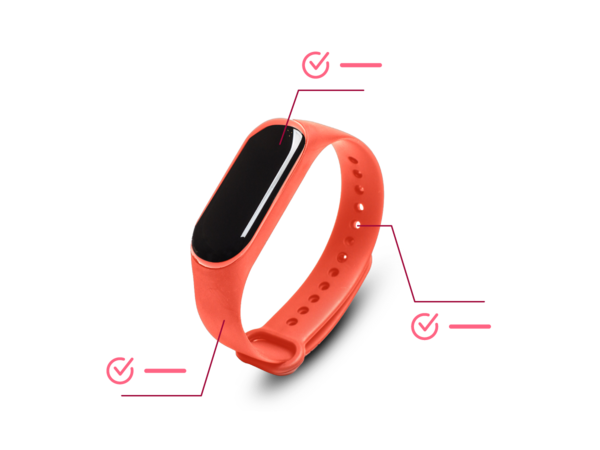 Item specifics downloads
Download the latest required and recommended item specifics requirements for all categories.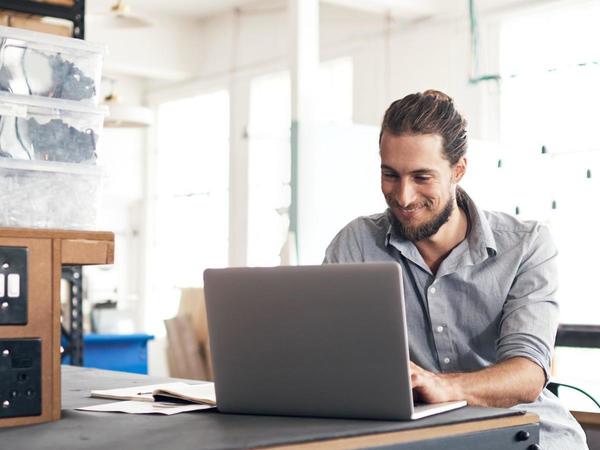 Product identifiers
Product identifiers are unique codes used to identify specific products. By filling out these, search machines know exactly what you are selling and buyers have a better idea of what to expect from your item.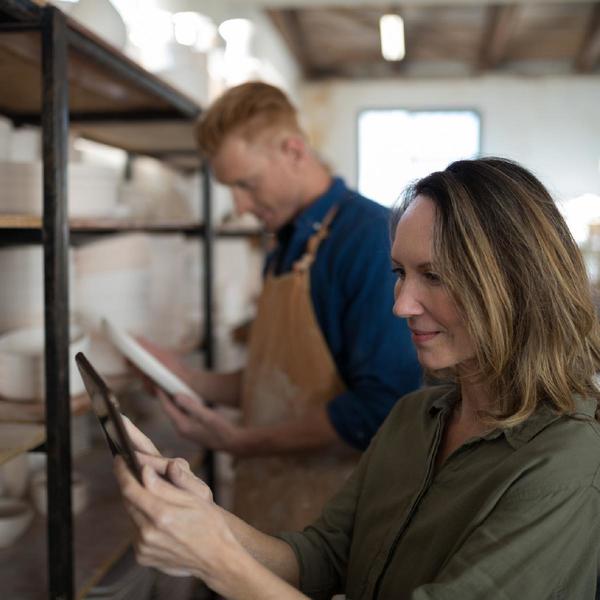 Optimise search ranking for your listings
Make your listings stand out more and follow our guidance on tips on how to help your listings perform better in our eBay search engines.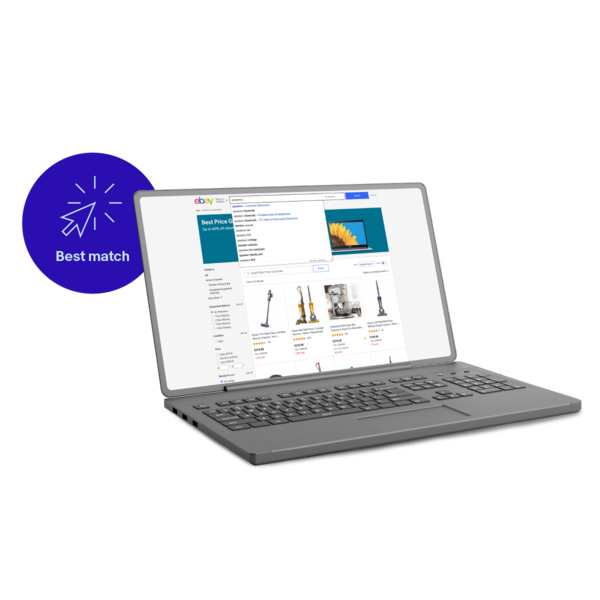 Google Shopping
Google Shopping allows customers to search for, view and compare products directly in the main Google search results page or under the "Shopping" tab.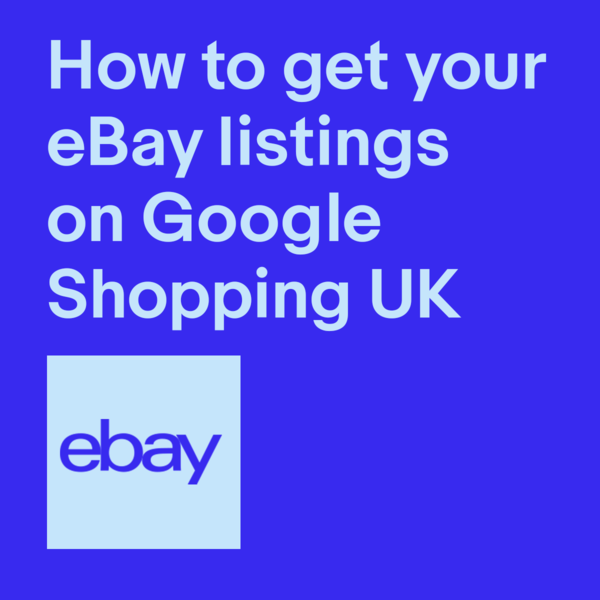 Bring your listings to life with videos
You can add videos to your listing to help showcase your products and enhance your sales.