Grow your sales
Once you're set up as a business seller, we want to give you the tools and support you need to reach your full potential on eBay. Whether you're a new business or an experienced seller, we've got tools and services to help you move to the next level.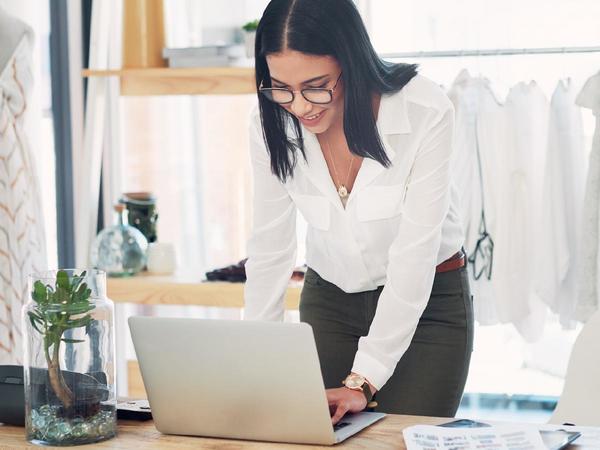 Know your customer
Need help with finding out what to sell, when to sell or at what price to sell your inventory? Our Terapeak research tool assesses and analyses up to a year of data to give you essential eBay marketplace insights.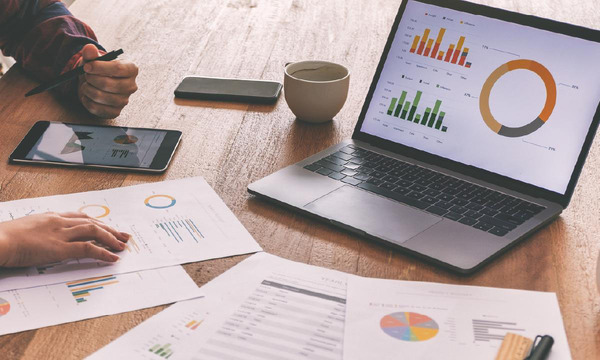 Reach more buyers
You've got great listings, but need a little help in getting them in front of the most relevant customers? We have tools, such as our advertising service Promoted Listings, and a guide to boosting the SEO of your items to help.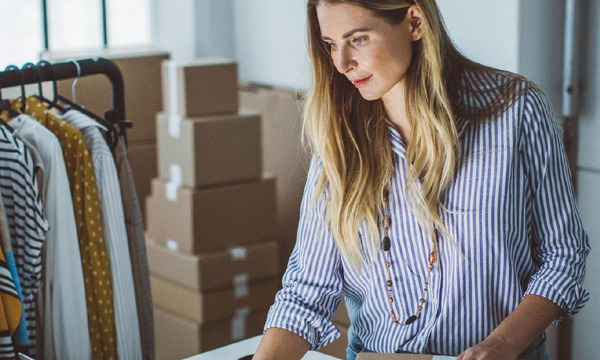 Using promotions to boost your sales
As a business seller on eBay, you can benefit from a number of tools that may help you grow your sales. Let us walk you through tools such as Seller Hub Promotion and Promoted Listings.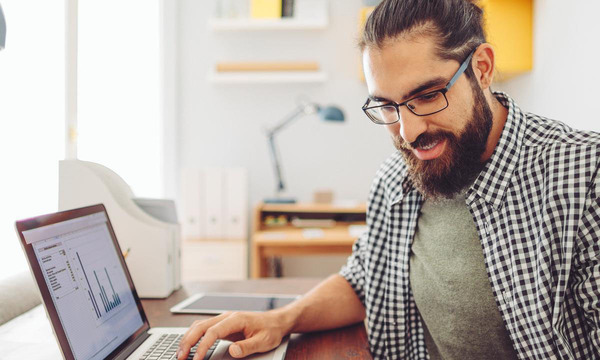 Sell internationally
eBay can provide you with a shop window to more than 133 million potential buyers around the world. Selling internationally is an uncomplicated way to offer your inventory to as many of them as possible!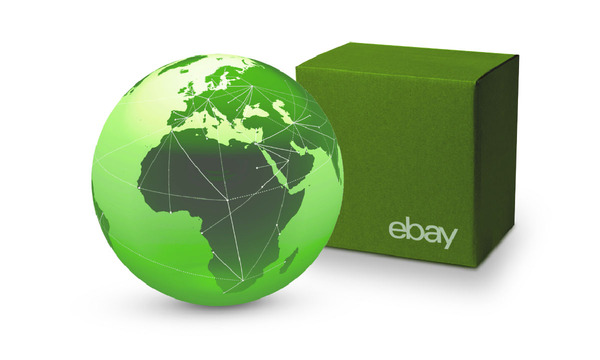 Get in line with Retail Standards
Offering a range of postage options and having a reliable fulfilment process is key to your business succeeding on eBay. With the high expectations of online retail standards now, we're giving you the tools and services you need to keep your buyers satisfied.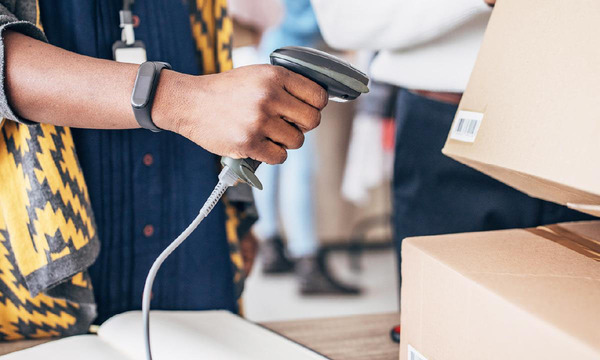 Third-party service providers
If you're looking for ways to give your eBay business the edge, explore these specialised services. As well as full-service providers that typically cover all aspects of selling on eBay, there are a number of service providers that specialise in particular parts of selling, such as optimising listings or supporting sellers who list vehicle parts and accessories.