Retail Standards
Offer a great delivery experience and boost your business.
What are Retail Standards?
Retail Standards are a set of guidelines key to selling successfully on eBay. They help you provide a great delivery experience for your buyers throughout the entire customer journey.

Based on what buyers expect when they shop online as well as wider industry practices, Retail Standards can help to enhance the competitiveness of your listings and elevate your business performance.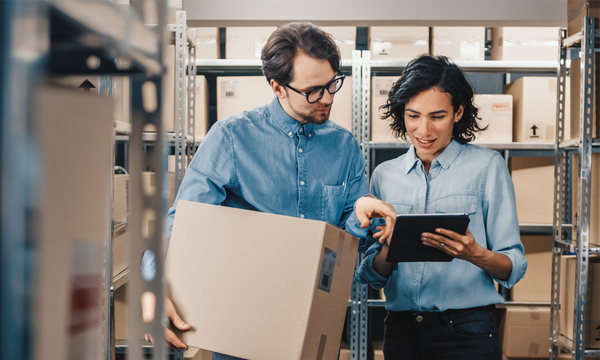 Our Retail Standards and why they're important
Offering delivery within 3 days can result in your sales increasing by as much as
7%**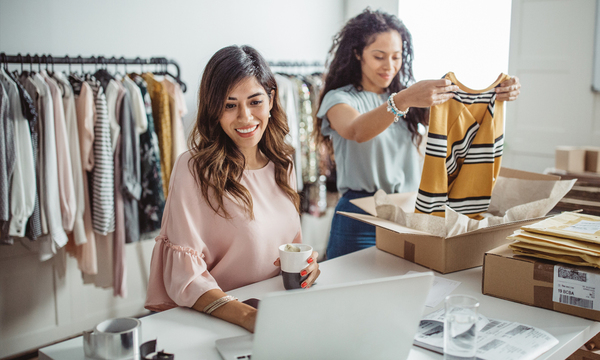 Things to note
Buyer engagement increases after 2pm on eBay. Extend your same day cut off-time to reach more buyers.
We actively monitor and manage any external circumstances, so sellers don't have to worry about it.
Listing the delivery services that you do, and doing what you list builds buyer trust.
Make sure to
Set an accurate dispatch time that you can consistently meet.

List with the carrier service you're using where possible.

Ensure your working days are correctly set. We only use the working days you have selected when calculating buyer-facing estimated delivery days.

Use the 'Time Away' setting to take a break from your eBay business should you need to.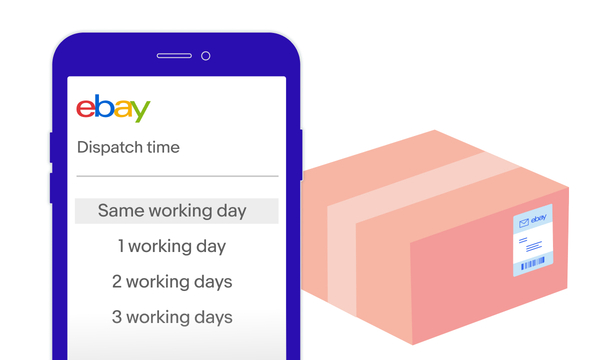 * eBay internal data 2023, sold item free shipping share.

**eBay internal data based on a test run between 21/3 and 11/4, derived from a sample covering more than 70% of bought items on eBay UK. Results may not necessarily be representative of all sellers.

***eBay internal data from 2021 - 2023, percentage decrease between INR rate for tracked transactions compared to untracked transactions.