Postage
Delivering items quickly and smoothly to your customers should be one of your top priorities as a seller. So that's why we've created a range of tools and services to help you keep your customers satisfied.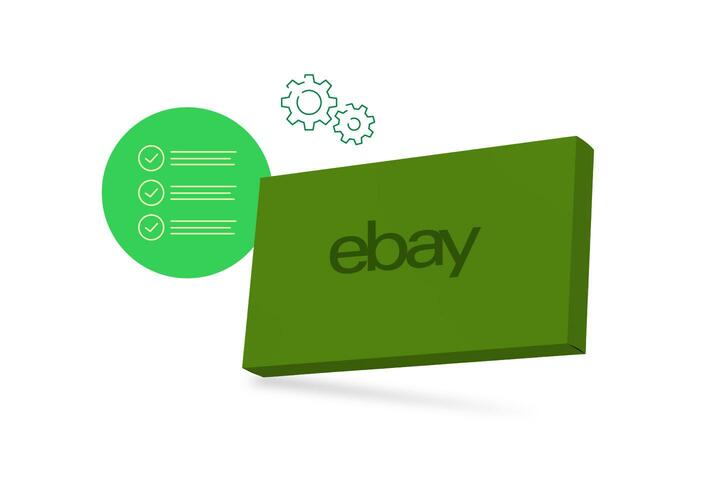 Postage made easy
We provide a range of tools and services to help you simplify the postage and delivery of your items to your customers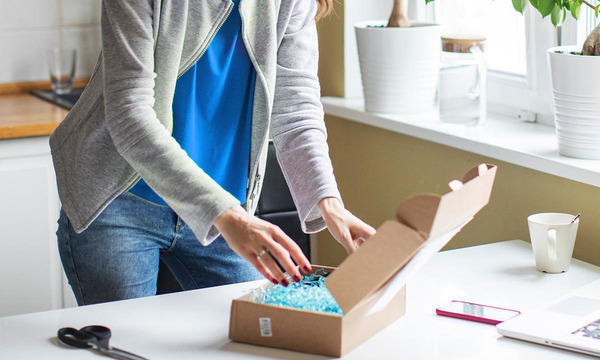 Retail standards
This set of guidelines will help you provide a great delivery experience for your buyers, supporting the growth of your business.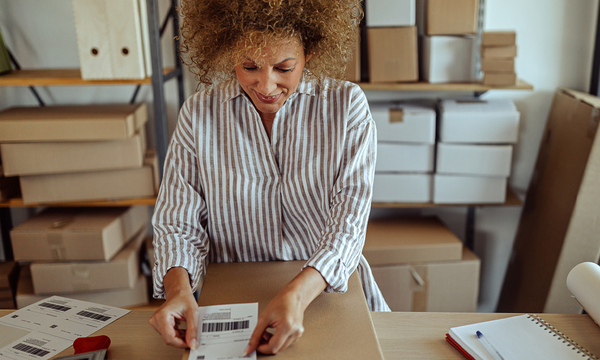 International postage
Selling and sending items to international customers with eBay couldn't be easier. Our range of services make international postage straightforward and hassle-free.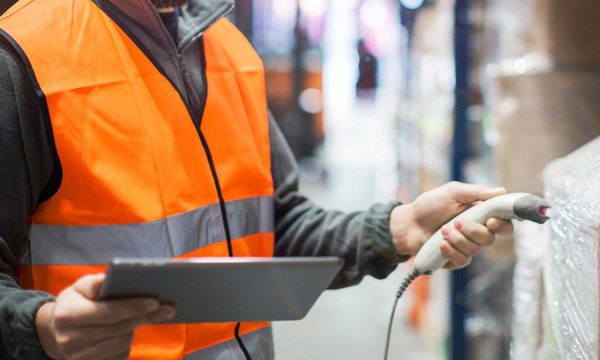 Simplified postage message
Fast delivery and clear delivery dates are some of the first things buyers look for in your listings. The simplified postage speed badge provides buyers with important delivery information to help them identify listings with the fastest arrival times.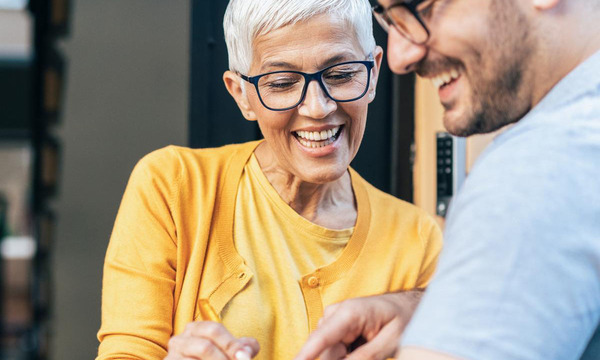 Click & Collect
Offering your buyers a convenient and secure way to collect their items adds real value to your customer service and delivery options.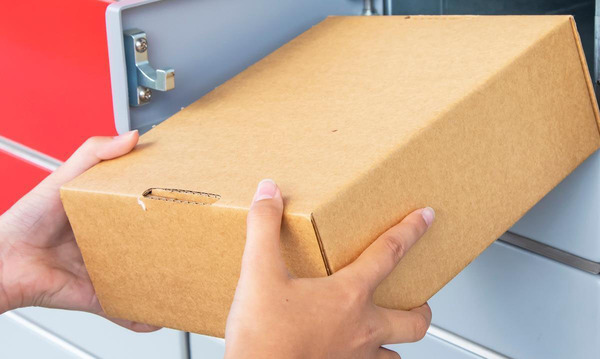 Global Shipping Programme
International postage with the Global Shipping Programme is easy - we take care of the finer details, while you concentrate on growing your business.
eBay fulfilment by Orange Connex
Your solution to help offer an exceptional fulfilment service, including same day handling, late cut off times and the option of next day or standard delivery to your customers.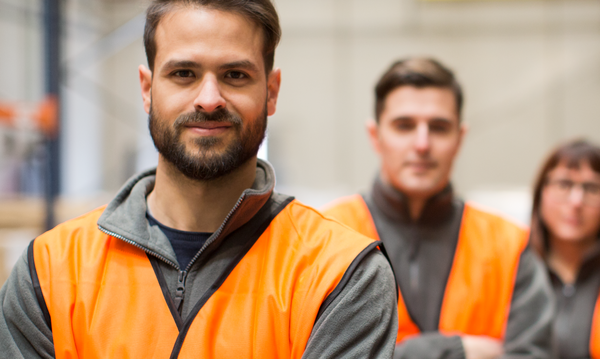 Seller managed services
Offer customised delivery directly on eBay for bulky items such as large furniture, with options including room of choice delivery, assembly, and more.