International postage
Our range of international postage services mean there's no reason to feel overawed by this great selling opportunity.
Add international postage to listings
It's a quick and easy process to add international postage to your listings using the Seller Hub.
Set up your international postage policies
A good way to reduce time and effort spent on processing international postage is to create your own international postage policies. For example, it's easy to set a flat postage rate for each country and you can apply such rates to multiple listings.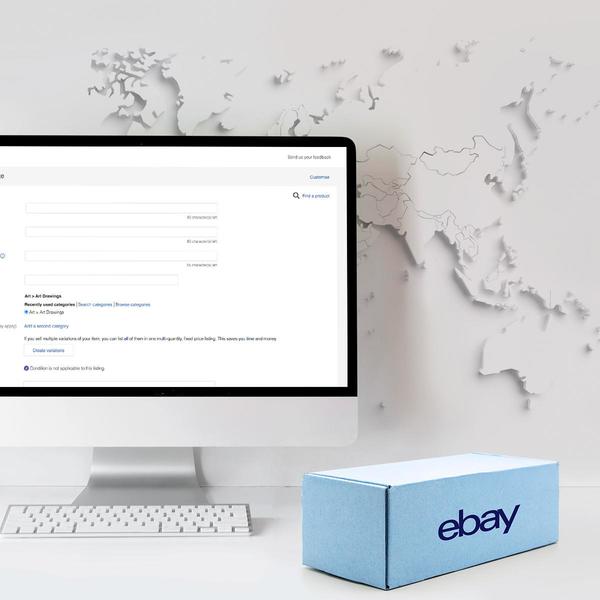 Customs duties and taxes
When you sell and post internationally, you must be aware of and comply with the customs and tax regulations involved. These differ significantly if you sell and post your items within the EU or to non-EU countries.
Choose the right courier
Which international courier service is right for you will depend on what you're selling, where your customers are located and which specific services you require.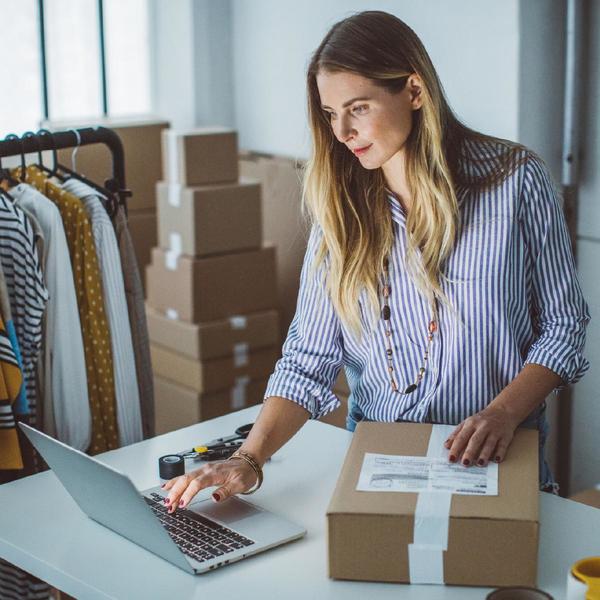 Pack your items for postage
As with offering the right postage options and delivering items on time, securing your item in the right type of packaging is important.
Global Shipping Programme
Using our Global Shipping Programme to post your items internationally is a great way to simplify international selling. Simply send your products to a UK Shipping Centre and we will take care of the rest.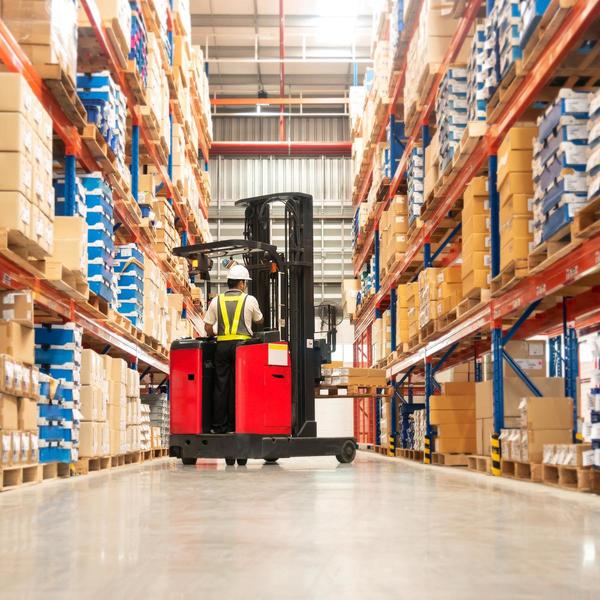 Buy and print postage labels
Once you've made a sale and need to post your item, you can use My eBay to buy your postage and print delivery labels. Access international services through eBay delivery by Packlink.
Handle international returns
When selling internationally it is important to make sure you're compliant with all international selling laws, including requirements for item returns.