Tips for listing pros
Select from the eBay listing tools and features that work best for your business.
Professional listing optimisation
Using all of the tools available to you is key to maximising profits from each sale. Learn about our selection of advanced listing features that can help you get more visibility for your listings.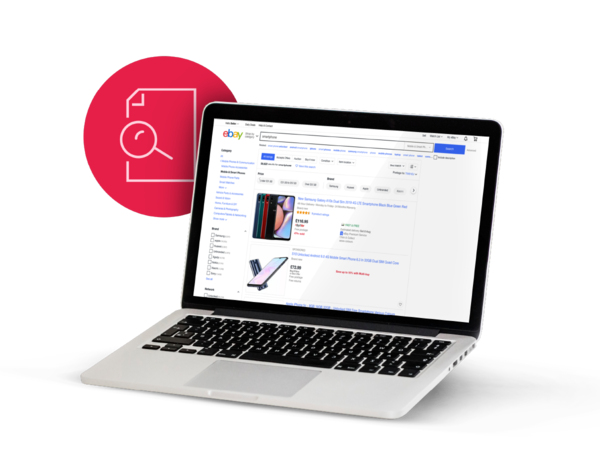 Multi-quantity listings
You can sell multiple identical items for a fixed price in a multi-quantity listing. Not only will you save time, you'll only need to pay any applicable insertion fees for a single listing.
Personalise with eBay
Selling your personalised inventory is easy with our new item specific to add personalised text from your customers. Your customers can add their personalised text on the View Item page of your listings in certain categories, which can then be sent to you using the "message to seller" option. They can also filter for personalised listings when they search for items.

eBay is changing its returns policy to acknowledge the fact that personalised products are made to order. Sellers of personalised items on eBay will not have to accept remorse returns.

To set up your personalised listings, you'll need to take the following action:
Add the "Personalise" item specific to your relevant listings
Provide personalisation instructions for your customers
Turn on the "message to seller" option
This option is currently available in certain categories in the following areas:
Collectibles
Home & Garden
Media
Business & Industrial
Electronics
Fashion
Parts & Accessories
Lifestyle
To see the full list of categories, click here.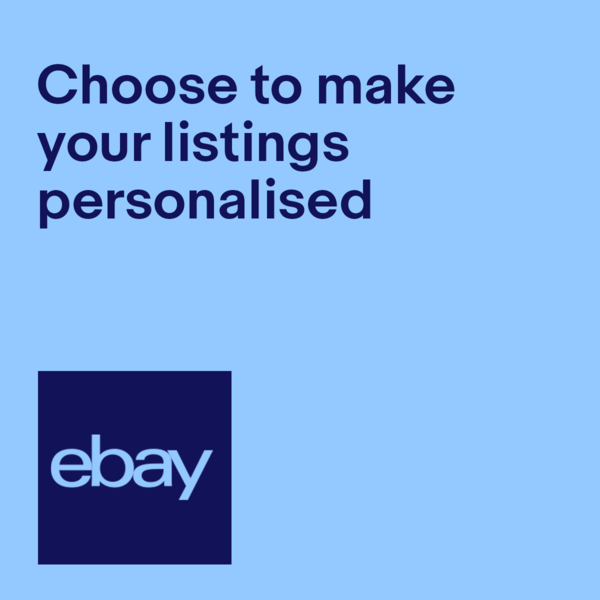 Sell items with variations
Use multi-variation listings when you have different options of the same item to sell. For example, a T-shirt of the same brand and style, that comes in different colours and sizes.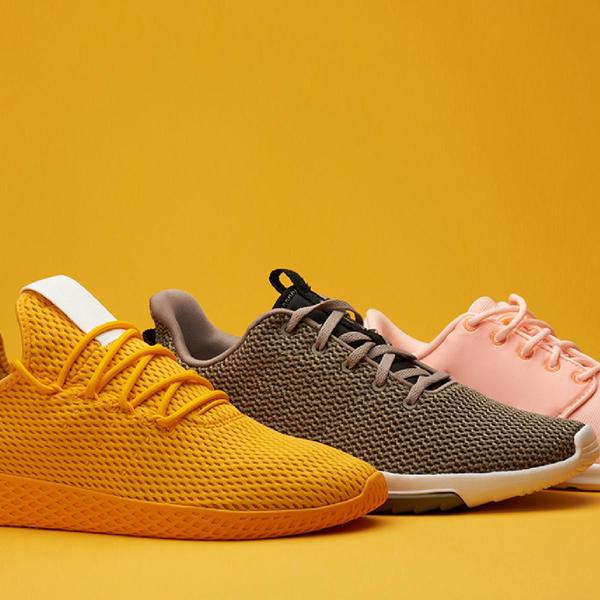 Seller growth tools
Learn more about the tools available to help you streamline and enhance your eBay selling experience.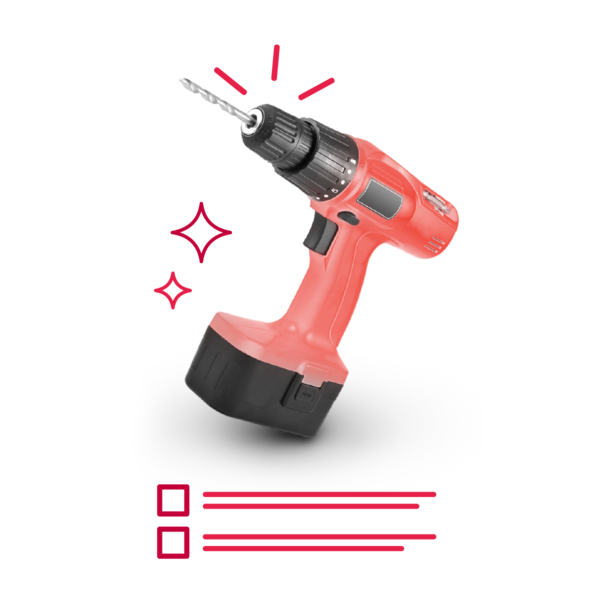 Improve listings ranking in search results
The more people see your listings, the better your chances of making a sale. And one of the best ways to increase visibility is to make it easy for potential buyers to find your listings when they search for what they want to buy.