All about international selling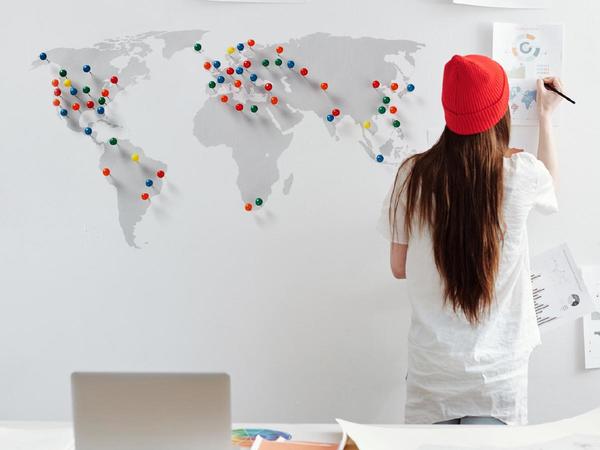 We give businesses unparalleled access to eBay's global markets, providing you with a window to over 133 million potential buyers. There are two ways to sell internationally on eBay: Advanced and Basic.
Whichever you choose, we've created easy to use shipping solutions to cover postage, customs, duties and even returns. International sales are an uncomplicated way to offer your items to even more buyers.
Why sell globally with eBay?
How to export
International trade, or cross-border trade (CBT), is a great way to scale your business and boost your sales. When selling internationally there is a range of options from simple solutions to more advanced options.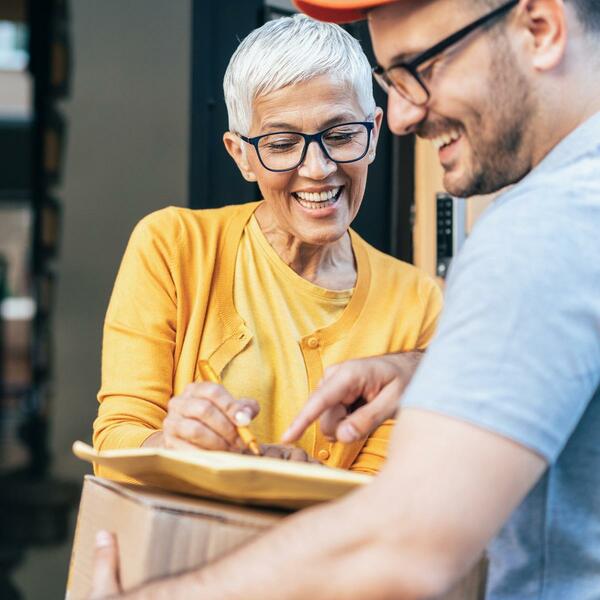 Advanced international selling
It's easy to become an Advanced international seller with eBay. Simply sign into international websites with your UK login details and create tailored listings directly on the international sites.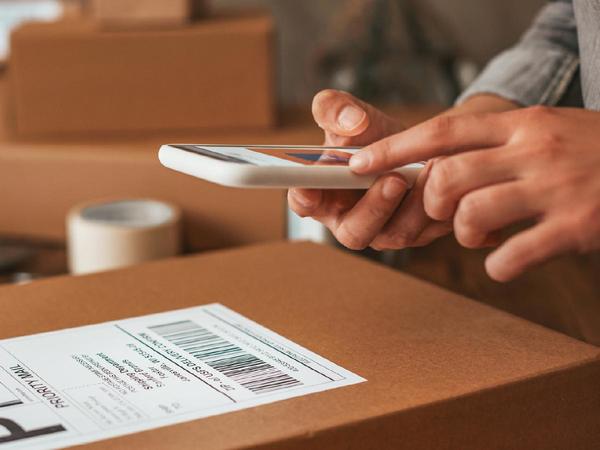 Basic international selling
Basic international selling is a quick way to extend your listings to buyers on other eBay sites. You can start Basic international selling when you create your listings on eBay.uk.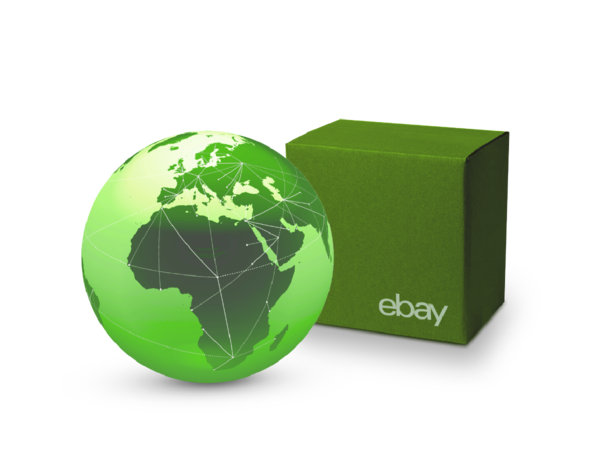 International shipping
eBay has a range of solutions to assist you to make the change from domestic postage services to international shipping.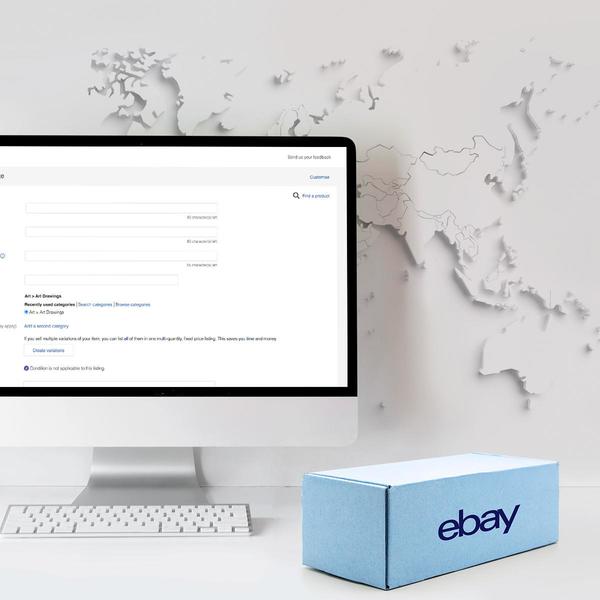 European Sales Booster Programme
Our European Sales Booster Programme is powered by Webinterpret  and will  translate your listings and place them on our international sites. This takes the hassle out of translating and localising your listings when you list your products internationally. Featured or Anchor Shop subscribers can use this service free as part of their Shop subscription.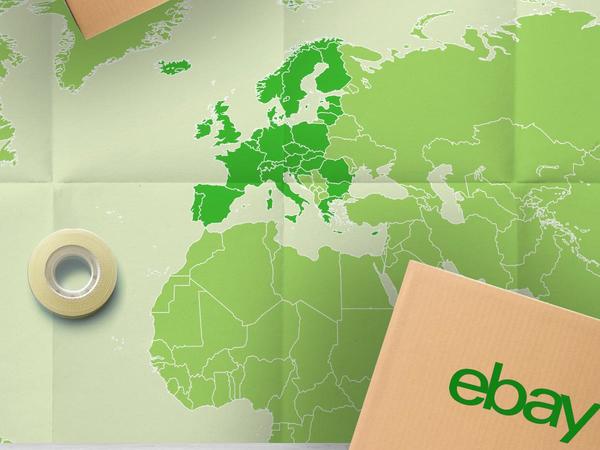 Global Shipping Programme
The Global Shipping Programme (GSP) takes the hassle out delivering packages to your international buyers. Just post your items to the UK depot, and we'll take care of the customs, tracking and all the rest.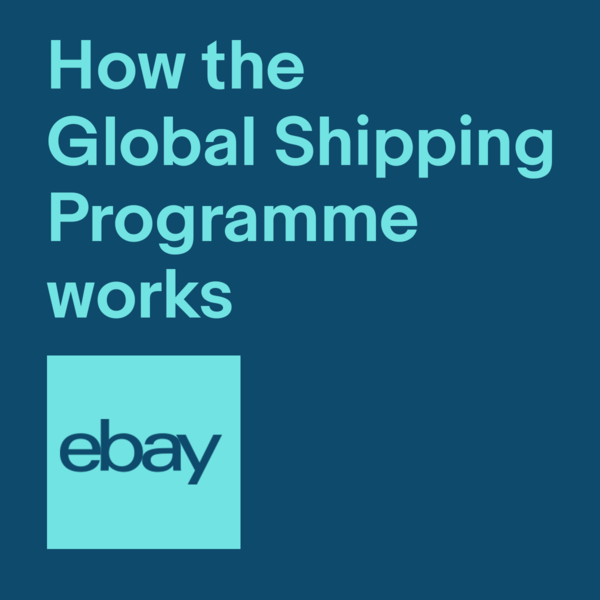 International shipping Terms & Policies
Find all the answers to your questions about eBay's terms and policies surrounding international shipping and international returns.