Manage returns
A buyer may sometimes wish to return an item. It could be a faulty product, it could be the wrong size, or it simply isn't quite what they expected.
How to manage returns
How you manage returns on your listings is an important part of your customer service. High buyer expectations and the odd unsatisfied customer mean it's crucial you get this right.
Adopting the right approach to returns can not only have a positive effect on your sales but also on whether your buyers return.
Read on to find out more about managing returns on your listings.
Buyer-friendly returns
Offering a clear and generous return policy is a good way to give buyers peace of mind.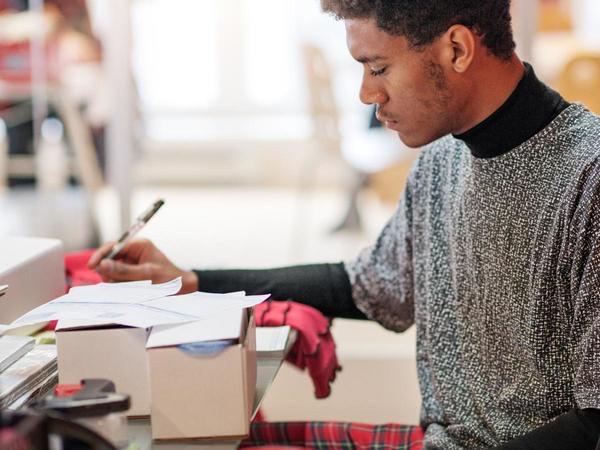 Setting up your returns policy
A good way to better handle your returns is by setting up a returns policy. Just a few simple rules can save you time and effort by automating different parts of the return process.
Handling return requests
Most transactions on eBay go smoothly, but if a buyer changes their mind about an item or if their order arrives damaged or faulty, they could open a return request.