Create listings
Your listings are your window to millions of potential buyers on eBay. Find out how to turn good listings into great listings.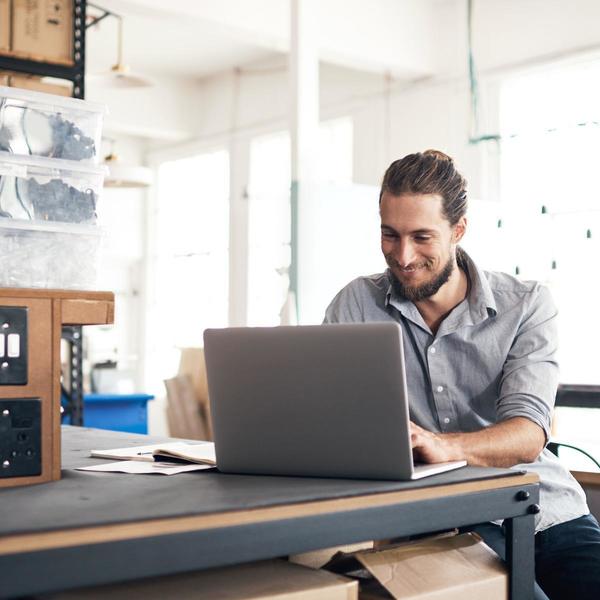 Create a great listing
Get your listings looking and sounding great with some of our basic tips and recommendations. Read up on how to write effective titles and descriptions, take good photos, select the best categories and much more.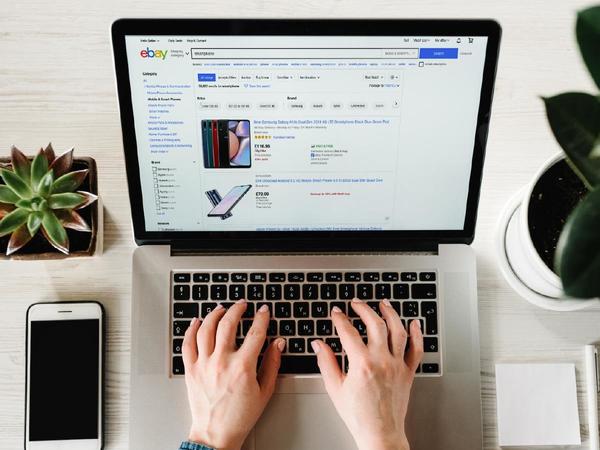 Make your listings stand out
Help your potential buyers to find your items using search and filters by reading our tips and recommendations for making your listings stand out on the platform.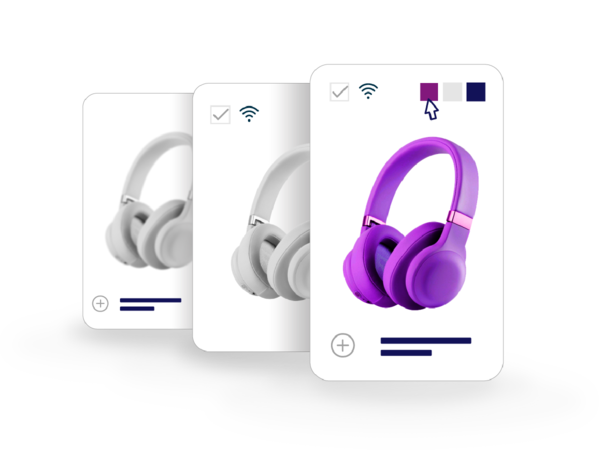 Manage listings
Select from the options we provide to help you manage, optimise and improve your listings and campaign performance. Discover the benchmarking tool Terapeak or read-up on how to end or edit live listings and much more.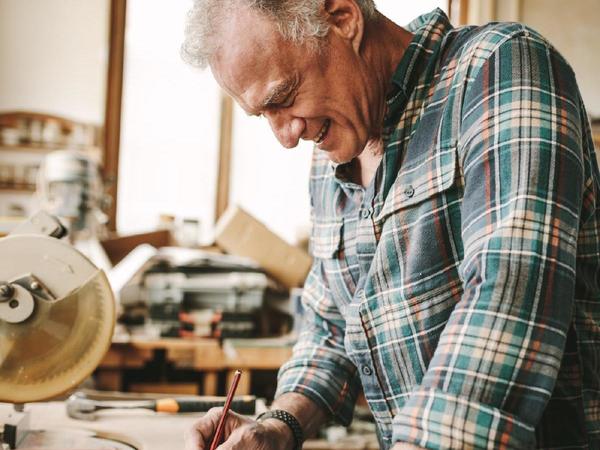 Tips for listing pros
Find the eBay tools and listing features that can work best for your business strategy. Send your buyers offers, set reserve prices or upgrade your listings by adding subtitles, or list in two categories and much more.