Get ready for the rush
Our essential delivery guide for peak season.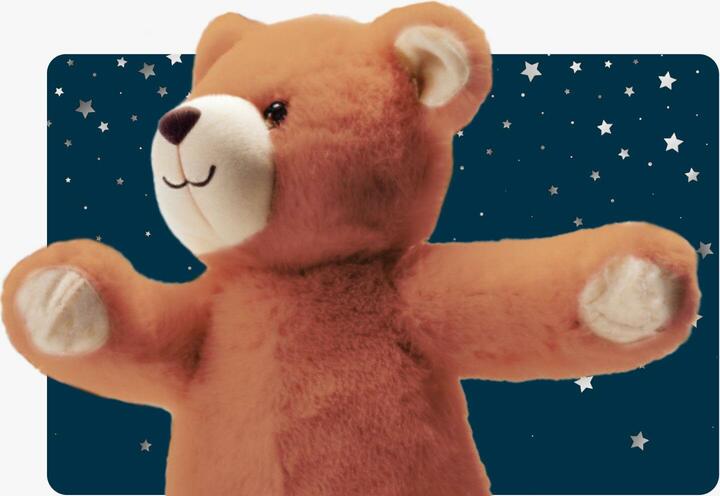 Prepare for peak season
As shoppers gear up for Black Friday, Cyber Monday, and Christmas shopping, it's an important time to prepare for peak season and provide your customers with a great delivery experience. So, we've put together a useful guide to help you thrive during this busy shopping period.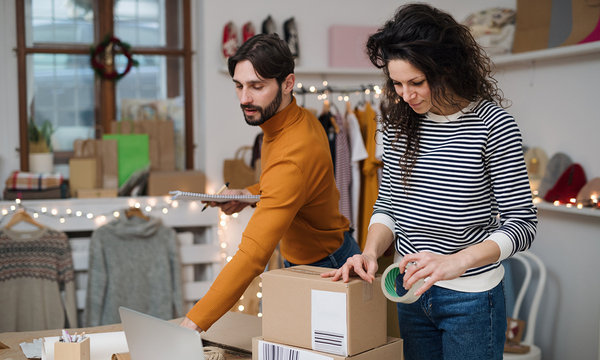 Brush up on delivery essentials
Focus on Retail Standards
Retail Standards are a set of guidelines that can help you provide a great delivery experience and sell successfully on eBay. Ahead of the busy shopping season, learn how you can elevate your delivery performance. Learn more
Don't worry about estimated delivery dates
Buyers love knowing when they can expect a delivery. If any unexpected disruptions arise, such as severe weather, we'll take this into consideration when calculating your estimated delivery dates so you can keep your customers in the know. Learn more
Input tracking delivery details
Tracking helps both you and your buyer see where an item is along its journey, all the way through to delivery. During peak, inputting the correct tracking number and carrier service is important so that buyers always get accurate information. Learn more
Review last postage dates for Christmas
No one wants to miss out on their Christmas gifts - whether giving or receiving. As we get closer to Christmas, make sure to check the last postage dates. Learn more 
Monitor seller standards
Keeping an eye on your seller performance can help you provide a better delivery experience. Check your recent Late Delivery Rate evaluation to see if you can make any improvements ahead of a busy sales period. Learn more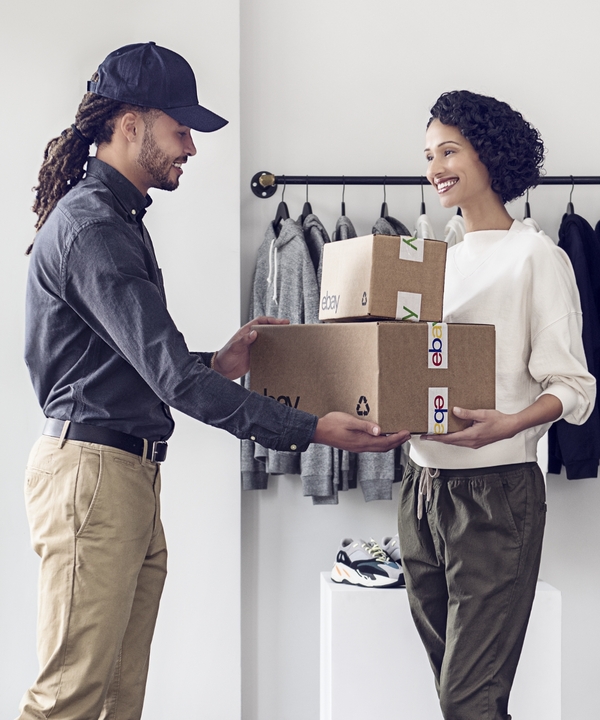 More top tips for peak season
Review postage preferences
It's especially important to have your preferences set up correctly such as working days or same-day cut-off times. This will enable us to surface the most accurate estimated delivery dates to buyers. Check your preferences and learn more about postage options.
Check your business policies
Using business policies can help you manage your listings more efficiently. As we move into peak season, it's important to review your policies to make sure they accurately represent your delivery operations. Learn more
Set time away
Everyone occasionally needs some time away, whether it's to recharge your batteries or catch up on orders. When you indicate you'll be away, your handling and estimated delivery times will automatically be adjusted. Learn more
Buy and print postage labels via the eBay platform
In addition to Royal Mail services, you can now access Evri, Yodel, and DPD labels through the eBay label platform - with more carriers coming soon. No printer? No problem. Save time by using QR codes to access over 15,000 drop off locations. Learn more about delivery services on eBay
Offer express delivery
We also encourage you to offer express delivery options. In December, we'll have additional Christmas delivery badging to help the discovery of items with faster delivery and drive last minute sales.   
Check delivery carrier updates
Make sure to keep track of important updates from your delivery carriers throughout the peak season. You can check on our community page, or find out the latest updates directly from our carrier partners:


More seasonal tips from our experts
Watch our video for more advice on how to prepare for peak season - from managing your delivery experience to optimising your listings.