I'm a business seller
Find out how to grow your eBay business with all the latest tips and news.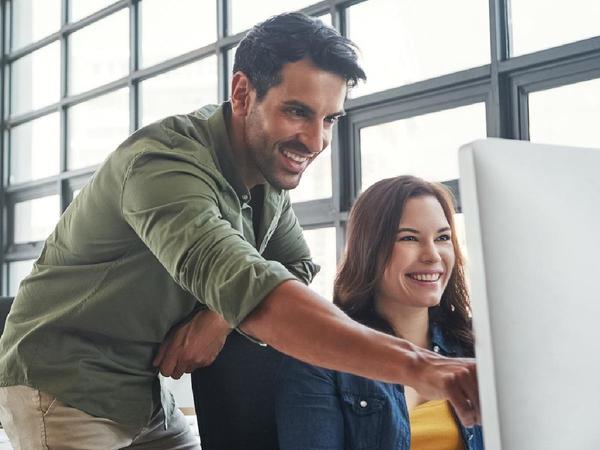 Prepare for peak season
Get ready for the busy peak season with our handy guide to providing a great delivery experience.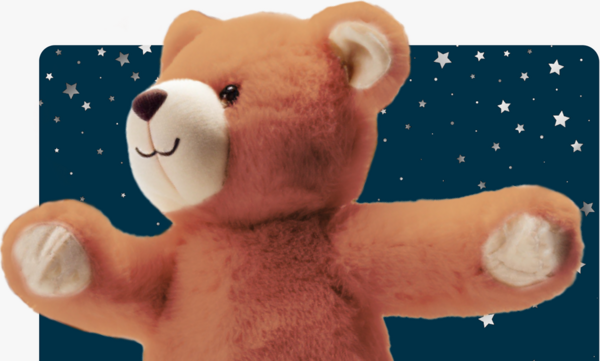 Business Seller Update September 2023
This September, we're introducing new features and updates to help you reach more buyers, enhance your listings, and have a seamless selling experience.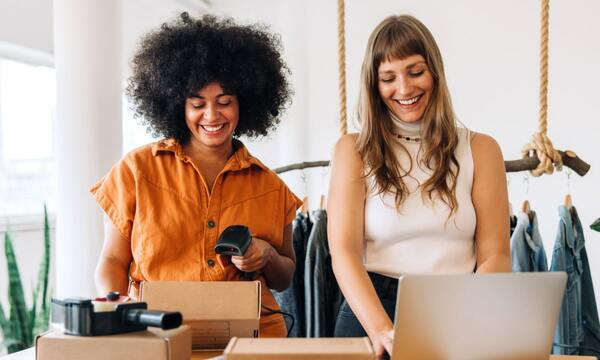 Capital for eBay Business Sellers
We've partnered with YouLend to offer Capital for eBay Business Sellers, so that businesses like yours can fund their growth with flexible, responsible funding from £500- £1,000,000.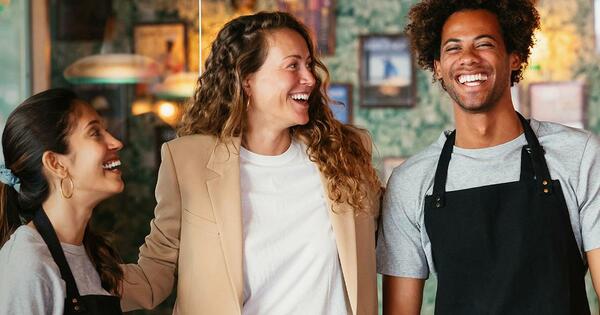 Sharing to social is easier than ever
Link your social accounts to your eBay account and create custom posts, engage with your buyers, and get detailed data using the Seller Hub social page.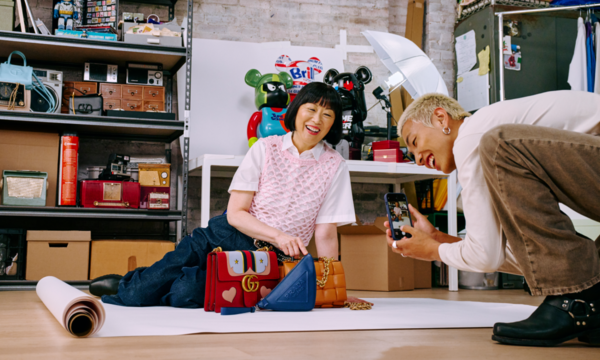 Raise your trading card selling game
Tap into sales tips, tricks, and more in our card-specific resource centre.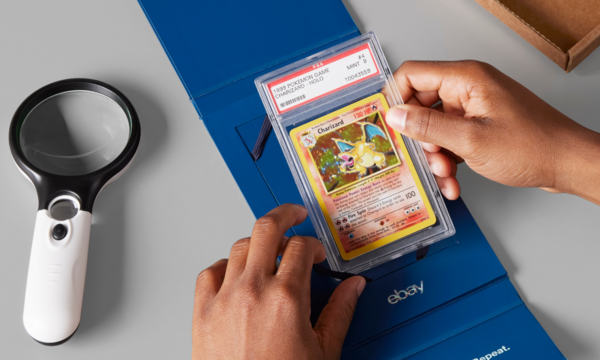 A global platform
millions of active buyers worldwide
132
percentage of international transactions
62%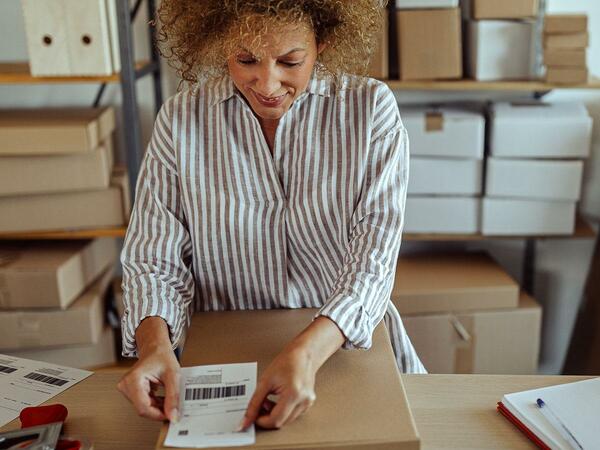 Retail standards
This set of guidelines will help you provide a great delivery experience for your buyers, supporting the growth of your business.