Cloud Commerce Pro Ltd
Every product, every selling destination, every courier, all in one place. All in one business management for e-commerce retailers.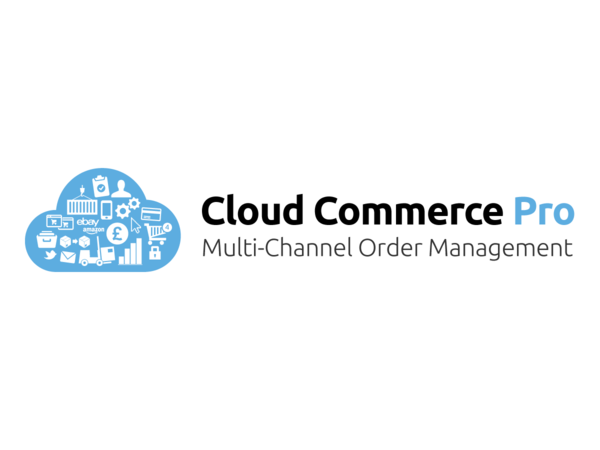 With eBay integration and a centralised inventory, you can easily create and list products instantly through auction or 'buy it now', while keeping a real-time synced stock across all your marketplace and ecommerce channels.
eBay Integration for Stock Control and Inventory Management
With our years of experience and understanding selling on eBay, we not only provide you with the tools to manage this marketplace, but can offer advice and guidance on best practice in order to increase your visibility and generate sales.
Orders and Stock management
Listing
Messaging
Pick and Pack
Supplier Ordering
Repricing
Drop Shipping
Telephone and Trade Ordering
Build Sales Campaigns
Pricing
Learn more
From £350 per month
Transferring from another system provider to power up your eBay offering?
Call us for information and discounts at 01524 230 252
Find out how we can increase your sales and help you enhance your customer service for eBay.