Frooition
A world-leading certified eBay service provider. Delivering listing management and professional branding to sellers of all sizes.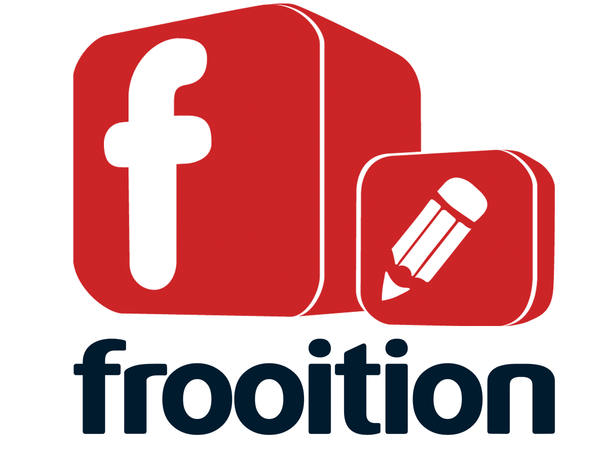 Frooition is a multi-channel e-commerce software and design specialist. We are eBay experts who have designed and delivered thousands of professional eBay custom designs proven to increase sales to customers all over the world, as well providing the productivity software to manage listings, increase visibility, and sync information between your online channels.
For over 15 years Frooition has continued to lead the market with innovative professional design and technology. Often followed, never led.
Offering a comprehensive range of eBay design and software services, Frooition has affordable solutions for customers ranging from small home-based sellers and start-ups to multinational corporations.
Frooition provides listing management for eBay sellers, and world leading branded design for your online selling channels.
Bespoke design services for all your online channels
eBay Listing Management
Bulk listing with saved templates
Integration with BigCommerce and Shopify
Advertising and marketing
Motors P&A Fitment
Bulk management of live listings
Image & video hosting
Easy import & export
eBay SEO with aspect recommendations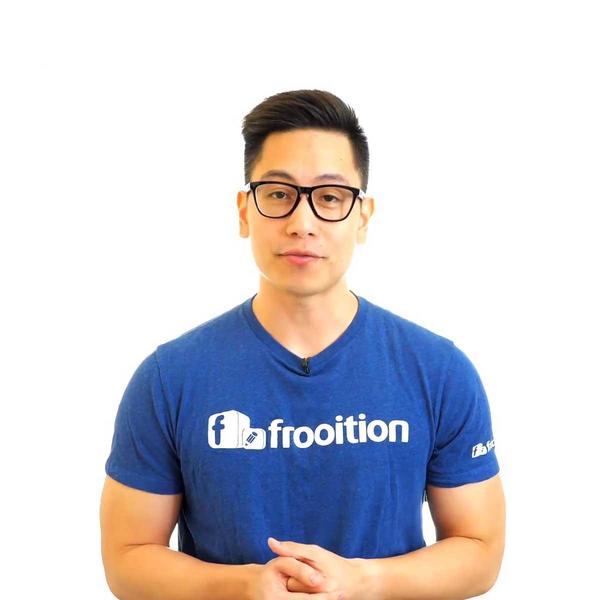 Pricing
Free trial available.
Monthly subscription from £7 per month.