Linnworks
A leading commerce automation platform enabling the world's major brands and retailers to manage their omnichannel inventory, orders and fulfilment from a single dashboard, while providing deep insights across operations.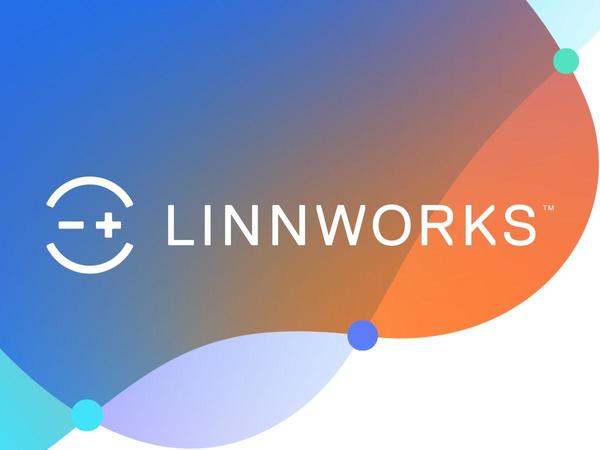 By equipping brands and retailers to conduct commerce wherever their customers are, Linnworks powers businesses to drive growth and boost brand success. As eBay's largest European commerce partner, Linnworks processes over $9 billion GMV each year globally and serves some of the world's largest, most recognizable brands
Make data driven decisions from your eBay store

Maintain accurate stock levels on eBay to avoid overselling and protect seller status.
Improve the traceability of your eBay orders and prioritize orders for fulfilment using Linnworks automation.
Use historical data from across your selling channels to forecast demand and seasonal trends to hold optimum stock levels for eBay.
Calculate inventory lead times, forecast demand and track stock consumption trends in Linnworks to optimize stock held for eBay sales.
Monitor top selling products on eBay against other selling channels to track overall business performance.
Streamline workflows for eBay alongside other key selling channels
Connect your eBay seller account in Linnworks to automate listing, order management and shipping as your eBay sales grow.
Bulk Listing: Avoid manual errors updating product lines for single items, variations or bundles using Linnworks bulk listing capabilities.
Sell Internationally: Scale your business across international eBay sites with one platform to manage inventory, listings and order management.
Automate Shipping: Automatically allocate the best shipping carrier to fulfil eBay orders using predefined criteria.