M2E Pro
Magento native solution for selling on eBay globally. With a click of a button, you can create various selling strategies for selling on eBay while using only the Magento backend.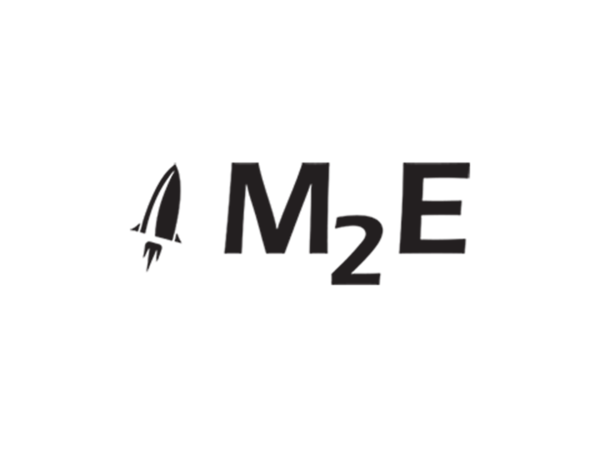 M2E Pro is the only Magento native integration for eBay & other marketplaces from the Adobe technology partner. Within 15 minutes of deploying M2E Pro, you can list and manage your entire Magento products catalog on eBay directly from your Magento backend with a click of a button. M2E Pro allows you to synchronize, in real-time, all your channels inventory & dispatch your every eBay order directly from the Magento system. You can save time and benefit from the single source of the data management, - everything from the Magento backend. No jumping between systems or switching various clouds.
Please note: if you have an existing eBay listings (with an existing rank and sales history), we strongly advise you to keep these "live" and just map (or link) them back to your Magento platform via M2E Pro.  
If you need help with listing strategies we can provide you with tailored, 1:1 assistance. Over many years, we have accumulated unique knowledge and we will be happy to apply our skills to your benefit.
M2E Pro : selling on eBay from Magento - made easy!
Real-time inventory control
Centralized data management
Unlimited flexible pricing strategies
Unlimited stores & accounts
Flexible eBay category mapping
Real-time
Fully scalable & customizable 
Comprehensive task automation
Support of 3rd party tools
Complete order management
Parts compatibility
Vastly optimized data processing
Cross-border trade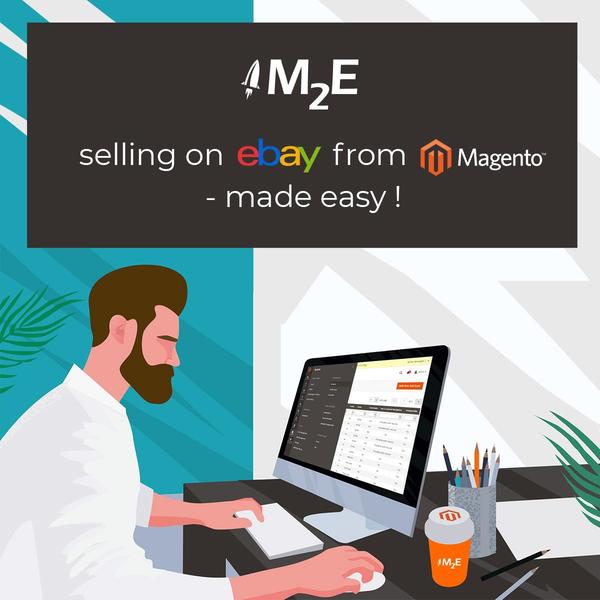 Pricing
Free for SME and flexible options for growing business. 
30 days of no obligation period.
1:1 assistance in listing optimisation.