StoreFeeder
A feature rich multi-channel ecommerce solution designed to take care of your orders, inventory, listings and much more in one place.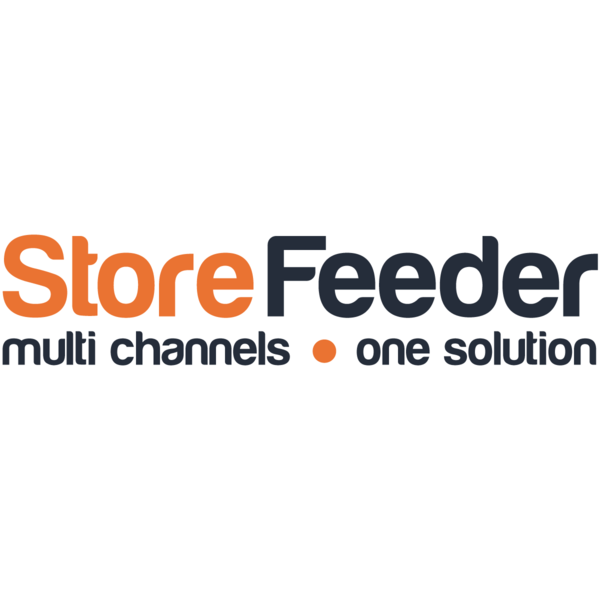 StoreFeeder is one of the most powerful and popular multi-channel ecommerce software solutions. It takes care of your listings, orders, inventory, stock, shipping, accounting and more, all in one place - enabling your business to grow both on and offline, while you focus on your customers.
Manage everything from listings to couriers from one platform
With StoreFeeder you can manage orders, listings, inventory, warehousing, couriers and accounts from a single platform. These features can integrate seamlessly with both your online store, bricks-and-mortar store, and third party marketplaces such as eBay.
Order, inventory & listing management
Courier integrations
Intelligent warehousing
PDA functionality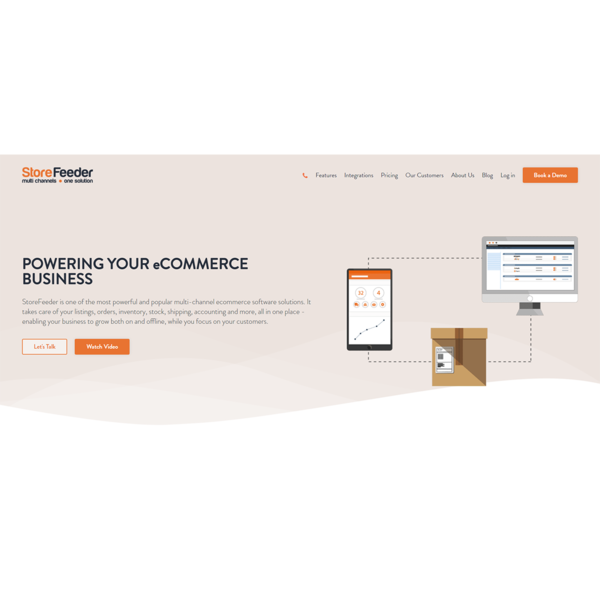 Pricing
Contact us
Clear and simple scalable pricing based upon your annual turnover, starting at £350 per month.
We operate a 30-day rolling plan & never charge commission on your sales.
Take a look at StoreFeeder with an expert today