Volo Commerce
Volo frees you to grow your business across marketplaces like eBay, and webstores like Magento and Shopify.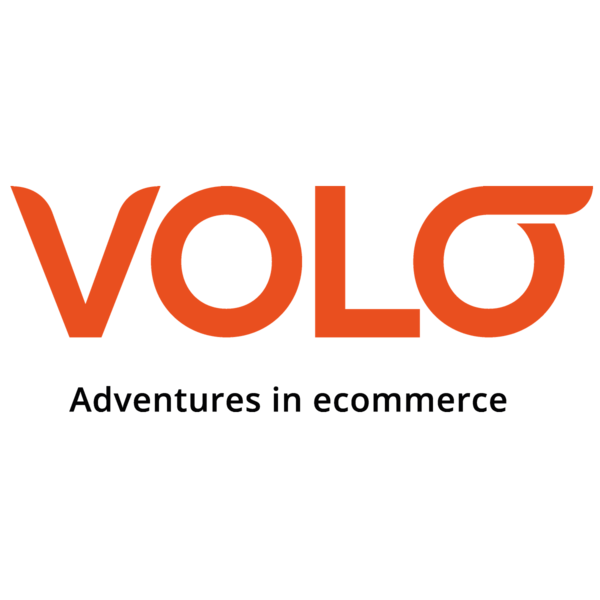 Volo helps you sell more stuff online by improving your productivity through process automation and channel streamlining. A comprehensive, flexible ecommerce management system and high touch value-add services mean you spend more time working on your business and less time stuck in your business.
Volo has the leading data analytics and reporting – for better decisions, backed up by the market's most robust ecommerce platform – to sell more.
System – integrate, automate, accumulate
Services – plan, launch, grow
Growth – listings & channels, inventory & stock, orders & shipping
Control – high volume SKUs and orders across multiple channels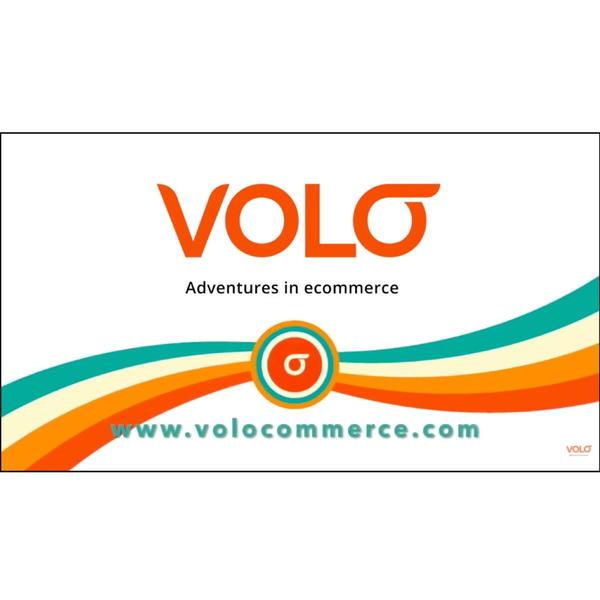 Pricing
Special offers
Modest onboarding fee and success/revenue share pricing model.
'Flex' pricing for established, new and sellers with an existing ERP.