Business Seller Update September 2020
Must know changes for peak trading with new improvements to boost your sales and streamline how you run your business on eBay.
Vice President of eBay UK Murray Lambell talks you through the changes coming to business sellers this 2020.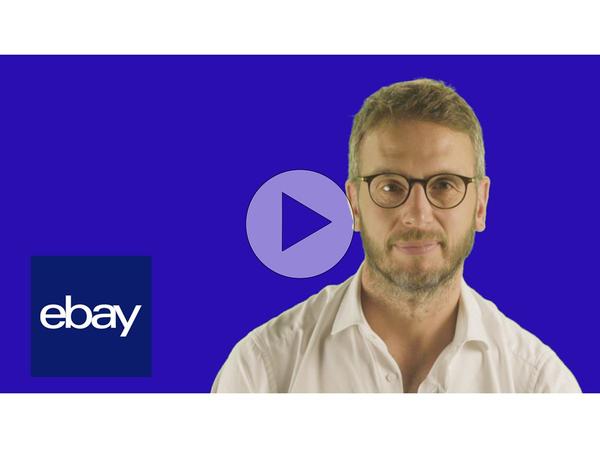 Running your Business
We've been working to give you the best tools to help with running your business, from changes to how you take a break from your eBay business to giving both you and your buyers more privacy and protection on the marketplace. See our updates below.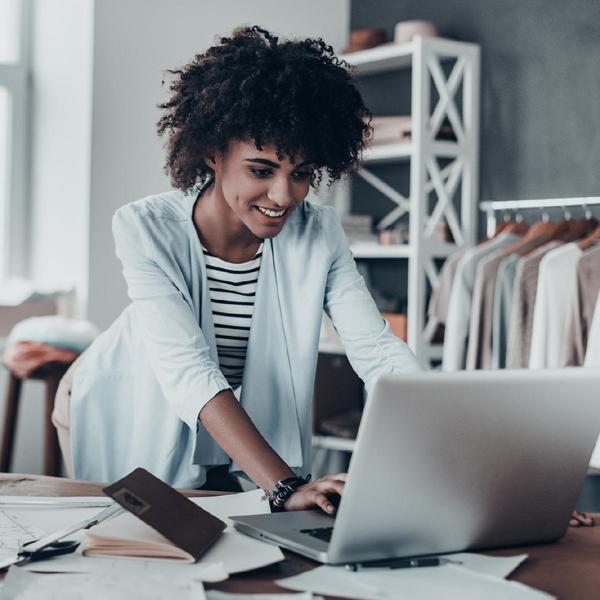 Promoting your Items
As we approach the peak trading season, why not take advantage of our offer when creating new promotional campaigns? Plus check out the changes we've made to Promoted listings.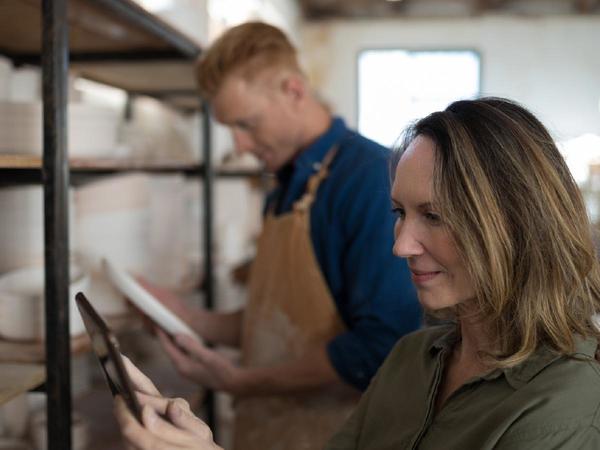 Listing your Items
We're continuing our work to focus on improving the quality and visibility of listings on eBay by giving you new tools to help you meet item specifics requirements and improving Terapeak and the Performance tab in Seller Hub.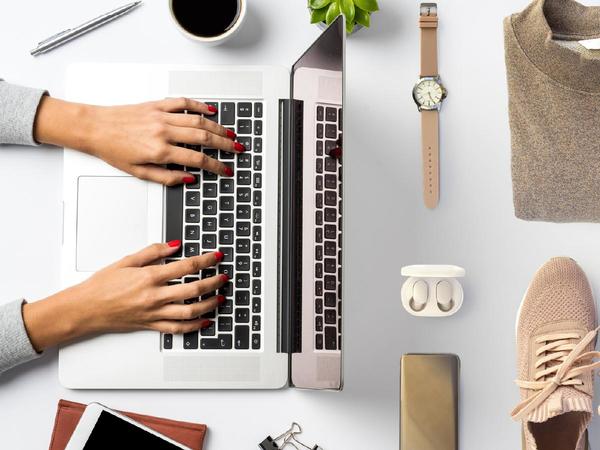 Other changes
There are changes to VAT regulations coming soon.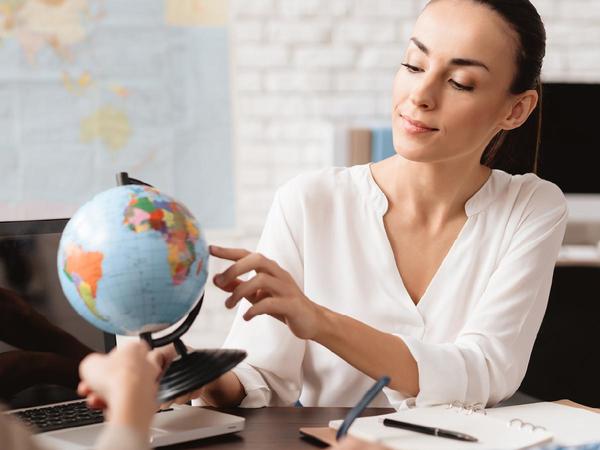 Changes on our international sites
Do you sell on our other eBay sites? We've summarised the international changes for you.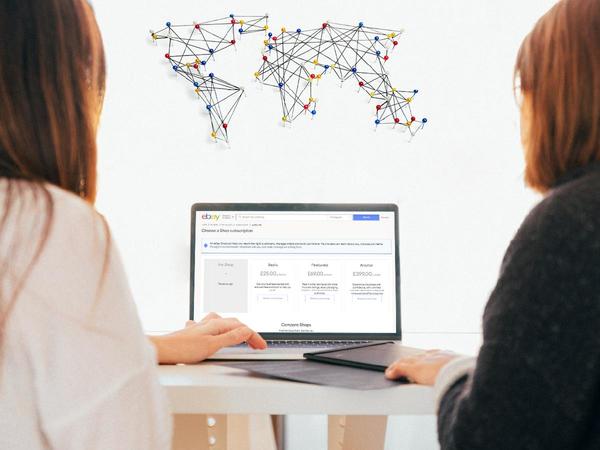 Category and classification changes
Find out all the latest category and classification changes on eBay.co.uk