Buyer-friendly returns
What do we mean by buyer-friendly returns? Put simply, it's about having a return policy that will benefit buyers. If they like how you handle returns, it could be the key to gaining valuable new custom, as well as encouraging them to buy from you again.
Give your conversions a boost
Our studies show that offering buyer-friendly return policies may attract more buyers to your listings and boost your business. In 2017, we found that sellers who changed their return policies from 14-day to 30-day returns experienced an average 13% lift in their conversion rate.*
Furthermore, a separate survey by UPS found that the majority of online shoppers specified free returns as one of the most important considerations when making their purchase decisions.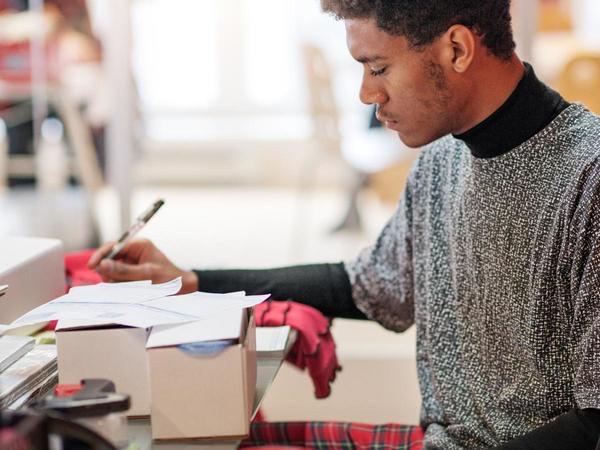 Spotlight your buyer-friendly policies
We've launched features that help listings with buyer-friendly return policies stand out in search results. These features include:
Free returns filter: Enables buyers to narrow down listings based on their specific returns policies.


Free returns label: Highlights your generous return policy when buyers are searching for an item.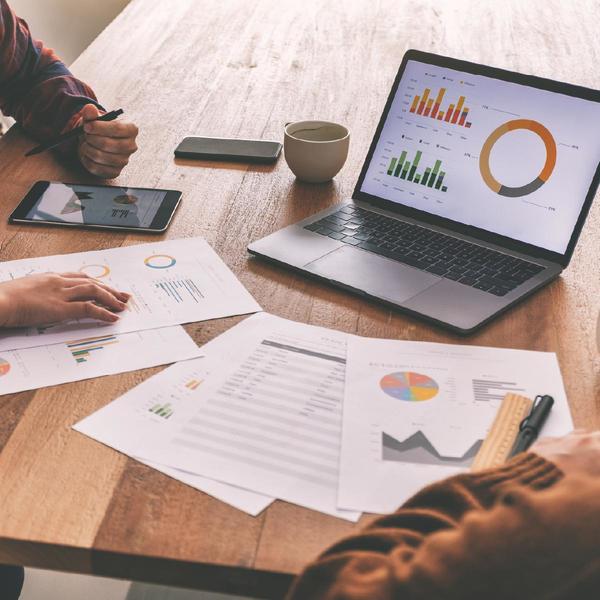 Set up your return policies
To benefit from improved visibility for your listings and the free returns label, visit the returns section of your business policies. It's important that you make all of your policy adjustments through the business policies feature in order to receive the benefits.
We recommend encouraging your buyers to only request returns through the eBay returns process in order for you to be eligible for the less than full refund functionality.
By adjusting your return policies to a free, 30-day or 60-day duration, you will enable your buyers to make more confident purchase decisions while you benefit from more seller protection.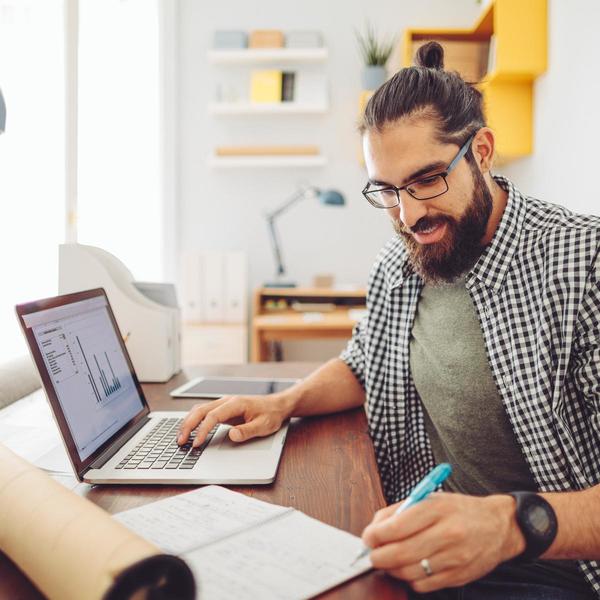 More protection for sellers
Most returns go smoothly but we also know it's an area of concern for our sellers. To help you offer buyer-friendly return policies with confidence, we're taking these additional steps to protect you from return misuse:
Sellers who offer free returns can decide if they want to offer a partial refund, enabling them to deduct up to 50% of the item price for instances where the returned item is not in the same condition it was in when you posted it. For example, a damaged item. Learn more about our partial refund guidelines.


We've improved detection of buyers we suspect of misusing returns. If we find a buyer has opened a request in bad faith, we'll remove these transactions from seller calculations.


We've strengthened preventative measures against buyers misusing returns.
* Conversion lift based on data from eBay.co.uk during October to December 2017 and is normalised by Seller Standard, item price and category. Individual results may vary. eBay does not guarantee that each seller will experience the same lift or any lift at all. Free returns refers to when the seller pays return postage no matter the reason for return.