Webinterpret
Webinterpret provides cutting-edge automated translation & localization solutions to boost visibility and sales on international eBay markets.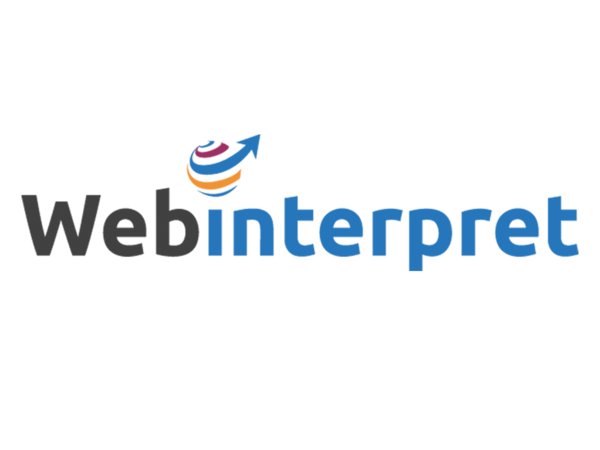 Webinterpret's European Sales Booster Program (ESB) is free and allows you to list your products on many international markets. Once activated, your listings will be automatically translated and placed on 6 major markets (ebay.de, ebay.fr, ebay.it, ebay.es, ebay.com and ebay.com.au) with no insertion fees. ESB ensures your localized listings rank high in product search.
You can easily manage and filter all your Webinterpret listings directly from the eBay Seller Hub. Any changes you make to your domestic listings will be automatically applied to your international listings created by Webinterpret. You can also use the Webinterpret Seller User Interface (by logging in with your eBay credentials at webinterpret.com) to access more features such as price management, blacklisting items and setting international shipping options.
Webinterpret turned the global marketplace on its head by removing the barriers to international retail. Through its unique localization platform, the company enables domestic online sellers to go international in just a few clicks. 
Sell internationally with eBay & Webinterpret
Boost your visibility and sales with our simple and cutting-edge solution.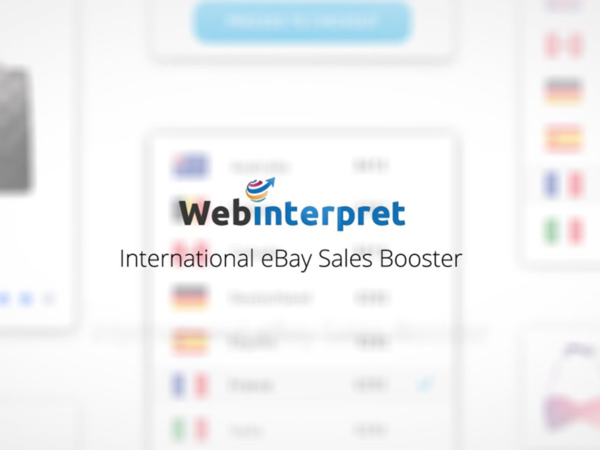 Pricing
Free plan:
6 markets

Up to 50% of eligible listings
Paid plans:
12 markets

Up to 100% of eligible listings