Business Seller Update March 2021
Enhanced ways to help you list using market insights, new tools to promote and create offers, and a better post-sales experience for sellers and buyers in 2021.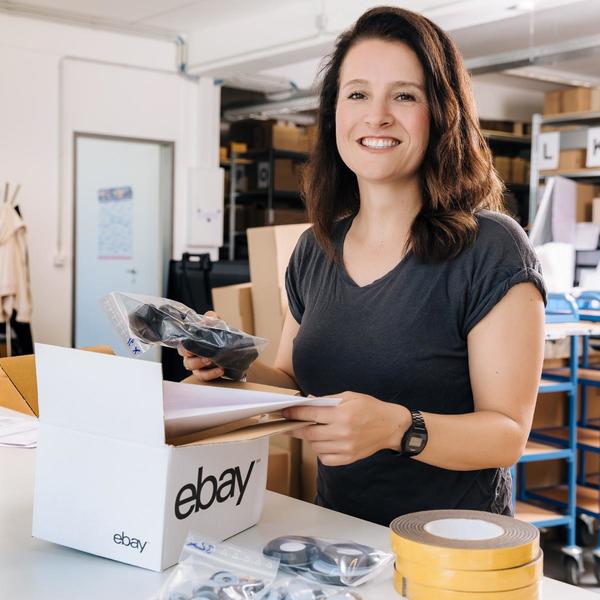 Welcome to the Spring 2021 Seller Update
A short message from eBay General Manager Murray Lambell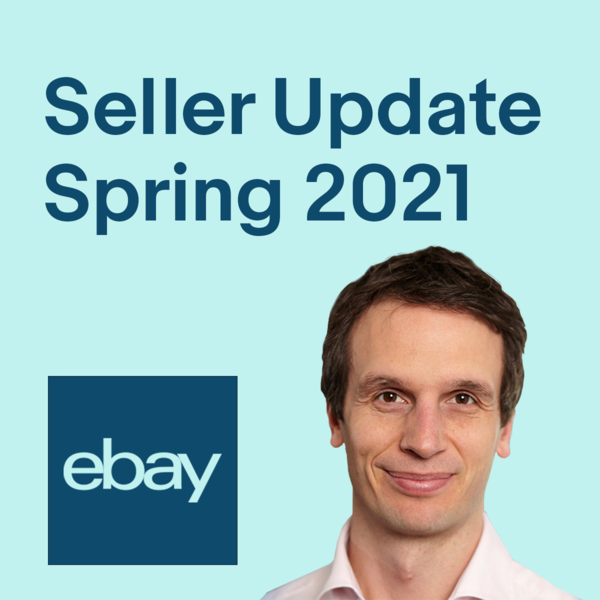 Listing & Promoting
Read up on all the latest item specifics updates. There will be a unified listing experience across multiple devices - desktop, mobile and tablet. We're also introducing new promotion features such as Coded Coupons as well as automated campaigns for Promoted Listings.
Promoted Listings enhancements
Running your business
Discover the new Terapeak Sourcing Insights tool which will help you identify the best categories to list your inventory as well as a range of other enhancements to Terapeak Product Research. Improve your business efficiency and  manage all of your post-sale claims in one convenient location in Seller Hub.
We are shortening the time it takes to cancel items and you'll soon be able to offer partial refunds for auto-accepted returns. We're adding further seller protection for sellers who get caught in Below Standards and "Very High" Service Metrics evaluation. There will be a policy update in Service Metrics which will enable further restrictions on sellers with a "Very High" number of "Item not as described" and "Item not received" return requests. 
Importantly, find out about the upcoming tax law changes in the EU which will mean new requirements for all marketplaces. Read up on how you can prepare to comply with the changes in time.
New cancel function for unpaid items
New partial refund option on auto-accepted returns
Updates to how you manage post-sale issues
New Terapeak Sourcing Insights tool and Research Tab enhancements
Changes to VAT requirements for Germany
Payments
New invoice format for managed payments and expanded payments support for international sellers.
Category and classification changes
Read about the category and classification changes coming to eBay.co.uk in May.
Changes on our international sites
Do you sell on our other eBay sites? We've summarised the international changes for you.
Have your say on the Spring Update 2021
Sellers are talking about the Spring 2021 Seller Update in the eBay Community.