Click & Collect
Offering your buyers a convenient and secure way to collect their items adds real value to your customer service and delivery options. That's why Click & Collect proves so popular with both customers and eBay sellers alike.
What is Click & Collect?
With Click & Collect, buyers have the freedom of when and where to pick up their order. If a home delivery is inconvenient, they can choose from over 3500 eBay collection point locations across the UK, such as Argos, CollectPlus and Sainsbury's.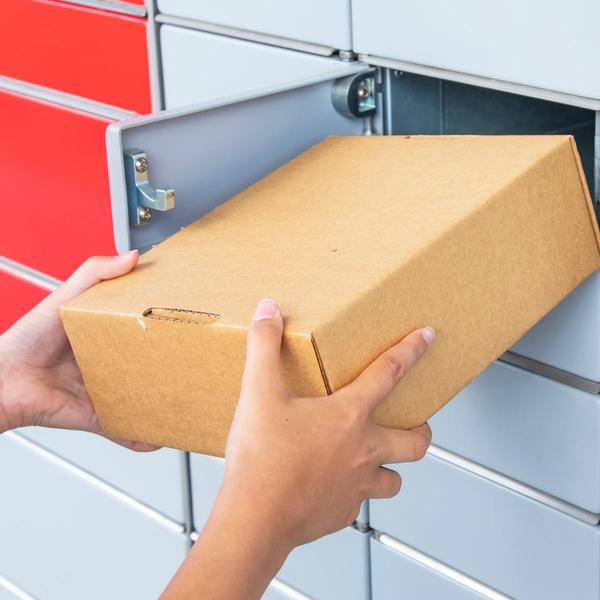 How does Click & Collect work?
1
Choose the Click & Collect delivery option
2
Wait for the collection notification
How to offer Click & Collect on your listings
This video explains how to add great value to your listings by opting into Click & Collect, the fastest growing delivery option in the UK.
Why sellers love Click & Collect
1
The popularity of Click & Collect means including it as a delivery option is a great way to meet your buyers' expectations.
2
It gives sellers an added layer of protection as once an item – in the correct condition – is received at an eBay collection point and the buyer has been notified, you are completely protected against 'Item not received' cases.
3
If a buyer doesn't collect their item within seven days of the collection point receiving the order, eBay will cover the cost to return the item back to you – provided you have met all the requirements within our terms and conditions.
4
Click & Collect requires no extra cost to sellers – no more than your usual postage costs to send your parcel to the eBay collection point location.
5
It's easy to process your items as Click & Collect. Simply print your label and send it as usual displaying the eCP code, and we'll then send your buyers a collection code by email and text message when it's ready to collect.