eBay Shops
As a business seller, you can build your brand on eBay. Organise your inventory and get benefits when signing up for a monthly shop subscription, including a free listing allocation and a Shopfront to help you promote your curated items.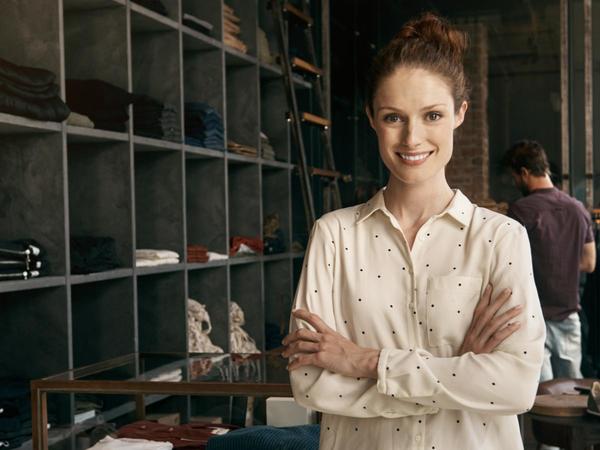 Learn about eBay Shops
An eBay Shop is a monthly subscription that can help you take your business on eBay to the next level. Find out about our Shop Subscription options and which is best for your business.
Learn about Shopfronts
An eBay Shop is a shopping destination where your buyers can learn about you and your business, and browse your items.