eBay Business Accounts
If you're thinking about selling on eBay, you can choose between a private or business account, depending on how much you're planning on selling.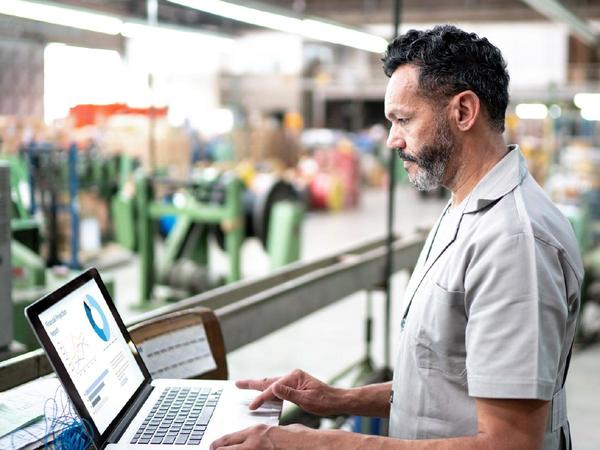 Do I need a business account?
If you plan to sell casually, such as selling items you no longer want, a private account is the best option. 
If you want to sell large quantities, if you have items that you've made or bought to resell or if you already have a business outside of eBay, you'll need to register a business account.
Create a business account
If you want to register as a business, select Create a business account on the registration page. We'll ask for some additional details, like your business name, type, and address.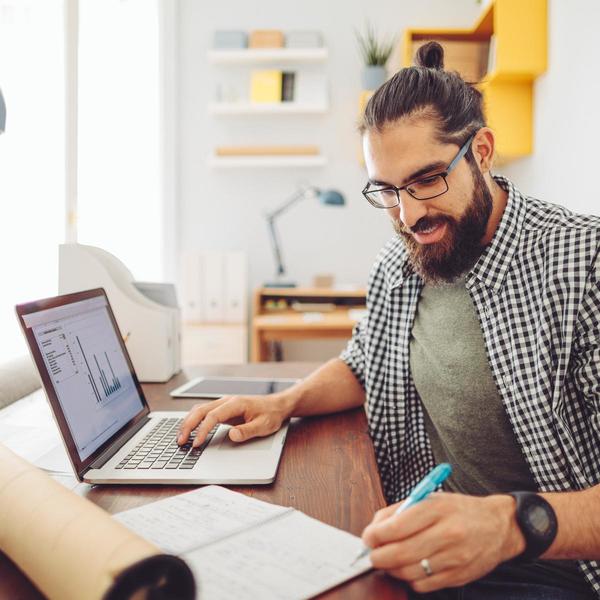 Business seller policies
To sell on eBay, you must abide by our business seller policies. Read all the relevant policies and information on the link below.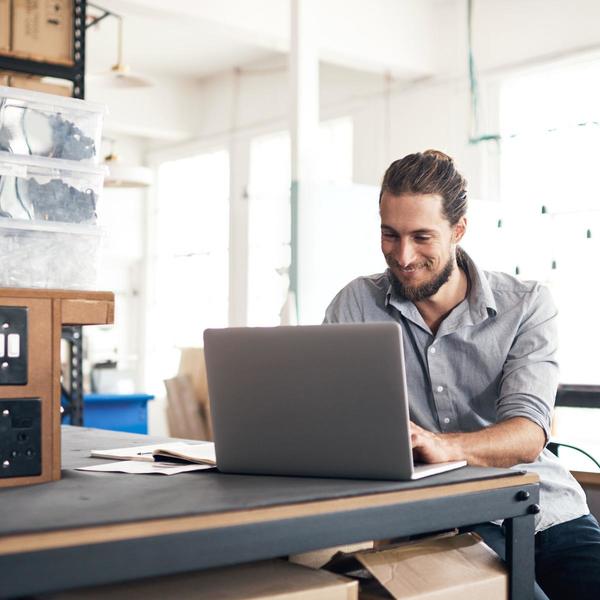 eBay Shop Subscription
Once you've registered as a business seller, you can build your brand on eBay. Our Shop subscriptions give you the opportunity to do this, as well as organising your inventory and getting exclusive benefits.